By Eileen Ogintz
Tribune Content Agency
Are you ready? Are you ready to get on a cruise ship this summer?
There still won't be cruises from the United States until at least November, according to the "no sail" order issued last year from the Centers for Disease Control and Prevention, and despite calls from the industry to allow for a phased resumption of cruises this summer.
"Over the past eight months, a highly controlled resumption of cruising has continued in Europe, Asia, and the South Pacific with nearly 400,000 passengers sailing to date in more than 10 major cruise markets. These voyages were successfully completed with industry-leading protocols that have effectively mitigated the spread of COVID-19. Additional sailings are planned in the Mediterranean and Caribbean later this spring and summer," said Kelly Craighead, president and CEO of the Cruise Lines International Association, which represents 95 percent of the industry.
Cruising is the only sector of the U.S. economy that remains prohibited, even as most others have opened or continued to operate throughout the pandemic, Craighead noted.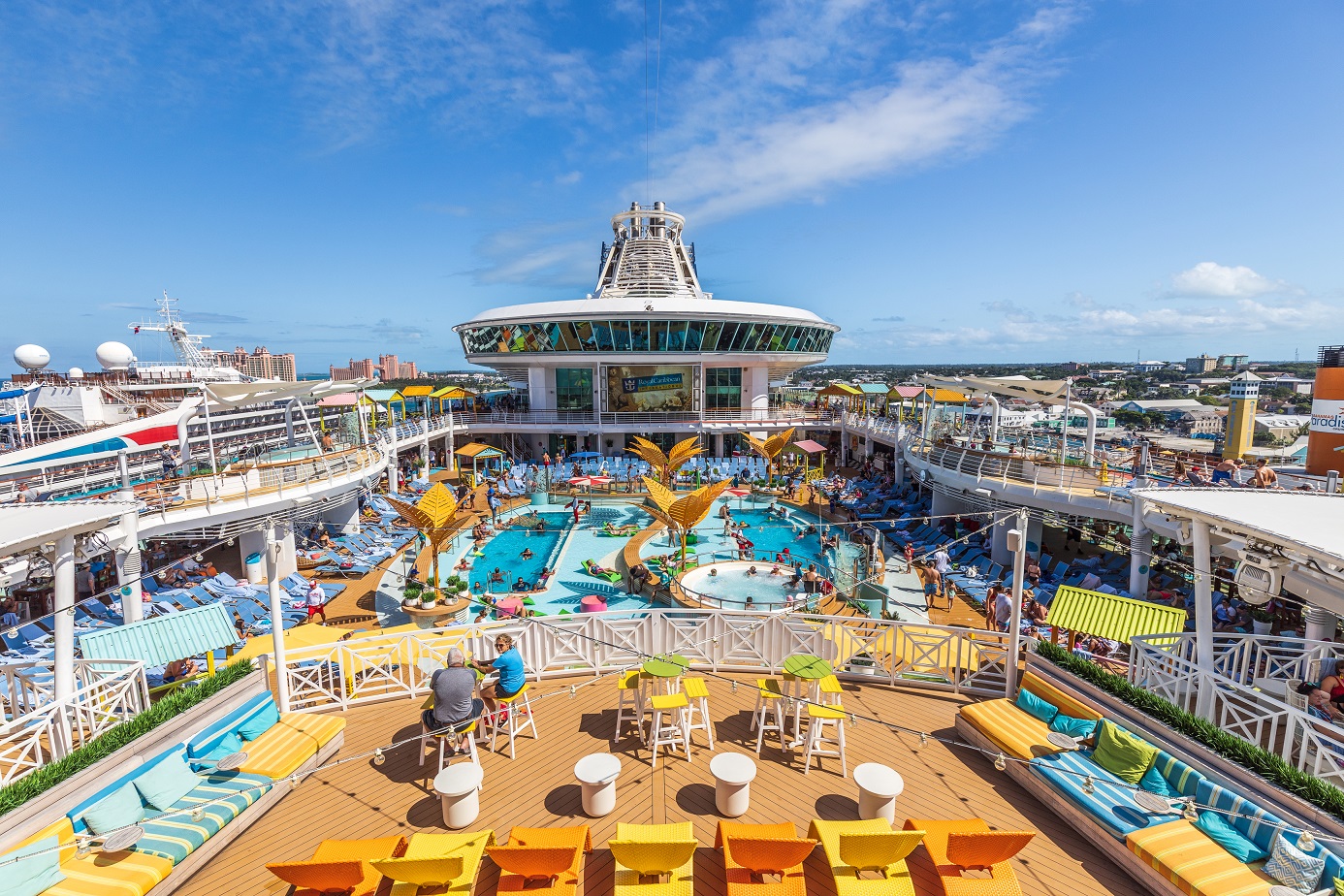 Major cruise lines, including Royal Caribbean, its sister company Celebrity Cruises, and Crystal Cruises, are circumventing the no-sail rule by starting and ending cruises in the Bahamas, St. Maarten and Bermuda, as well as Greece, where vaccinated Americans and those with a negative COVID test can enter the country without quarantining and where Celebrity's newest ship, Apex, will make its world debut, complete with a kids and teens Camp at Sea program and family-oriented shore excursions. (How about a private sail to a remote beach in Mykonos?) Many cruises stop in Crete as well, where you can explore Chania and the rest of the island on a day trip.
We have just updated our Family Cruise Guide, which we produce with our partners at Family Travel Forum, and will continue to update with the latest information.
Royal Caribbean has not yet announced what kids' programs will be available, though there will be a day at the cruise line's private Bahamian island CocoCay; Crystal has suspended kids' programs as all passengers must be vaccinated and vaccines for those under 16 won't be available until at least the fall, and for younger children, not even then, public health experts report.
Windstar Cruises, which plans to re-start operations in the Caribbean, Mediterranean and Tahiti this June, also has announced that proof of COVID-19 vaccinations will be required for all guests, pre-embarkation testing (at no cost to guests) and off-ship excursions limited to those offered by Windstar.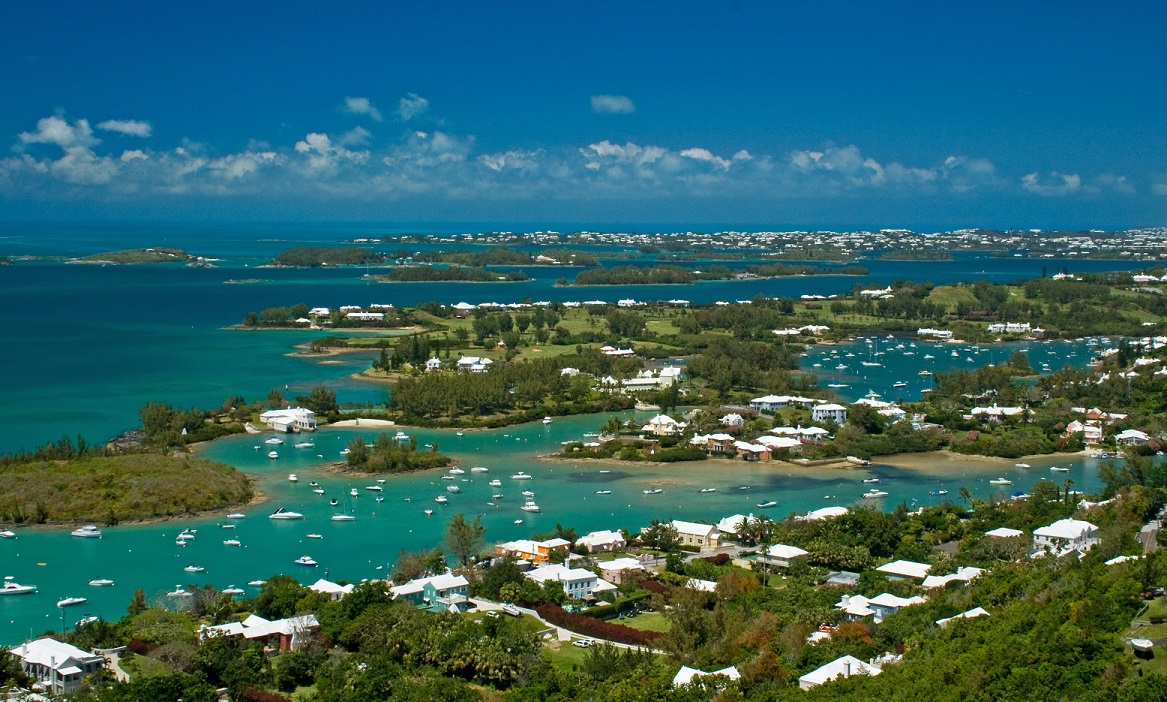 Norwegian Cruise Line has announced it will be sailing outside the U.S., sailing from Athens, Jamaica and the Dominican Republic, starting in July. All passengers must show proof of vaccination.
"All measures, including testing, on board experiences and shore excursion protocols, will evolve along with public health standards, and will vary in accordance with the guidance provided by the destinations we are sailing to," said Celebrity spokesman Susan Lomax. "Every month, things look different. That's why we will communicate all of this information, specific to each sailing, at least 30 days prior to the sailing."
At the same time, U.S. Senators Lisa Murkowski and Dan Sullivan, both Republicans, have introduced the Alaska Tourism Recovery Act to alleviate restrictions for cruise ships bringing passengers between Washington state and Alaska without stopping in Canada. The Alaska congressional delegation has urged the Biden administration to issue clear guidelines for the Cruise ship industry, citing the "dramatic negative ripple effect on Florida and Alaskan families, business, ports and communities that rely on the cruise industry."
Meanwhile, Travel Weekly reports, the state of Florida has filed suit against the CDC for shutting down the cruise industry and Alaska Governor Mike Dunleavy has indicated Alaska may follow.
According to CLIA, restarting cruises as part of the broader travel industry will provide a much-needed boost to the U.S. economy. The cruise industry supports nearly 450,000 American jobs and contributes over $55.5 billion annually.
Certainly, people are anxious to sail. Based on what we're hearing from cruisers so far, there is a strong demand for these cruises, " said Colleen McDaniel, editor-in-chief of Cruise Critic.com. "Combined with the fact that only select ships will be sailing and they'll be sailing with limited capacity, it's likely we'll see demand outweigh the current supply."
According to a Cruise Critic survey last month, nearly half of cruisers are already looking to book a future cruise and 85 percent report they plan to book a future cruise.
But is it safe to sail? It depends on who you ask.
"If you are vaccinated, you have nothing to worry about," said Dr. Amesh Adalja, a senior scholar at the Center for Health Security at the Johns Hopkins Bloomberg School of Public Health and an infectious disease physician who has been treating COVID-19 patients since the beginning of the pandemic. Children, he added, are less likely to spread the disease and are most often spared serious illness. He added that flying doesn't give you COVID. "It's what you do afterward," he said.
Other public health experts aren't so positive. "Personally, I wouldn't feel comfortable because of new variants that are circulating," said Dr. Mercedes Carnethon, an epidemiologist and vice chairman of the department of preventative medicine at Northwestern University Feinberg School of Medicine. "We know the vaccines are good for some variants and not others."
"There aren't enough people around the world who are vaccinated," she said, "And whenever you have unvaccinated people in the general population, including children, "it provides the opportunity for the virus to continue to mutate and circulate," she said.
Do you want to take that chance, especially when you don't have the best cutting-edge therapy in the middle of the ocean or an island?"
"Getting children to mask and socially distance can be a harrowing experience," notes Arizona Pediatrician Gary Kirkilas, a spokesman for the American Academy of Pediatrics. "All of the cruise lines mitigation measures are a step in the right direction, but I don't know that I'd enjoy myself knowing the risks, that kids can still get sick."
"It's the setting with so many people that is the concern," agreed Dr. Melissa Perry, chair of the Department of Environmental and Occupational Health at George Washington University, who has been studying COVID-19. "We are not out of the woods yet," she said, noting that while adult Americans should be able to get vaccinated by the summer. cases are still rising, and CDC Director Rochelle Walensky has warned of a fourth surge.
If you plan to cruise, whether this summer or next year, make sure to read the fine print as cruise line refund policies vary. Cruise companies can offer everything from a future cruise voucher to additional on board spending credits or a full cash refund.
Purchase travel insurance. Companies, including Allianz Partners, now offer enhancements to their coverage, if you become ill with COVID-19.
Whether and where to go "is a risk tolerance you have to make," said Dr. Adalja. "If you are looking for zero risk, that's never going to happen."
©2021 Eileen Ogintz. Distributed by Tribune Content Agency, LLC.