By Andy Yemma
Live performances are springing back to life after two years of the Pandemic, and in Denver it's great to have this "gutsy" little theater just down the street from where we live.
The Curious Theatre inhabits an historic old church (built in 1895) in Denver's fast-growing Golden Triangle neighborhood, just south of downtown. Next year it will celebrate it's 25th season. It's motto is "No Guts, No Story." Virtually all of its performances are original productions, and offer post-show discussions.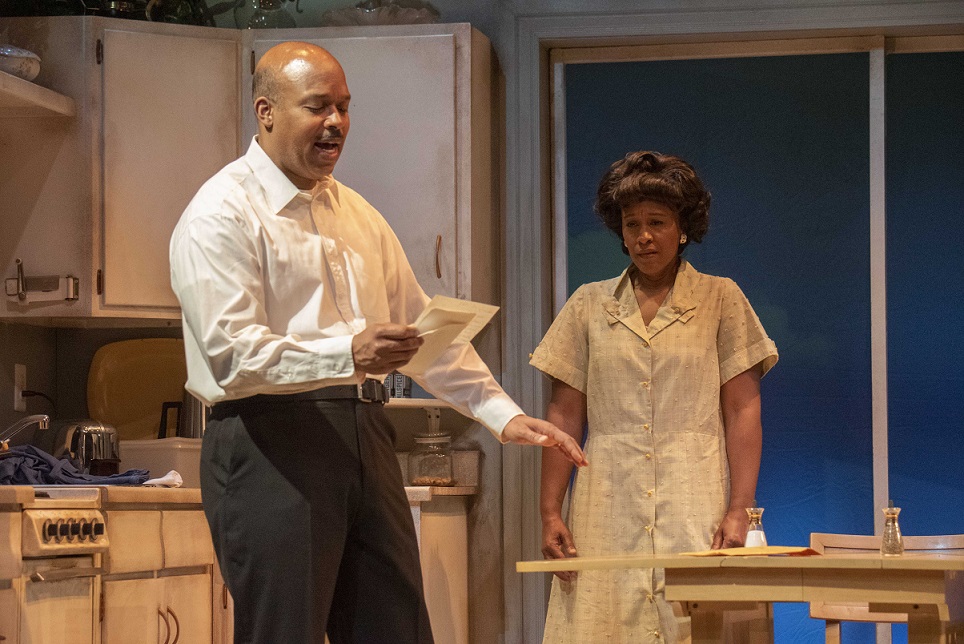 We recently went to Curious to see the Fireflies, the final play of the 24th season. Bases on a book by Donja R. Love, Fireflies is a fiery tale following the complex relationship between a preacher and his wife after the 1963 bombing in Birmingham AL, that killed four African American girls. Director Steven Sapp of the nationally acclaimed company UNIVERSES returned to Curious to direct this piece.
Fireflies introduces the work of playwright, poet and filmmaker Donja R. Love to the region and is part of a trilogy of plays he wrote about same-sex love at key points in Black history. He's the co-founder of The Each-Other Project, an organization that helps build community and provide visibility, through art and advocacy, for LGBTQIA+ People of Color. His work has been developed at Manhattan Theatre Club, Rising Circle Theatre, The Lark, and The Playwrights Realm.
We saw Fireflies not long after going to see Hamilton at the 2800-seat Buell Theatre in Denver's Performing Arts Center a few blocks away from the Curious Theatre, which seats a mere 177. Cast of dozens, big orchestra at Hamilton, cast of two and a record player of 60s songs for Fireflies. Each performance was avante-garde, thought-provoking and brilliant!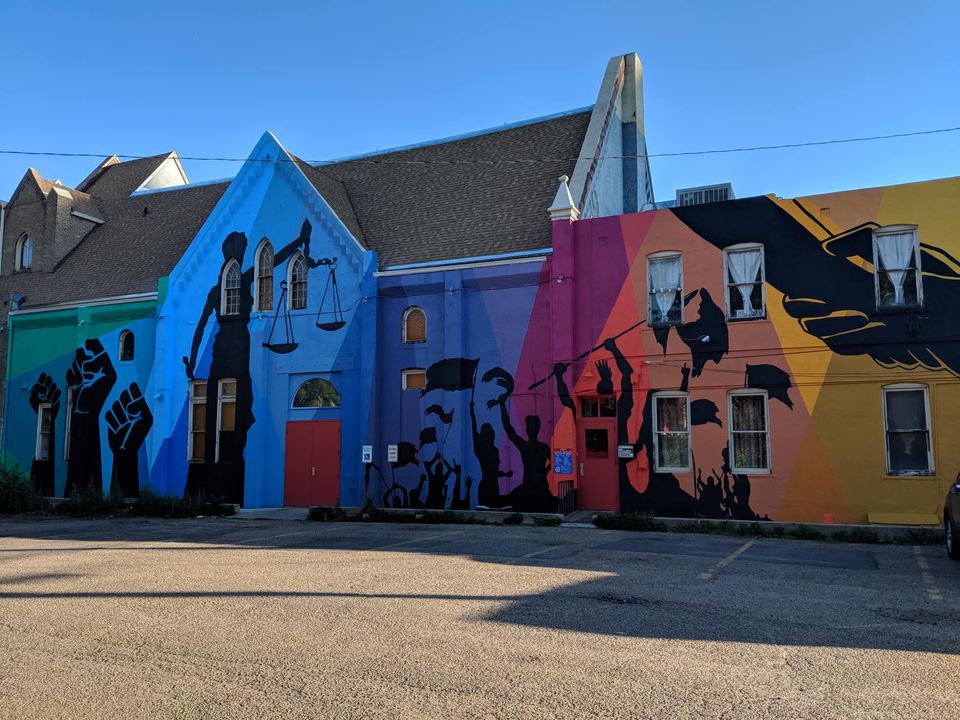 "No guts, no story" embodies the ethos of Curious Theatre,.eEstablished in 1997 by a vanguard Artistic Company that has since grown to 25 professional actors, designers, and directors, Curious produces plays designed to challenge ideas, stir emotions, and leave audiences thinking and talking for days. We certainly did.
It was the first Curious Theatre performance we've been to since before the Pandemic and we're glad they're back.