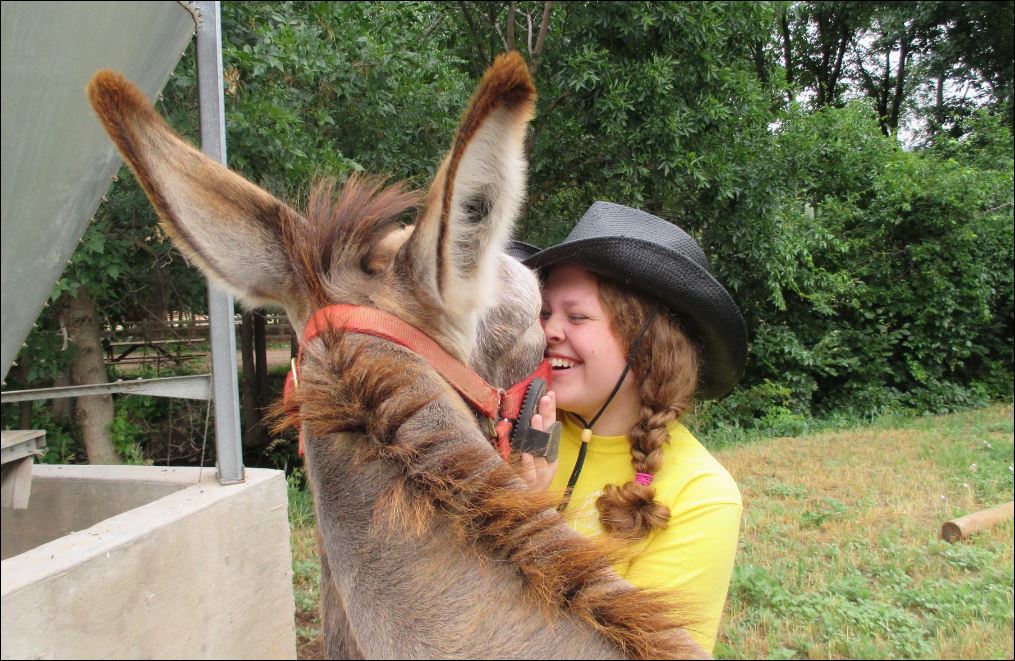 By Eileen Ogintz
Ride 'em cowboy!
Sure there can be plenty of time in the saddle when you take the kids to a dude ranch. But these days, there's plenty else to do. In fact, ranch goers acknowledge, they often spend less time riding than they expected because of so many other activities and so much land to explore.
That's especially true for multi-generational groups who find guest ranches ideal for family reunions. They are all-inclusive so there is no bickering—and no surprises—with the final bill. No one has to get groceries, cook or clean up. And there are activities for all ages. How about mountain biking?
Organized kids' activities often include everything from riding to soccer, sack races, art projects and talent shows. Programs like at the  Sylvan Dale Guest Ranch in Colorado, means the adults get some time to catch up and parents don't have to worry about their children's whereabouts. The closeness of the cabins, dining room and other facilities makes it easy for parents to keep an eye on them, and means the property is more convenient to navigate for older guests.
You might not have realized dude ranches today offer so many options:
A visit to a National Park – Many dude ranches are located near some of the country's most popular national parks. White Stallion Ranch borders Arizona's Saguaro National Park, while Rimrock Ranch is only miles outside the East entrance to Yellowstone National Park. Medicine Bow Lodge & Guest Ranch is located in the Medicine Bow National Forest in Wyoming; while many guests at Bar W Guest Ranch in Montana head to Glacier National Park for a day.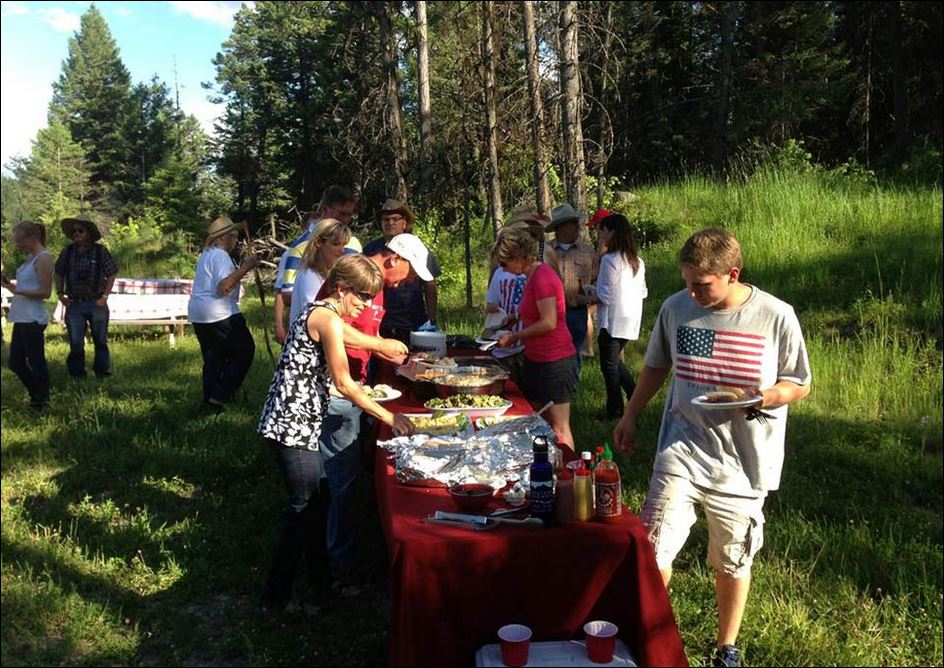 A hike in the wilderness. Most dude ranches are off the tourist grid on lots of land, ideal for exploring on foot. The Diamond D Ranch, nestled in the Frank Church Wilderness Area of Idaho, offers excursions into the wild and fishing in the Salmon River Mountains, among many other activities.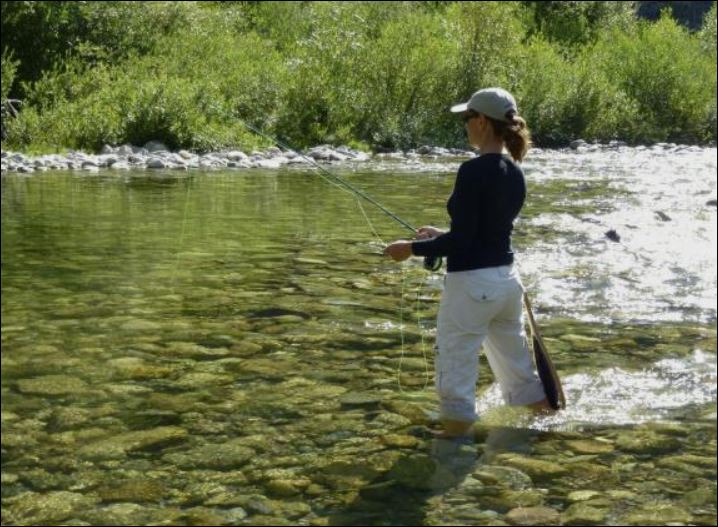 Indulge in a massage Many ranches now offer spa treatments, like White Stallion Ranch in Tucson, AZ and Vista Verde Ranch just outside of Steamboat, CO
Take a yoga class. Many ranches that offer spa services also provide yoga classes and training. Before a long day in the saddle, guests can have a relaxing limbering-up session with certified trainers.
Try some new wines. Gourmet cuisine and wine paring are gaining popularity at dude ranches. At Smith Fork Ranch, favorites from their private cellar and wineries they especially like are among the choices, including some Colorado wines.
Go tubing or white water rafting. Three Bars Guest Ranch in the Canadian Rockies offers weekly white water rafting tours on the unspoiled Mary's River. Put in only a 10 minute drive from the ranch.
Give shooting sports a try at Red Horse Mountain Ranch in Idaho, there is instruction in a safely controlled environment. There are 5 stations, each providing their own unique targets.
Ride a Zip Line The Bar Lazy J Ranch has one of Colorado's longest and fastest zip lines and is the only one that crosses the Colorado River. The zip line starts on a steep bluff overlooking the Colorado River dropping 82 feet in elevation as it crosses the river, through the trees and across a pasture to the landing platform. You will be zipping along at speeds in excess of 35 miles per hour. This activity is for guests ages 13 and up
Go fishing Rainbow Trout Ranch near several historic Spanish land grants in Antonito, Colo.,encourages guests to go trout fishing; Try your hand at fly fishing at 4UR Ranch in Mineral County, Colo.
Do si do with the wranglers or sing your favorite western songs around the campfire at ranches including – Mountain Sky Guest Ranch sits on over 10,000 operational acres of unspoiled wilderness in the heart of Yellowstone Country in Emigrant, Mont
Got your cowboy hat?
This post sponsored by the Dude Ranchers Association