By Eileen Ogintz
Tribune Content Agency
I feel your pain.
I know what it's like when weather derails your plans. Nearly 10 years ago, I was in Orlando when Tropical Storm Andrea messed up our theme and water park plans.
But that was nothing like Category 4 Hurricane Ian, which made landfall in Florida Wednesday with 150 mph winds, tying for the fifth strongest hurricane to strike the United States and wreaking havoc with flooding, devastating winds, and millions left without power – or having to evacuate.
Orlando was virtually shut down with theme parks and special events like Mickey's Not-So-Scary Halloween Party and Universal's Halloween Horror Nights (rebooking and refunds should be available) suspended. Airlines canceled more than 3,800 flights Wednesday and Thursday, most at Florida airports, the Washington Post reported.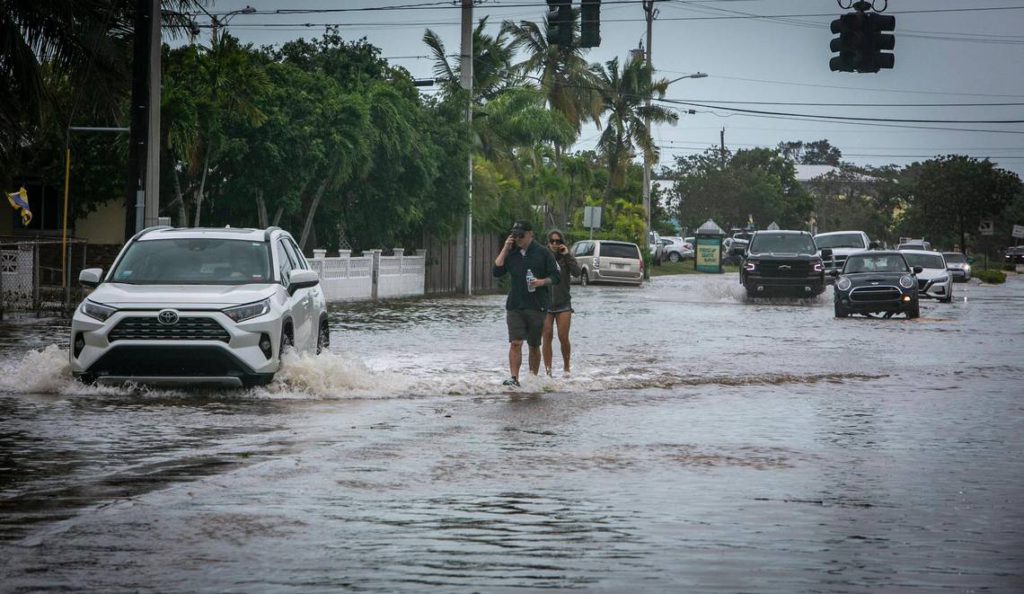 It's important to keep up with storm updates wherever you are and enable alerts for warnings. (Here is the alert from Visit Orlando, for example). Be forewarned that hurricane season lasts through Nov. 30.
Certainly, it's no fun when weather – just like illness or a pandemic – messes up your vacation, especially when it's the first one you have had in a couple of years. But if you are somewhere safe and dry, it's not the end of the world either. Think of it as a memorable adventure you are sharing with your family. When was the last time you let the kids order room service and binge-watch movies?
I was in Hawaii when nonstop rain prompted us to fly to another island with better weather (it's always good to be able to pivot to a new plan when traveling). I've been stuck in more ski towns than I can remember by mega ski storms. There was even the time I was on vacation in North Carolina's Outer Banks and was drafted to cover the hurricane.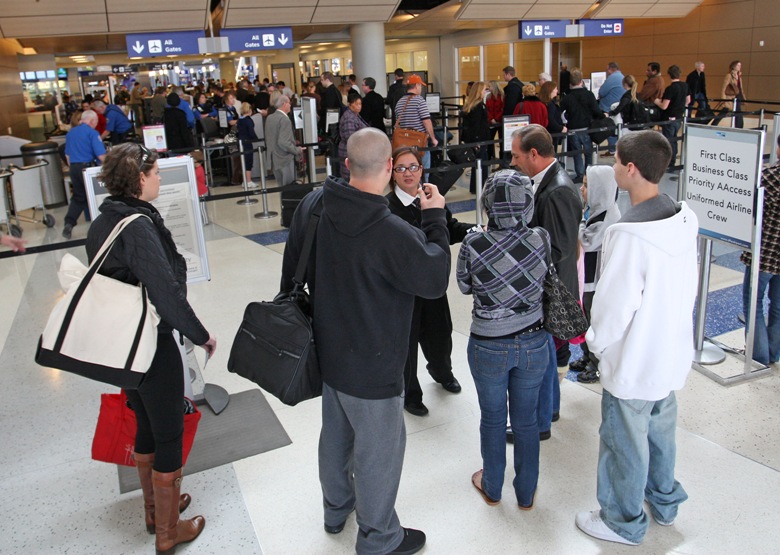 Take a deep breath. As long as you are safe – and have travel insurance, as well as what you really need — there is no point getting upset. Remember, kids will pick up on your anxiety. You will want to reassure them that all will be well, likely in just a few days.
When traveling during hurricane season, it's important to pack smart. Even if rain isn't forecast, pack rain gear for everyone. Make sure you have back-up phone and laptop chargers, experts say. (Some Mophie and Anker devices can charge more than one device at a time quickly.)
Stash a small flashlight (in case your phone runs out of juice). And since you likely will be delayed, bring extra medications, baby formula and food, pet supplies (if you are traveling with a baby or pet), as well as extra clothes (you may find hotel and area laundromats are shut.)
This would also be the time to bring paper maps (when was the last time you used one?) in case there is no cell service.
Travel insurance is a must if you are traveling during hurricane season. Besides, during a storm, there are bound to be ripple effect travel delays felt across the country for days afterward. You may not be able to get to your Caribbean destination for several days, especially if you were connecting through Florida. You could miss your cruise ship.
According to Allianz Global Assistance, travel insurance can reimburse you for pre-paid costs plus the extra costs of flight changes (up to the maximum amounts in your policy). If you are delayed getting home, travel insurance can reimburse you for the cost of lodging, meals and other essentials. And should you be injured in a storm, travel insurance can provide emergency medical and dental benefits, as well as emergency medical transportation.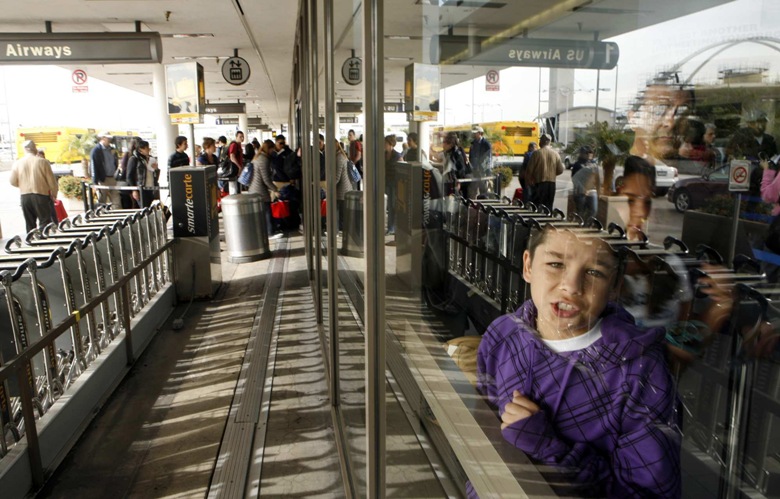 But you must buy your travel insurance early. "Once a hurricane or tropical storm becomes known, it is considered a "foreseeable event." This means travel insurance won't cover losses related to that storm," explained Meghan Kayata, a spokesman for InsuremyTrip.com, a website that enables you to compare different policies.
Be forewarned that while travel insurance can reimburse you if your flights are canceled and you can't get to your cruise ship, it likely won't cover you if the cruise line must change the itinerary as a result of a hurricane. Consider the plus: A destination you hadn't expected to visit. (Big ships have proven to be adept at sailing to avoid hurricanes, but may be delayed returning.)
Travel insurance can save the day, if your flights are canceled and you can't book new ones that will give you enough time to enjoy your vacation before it's over. But make sure to read the fine print. For example, according to Allianz, in order to make a trip cancellation claim, you must have lost more than 50 percent of your scheduled trip due to a covered travel delay — and you must have made a good-faith effort to continue your travels.
Make sure to keep all of your receipts and document everything that has happened, Kayata added. Travel insurance can help with things you didn't even consider – your resort is in the path of a hurricane or has been badly damaged, for example.
Even if you pride yourself on being a plan-it-myself traveler, there is a big plus to working with a travel adviser, especially during hurricane season when there is a reasonable chance weather will get in the way of your fun. Rather than the frustration of not being able to connect with anyone at the airline, the hotel, tour company or cruise line, a travel adviser can sweat the details for you.
Good luck and keep smiling!
(For more Taking the Kids, visit www.takingthekids.com and also follow TakingTheKids on Twitter, Facebook and Instagram where Eileen Ogintz welcomes your questions and comments. The Kid's Guide to Philadelphia and The Kid's Guide to Camping are the latest in a series of 14 books for kid travelers published by Eileen.)
©2022 Eileen Ogintz. Distributed by Tribune Content Agency, LLC.