By Eileen Ogintz
How many places can boast ski hills with ocean views? Welcome to Maine's Camden Snow Bowl, home to one of the world's best toboggan runs—400 feet long!
Unlike bears, Mainers don't hibernate in winter. They like to encourage everyone who visits to get outdoors. Maine is the place to ski, snowboard, snowshoe, cross country ski, ice skate, tube, build snow forts and make lots of snow angels.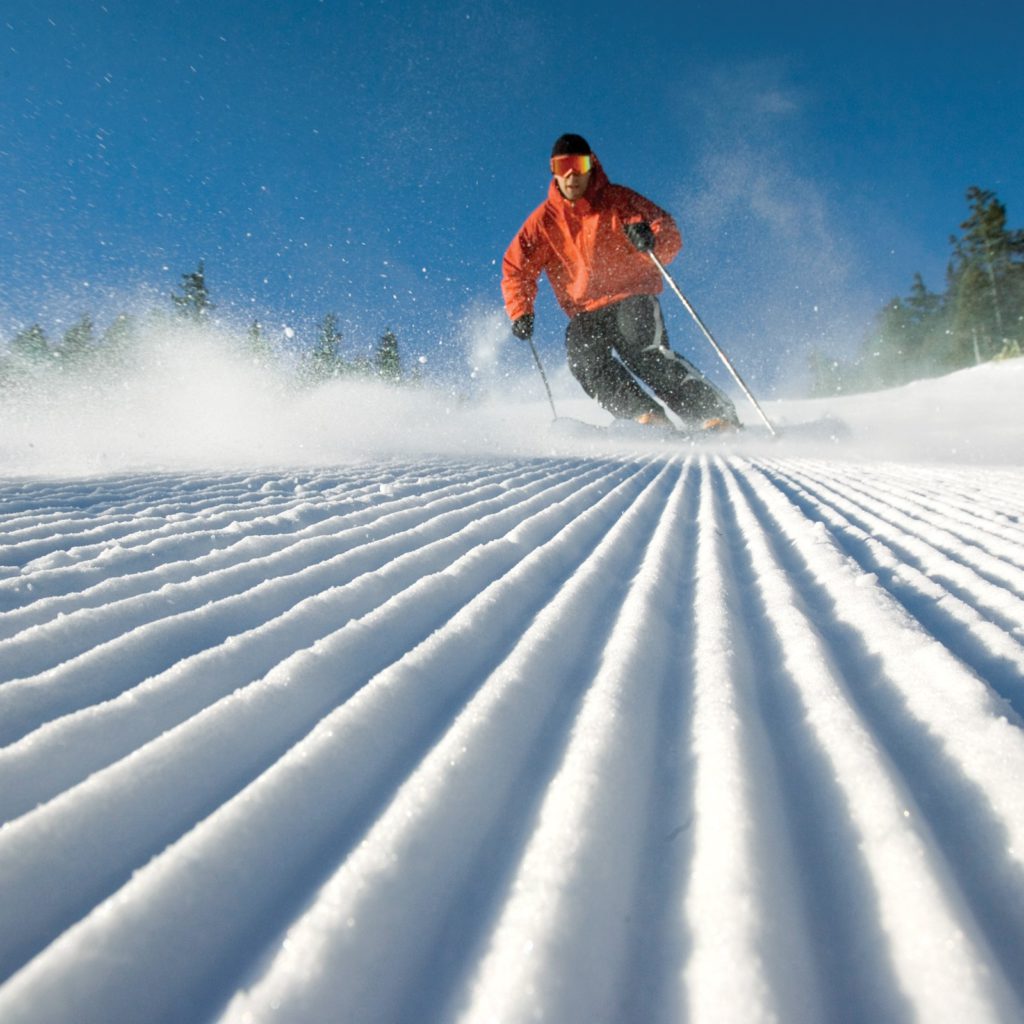 There are 16 downhill ski areas in Maine and more than 14,000 miles of groomed snowmobiling trails. You can ride uninterrupted from one end of the state to the other! And trail towns from Bethel and Rangeley to Jackman, Greenville, Millinocket and Madawaska have gas stations, lunch stops and local snowmobiling clubs that maintain the local trails.
"My whole family goes snowmobiling," said Dez, 14, who lives in Freeport, ME and was one of the many kids interviewed for my new Kid's Guide to Maine book, which just came out this past summer. "We take tons of food and water with us because you get really hungry!"
Try something you have never done—like dog sledding. Check out the Maine Dog Sledding Adventure!
The best part: You can do it all on a budget. And you don't have to spend a lot to gear up with so many resorts able to rent you what you need. At the Appalachian Mountain Club's Medawisla Lodge and Cabins, you can borrow snowshoes to explore some of the famous 100 square mile wilderness.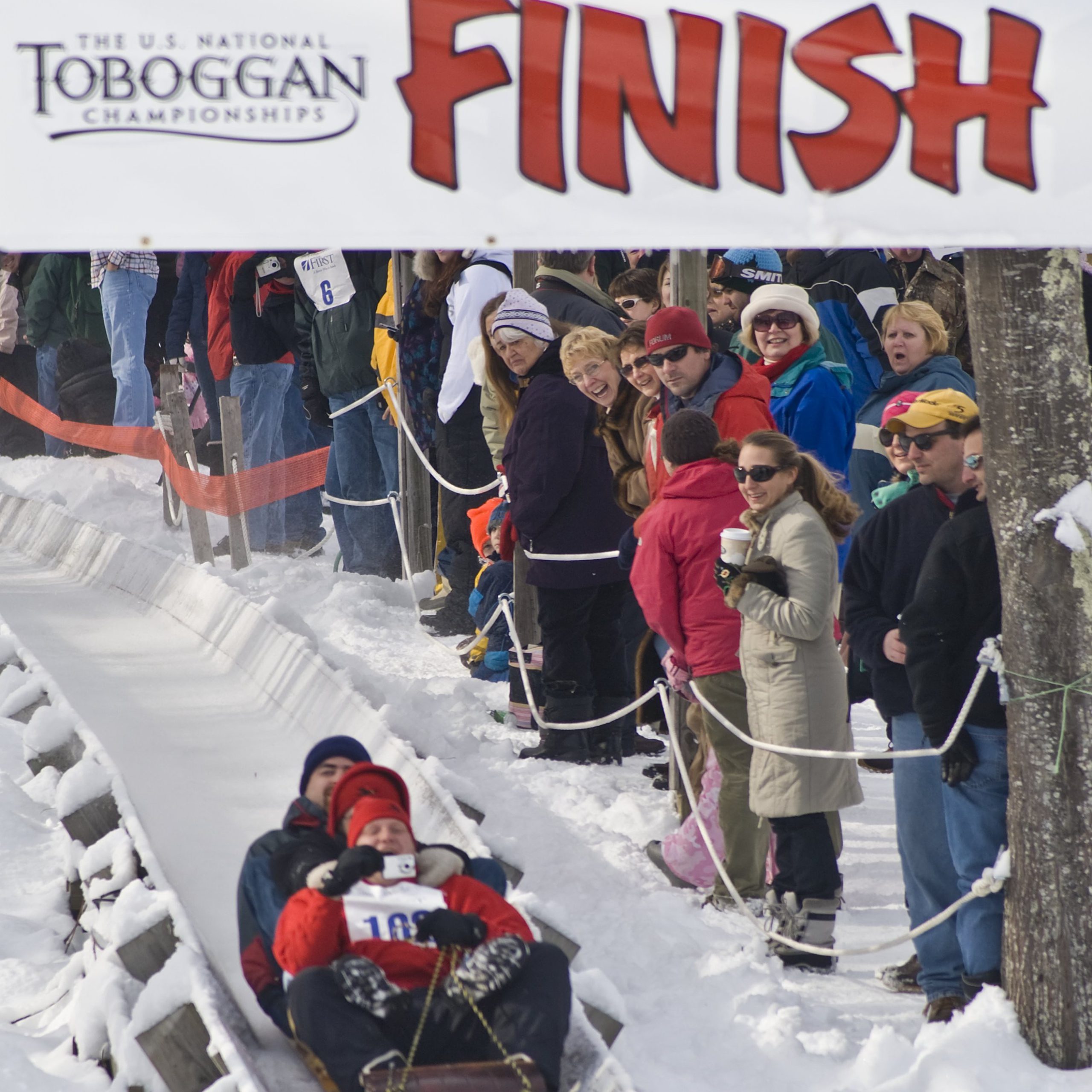 Try cross country skiing. Black Mountain Ski Resort in Rumford is especially known for its cross-country skiing. Besides the cross country skiing centers throughout the state, Maine has miles of open fields and wooded areas that are free for cross country skiers and snowshoers. State parks are also a great option. Imagine gliding quietly through balsam-scented forests, on a blue-sky day as the sun reflects off the snow. Local families head to a nearby park or places like Baxter State Park or even Acadia National Park.
LL BEAN, open 24 hours in Freeport, is always a good place to gear up for winter adventures
Even walking around in a snowstorm can be an adventure. "There are hardly any cars around or people out," said Natika,14, who is from Portland, Me. "It's like having the whole city to yourself!"
Maine is home to big ski resorts like Sunday River but also to smaller less expensive ones like Mt. Abram Ski Area just outside of Bethel where kids love the three terrain parks.
If downhill snow sports are your thing, there are many opportunities for discounted and free lessons and lifts in January during Learn a Snow Sport Month and you can always save money when you book lodging and lifts together at places like Sunday River. You also save when you buy lift tickets online. Teens especially love the chance to night ski on Friday and Saturday nights—a teen ticket is just $29.
Don't forget your helmet!