By Eileen Ogintz
Tribune Content Agency
Welcome to America's front yard.
That's what many call The National Mall in Washington, DC—three miles long stretching from the Potomac River to Capitol Hill.
Here's where you find the famous Reflecting Pool, Smithsonian museums, memorials to those who died in wars and to five presidents.
This is where the historic 1963 March on Washington ended with Martin Luther King Jr.'s famous "I Have a Dream" speech and where many come at night to contemplate President Lincoln's efforts to preserve the union and abolish slavery at the Lincoln Memorial, especially beautiful lit up in the dark.
Locals and tourists alike come to hang out, attend a festival, a rally or a concert. There is no fee to visit any part of the National Mall and Memorial Parks, and they are open 24 hours a day. And because the Smithsonian museums and monuments are free, the National Mall is a great place to take a break, grab lunch from a food truck and relax. Take a free tour with DC by Foot
Spring is a particularly fun time to visit Washington DC (The just published THIRD EDITION of my Kid's Guide to Washington DC can help you navigate!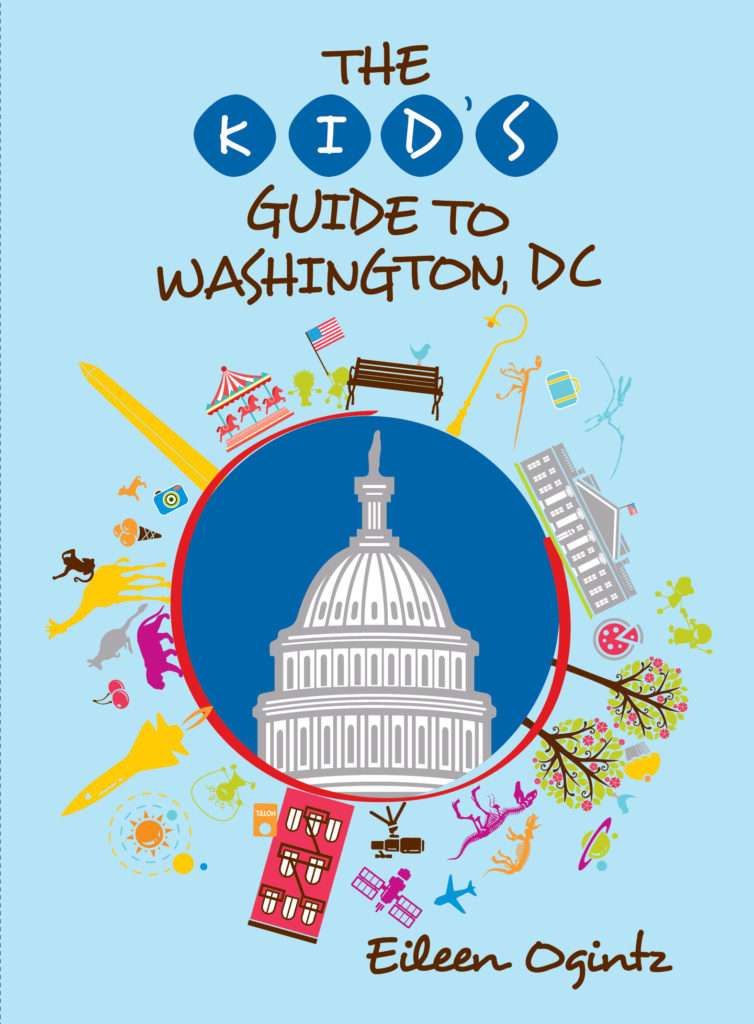 See the famous cherry blossoms. The National Cherry Blossom Festival lasts until April 16. The Tidal Basin is a great place for photos near the Jefferson Memorial. Until June 11, PIXELBLOOM: Timeless Butterflies at the ARTECHOUSE. A leader in digital and experiential art, invites you to step into a virtual world of cherry blossoms, discovering butterflies' beauty as they awaken from their winter sleep.
Check out a new museum exhibit. Afrofuturism: A History of Black Futures has just opened at National Museum of African American History and Culture where voices of authors, artists, musicians and scholars are reflected. There are multimedia displays, images and videos in the 4,300-square-foot experience that includes things like the costume for Black Panther worn by Chadwick Boseman.
(Before you visit any of the Smithsonian Museums, take a virtual tour of their websites and print out any special family guides that are available and also download the app Smithsonian Mobile.)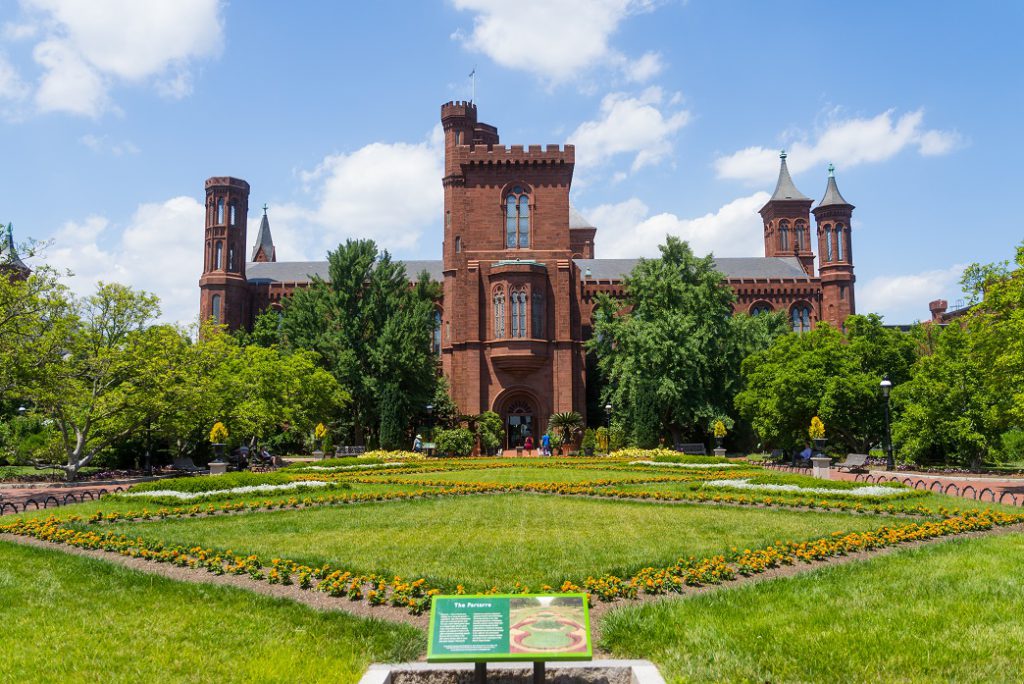 Attend a festival. Filmfest DC runs from April 20-30 and is the longest-running annual international film festival in DC. Passport DC runs the entire month of May highlighting DC's international culture and includes an entire month of programming.
If you are visiting around Shakespeare's birthday (held on the Sunday closest to April 23), don't miss the Folger Theatre bash with jugglers, crafts, and, of course, birthday cake.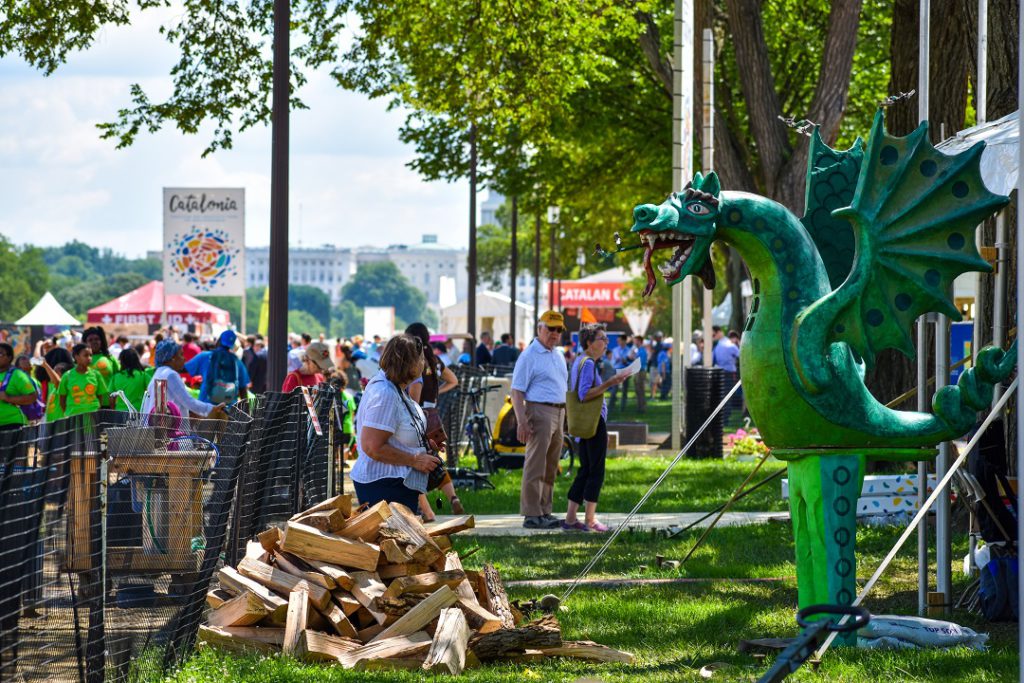 Take in a ball game. The Washington Nationals play at Nationals Park ; Soccer fans can watch the women's Washington Freedom or the men's DC United starting in early April.
Take in a performance. At Ford's Theatre, A new musical Shout, Sister, Shout! Tells the story of Sister Rosetta Tharpe, which in the 1930s and 40s paved the way for Black rock, R&B and gospel singers. She was a pioneer for racial and sexual equality.
Go to the Kennedy Center at 6 p.m. for a free concert at the Millennium Stage or to one of their Kinderkonzerts.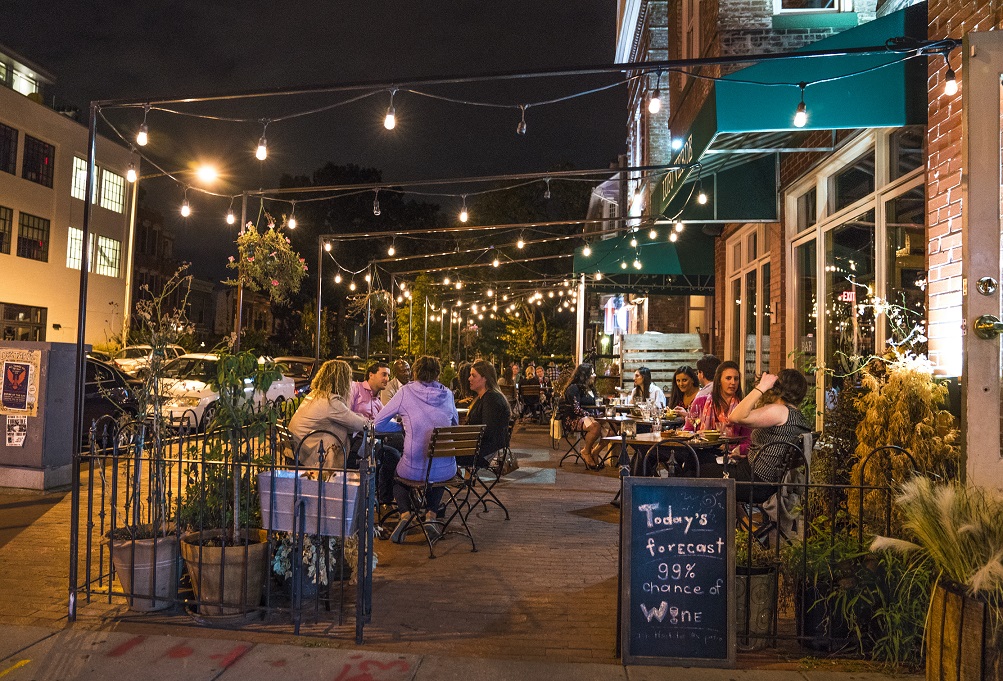 Try some new food. Not only do restaurants feature dishes from around the world but Eastern Market near the Capitol is a great place to sample food from many different countries, meet local farmers and shop handmade crafts. Sweet potato bread anyone? (Head to Honey's Deserts!)
Head outdoors for a bike ride or a walk at Rock Creek Park, one of the oldest and largest urban parks in the national park system. the Tidal Basin or waterfront. "My favorite thing to do in DC outside is to walk around National Harbor on a nice day," said a local 12-year old interviewed for my kid's guide.
The Planetarium at Rock Creek Park is run by the National Park Service so tours of the night sky are free.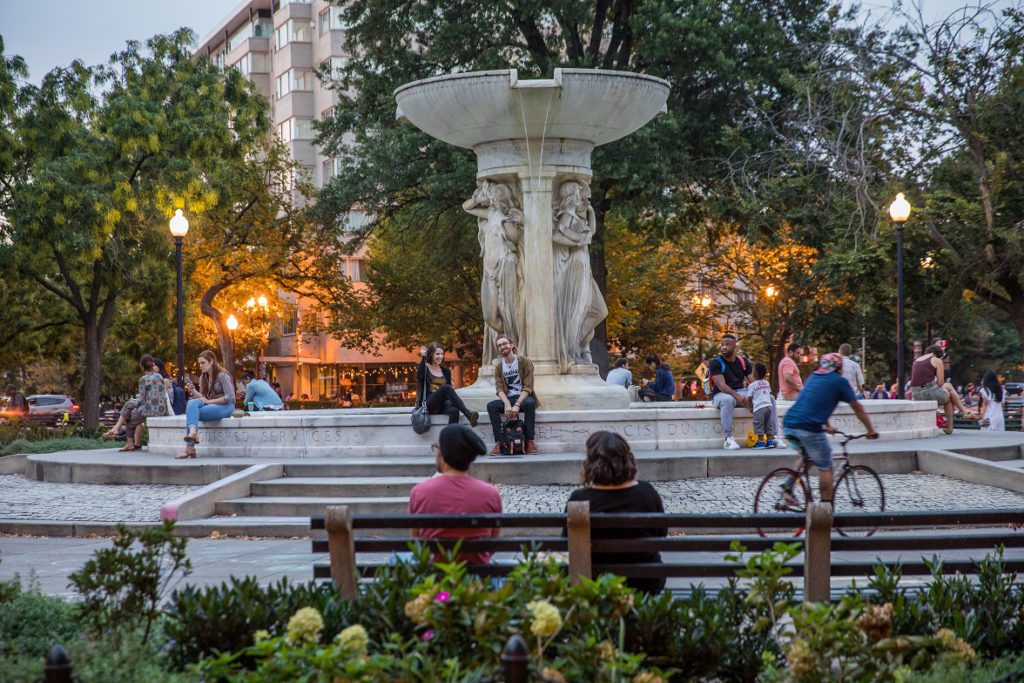 Canoe or Kayak on the Potomac. There are boathouses along the Georgetown waterfront where you can rent canoes and kayaks by the hour
See the pandas at the National Zoo. They are set to return to China at the end of the year, but hopefully others will come.
Visit Black Lives Matter Plaza with the words "Black Lives Matter" spelled out in 50-foot-tall letters.
Kids are especially drawn to the International Spy Museum(they host a weeklong Spy Camp during the summer, as well as Operation Secret Sleepover, a special KidSpy overnight in the exhibits). You'll find activities to n download like how to make invisible ink or a disguise.
It's one of the coolest places to visit," said one local 10 year old interviewed for my Kid's Guide. "I found out that DC is the city with the most spies!"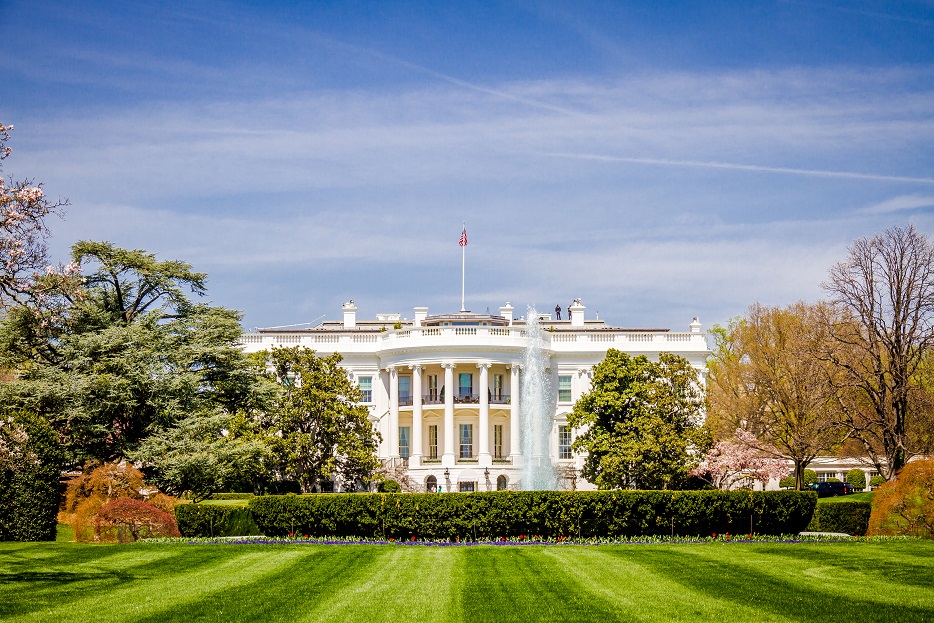 The International Spy Museum is one of more than 50 museums in Washington DC and 30 of them are free. There are 100 playgrounds to choose from including Palisades Rec Center a Potomac-themed playground complete with a huge climbing rock and canoe slide.
In fact, Washington DC may have more free attractions than most cities and excellent public transportation. However, you may need entrance reservations. Whether you want to visit the Capitol, the White House, the National Zoo or the National Museum of African American History and Culture, or a military band concert, visit their websites as soon as you've confirmed the dates of our visit to see what will be required.
Just remember you can't possibly see everything in one visit. Relax and enjoy what you do see. The monuments and museums will be there next time!