By Eileen Ogintz
DUBLIN, Ireland (Day 2 of 2) –There once was a selfish giant who didn't want any children in his garden. When kids were barred, the birds left and it was nonstop winter.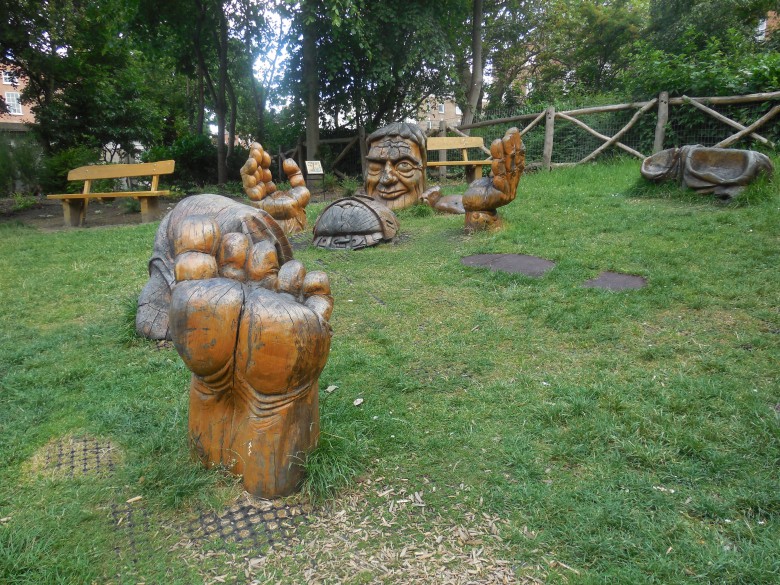 The giant was understandably miserable, so when he saw a child, he welcomed the child back to his garden… the birds came and summer came!
Thanks, Oscar Wilde for that tale. Thanks Irish historian and writer Pat Liddy for telling it to me as we stood in the Merrion Square Park Playground that is based around the Selfish Giant, complete with a large giant and a statue of Oscar Wilde.
I love all the quotes penned by 48 different people in Wilde's memorial, like "Beauty has as many meanings as a man has moods" and "Experience is the name everyone gives to his mistakes."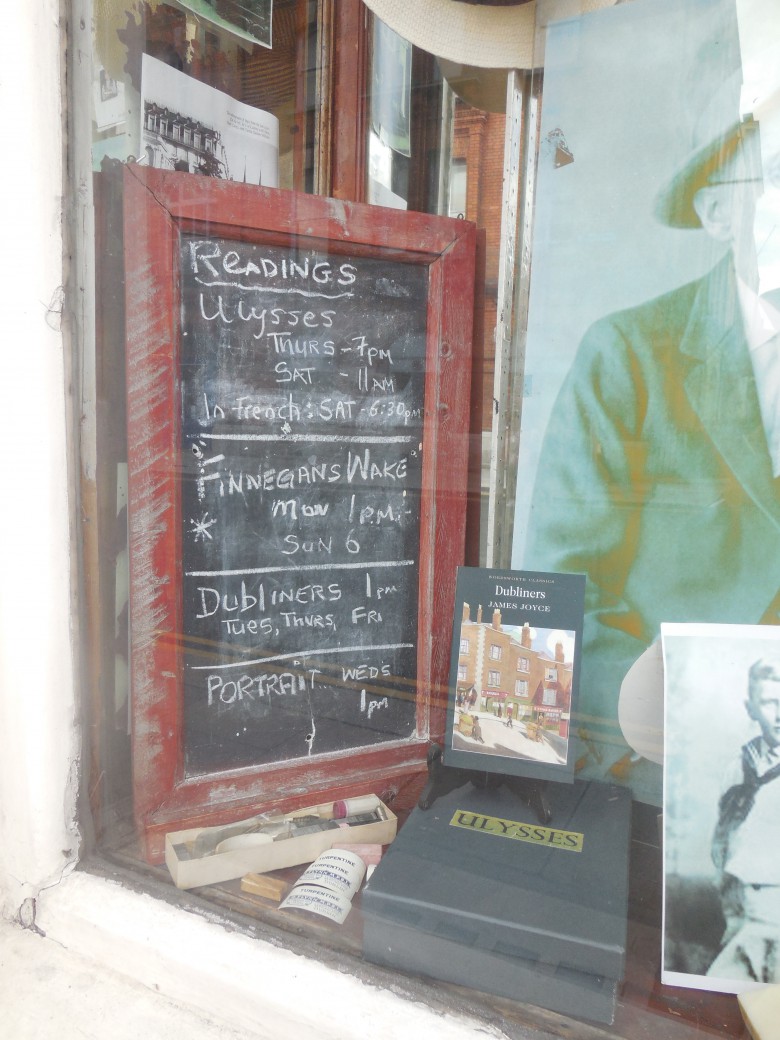 "There are loads of Irish folktales and fairytales," Liddy says. Stop in at Hodges Figgis bookshop to find a large collection.
Liddy says the mistake Americans make when visiting Ireland is rushing around too much. "Give yourself time," he says. Don't rush off on day trips to the west of the country. "I don't go to New York to see Chicago," he said. Here are some places he suggests you visit:
The Jeanie Johnston, the replica of the kind of ship that brought immigrants to the United States. The original Jeanie Johnston made 16 emigrant journeys to North America between 1847 and 1855. Today, there are 40+ million Americans of Irish descent, many of whom first came after the potato famine.
Walk through St. Stephen's Green, Ireland's best known Victorian public park and look at the statues-and the ducks. We stayed at the comfortable O'Callaghan Stephen's Green Hotel, which was very convenient to our walking tours of the city center.
Take kids to The Brazen Head Inn for an evening of historical Irish storytelling, music and dinner.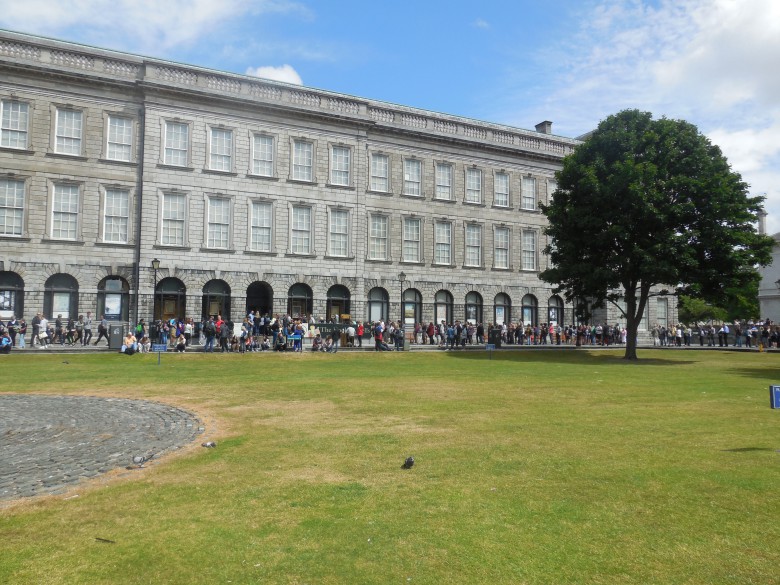 Walk through Trinity College and remind the kids that Bram Stoker, the author of Dracula, studied here. See the famous Book of Kells at the Old Library (the 9th Century 600 hand written pages composed by three writers and three artists).
Take a day trip by train or boat to Howth, the picturesque fishing port in Dublin Bay about 7 miles outside the city.
Take your aspiring writers to The Chester Beatty Library at Dublin Castle, the free museum devoted to the evolution of writing and books.
Visit The Dublin Zoo –the third oldest zoo in the world with gardens, lakes and more than 400 animals, including many rare species.
Try Irish Hurling—a lot faster than Field Hockey! See how your teens do at Experience Gaelic Games.
Go to church for dinner–really. The Church was a church–Arthur Guinness was married here; Handel played the Organ here. Today it's a popular restaurant with music at night, though it still looks like a church.
Take a tour on the hop-on, hop-off Green Bus.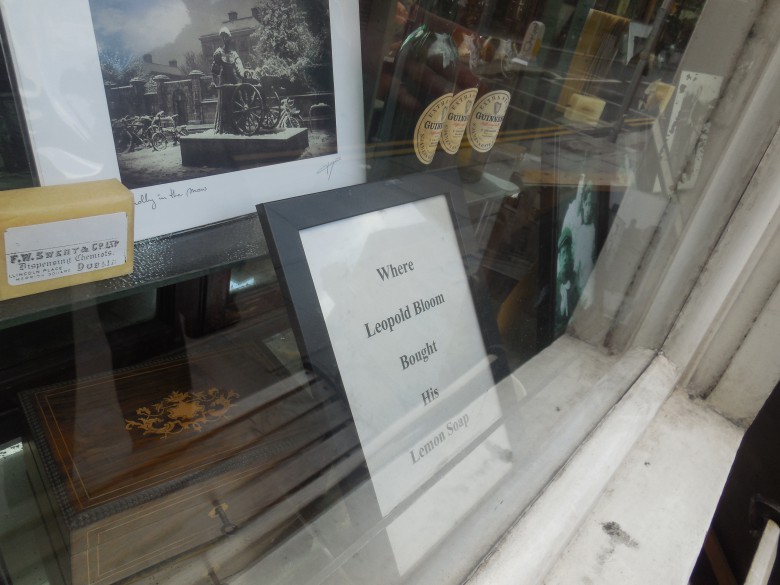 James Joyce fans should make a stop at Sweny's Chemist where Ulysses Fans will remember Leopold Bloom famously stopped to buy lemon soap. Today it is run by volunteers. You can still buy lemon soap, and if you in luck, catch a reading.
The National Gallery of Ireland is free and known for its collection of European artists. George Bernard Shaw famously said he got his "best education" at the gallery and left a legacy to the museum
Most important in Dublin, says Liddy, "relax…that's what holidays are for!"