Consider that a half-million Americans are in Israel at any given time
By Eileen Ogintz
Tribune Content Agency
I get it. The last thing you want to discuss is how your trip may go awry — through no fault of your own.
But as recent events have shown, that's an important conversation to have. Of course, you don't expect to be caught in a war zone. Consider that a half-million Americans are in Israel at any given time, following the recent terrorist attack from Hamas, American government officials have reported that at least 25 are among the dead and many others have likely been taken hostage.
You wouldn't think you'd be stuck in a fire zone, either, as so many tourists, including some of our family members, found themselves in Maui.
Then there are unforeseen injuries and illnesses. I had to cancel three trips this fall when a recurrent staph infection in my knee necessitated two surgeries and months of rehab.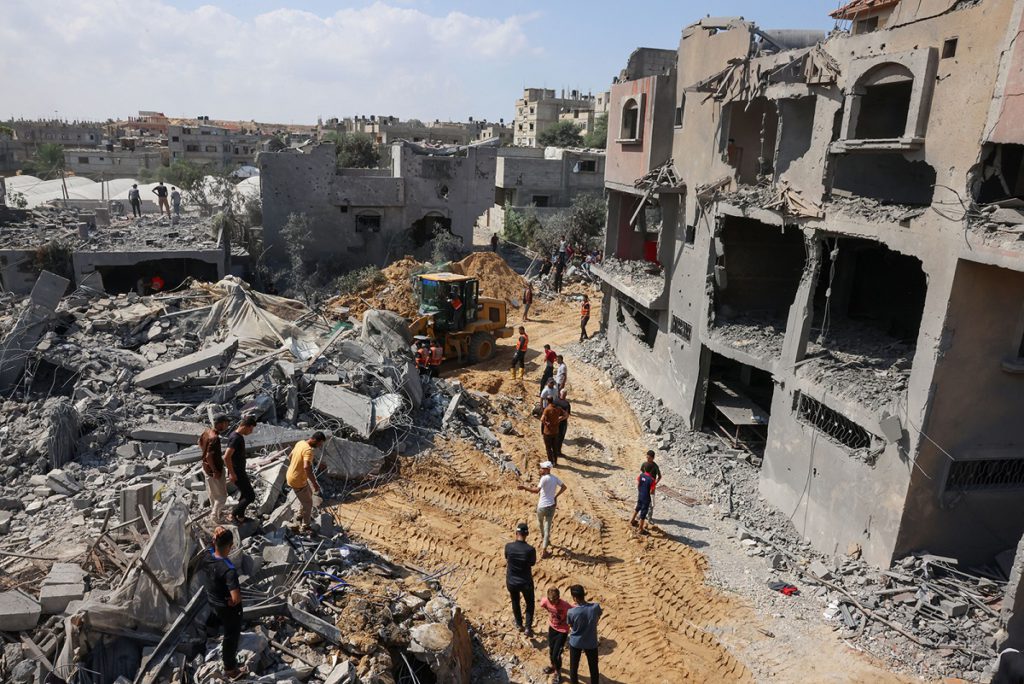 What about getting into a bus accident on the way to dinner? That happened to Mark and Anne Yemma, my brother-in-law and sister-in-law, in Rome in the midst of a long-planned and expensive six-week trip. Anne had already gotten hurt at the start of the trip by tripping and falling on the transatlantic cruise, but they decided to continue on to Italy and Greece. But the bus accident caused Anne back and head injuries that required stitches. They had to go home, which necessitated extending their stay in Rome, canceling hotels and flights, and rebooking a return flight to the United States. Hopefully, they will recoup at least some of their expenses from travel insurance.
Travel insurance should be part of your travel budget wherever you go this fall and holiday season. What if one of your kids gets an ear infection and you can't fly? What if bad weather cancels your flights and you can't get to your cruise ship in time?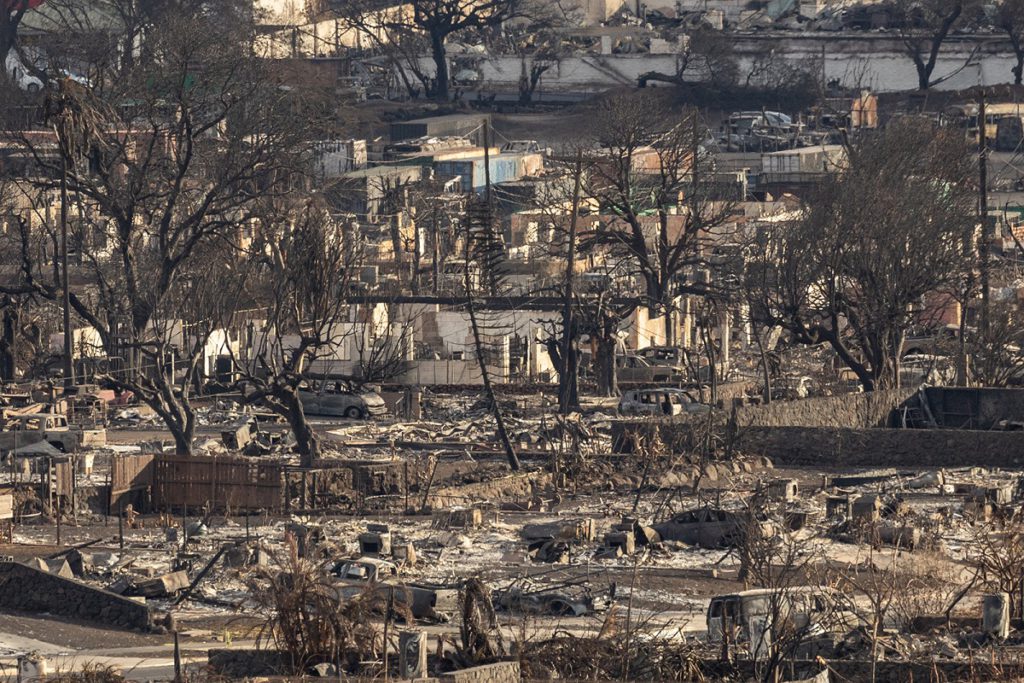 What if you need to change all your flights home, as Mark Yemma had to do? (You can check www.insuremytrip.com to compare policies; Allianz Travel Insurance has some policies that insure kids free.
A tip: Consider how much of your trip you need to insure — certainly what you've paid for that isn't refundable.
Consider that if you or a member of your family is hurt or gets ill overseas, travel insurance representatives should be able to help you navigate the red tape, whether extending hotel reservations, rebooking and canceling flights, and even organizing medical evacuation.
Of course, no one in Israel expected to be caught in a war, including Sen. Cory Booker (D-NJ), and Rep. Dan Goldman (D-NY), who was there with his wife and three young children for a family Bar Mitzvah. They were among a host of officials who happened to be in Israel when Hamas launched its surprise multi-pronged attack from the Gaza Strip, killing nearly 1,200 Israelis, injuring thousands more and taking at least an estimated 150 Israeli soldiers and civilians as hostages. To date, 1,417 Palestinian have been killed in Israel's response. Rep. Goldman told the New York Times that explaining what was happening to their children, aged 5 to 9 was difficult. "There were a lot of life lessons that I would have hoped to have explained at much later dates that we were forced to explain to them," he said, adding that once they got home, his youngest opined that he "liked Israel, just not now."
Whatever the circumstance that has derailed your trip, it's key to remain calm and, as Dan Goldman did, explain what has happened to the kids in a language they can understand. Remember, if you panic, they will too.
I also found sharing my concerns with the kids – whether it was a canceled flight, an illness that grounded us unexpectedly in Orlando (and Vail), lost luggage we might never see again in France, a tropical storm in Hawaii, a burglary in Australia, helped reinforce the lesson that we could help each other to move forward.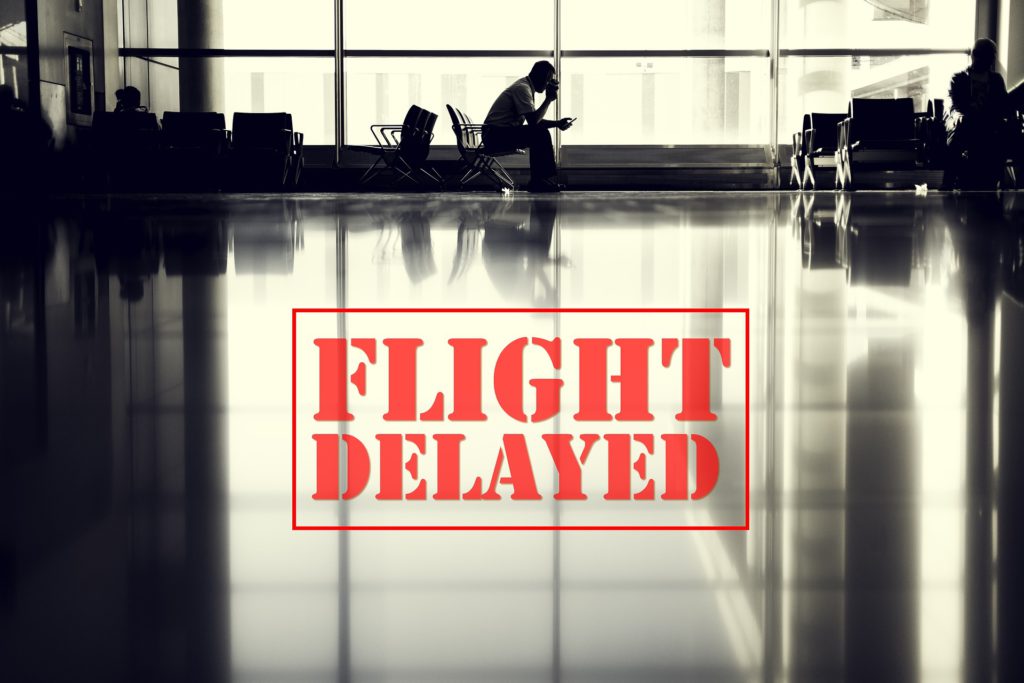 Now that my kids are grown, they believe that the many missteps we experienced traveling around the world helped them to be more resilient when they began to travel on their own. They had learned how to advocate for themselves in a foreign environment and were confident that things would work out in the end.
Fortunately, none of them found themselves in the middle of a war zone. If this happens to you, call the U.S. Embassy or consulate. Before you go, sign up for the Smart Traveler Enrollment Program (STEP). It's a free service that allows U.S. citizens traveling or living abroad to receive the latest security updates from the nearest U.S. embassy or consulate. At the same time, the information you provide enables the U.S. embassy or consulate to contact you in case of an emergency. And, if your family or friends in the U.S. are having difficulty contacting you with urgent news while you're traveling, the information you have provided can help them reach you.
Certainly, make sure your family at home knows how to reach you (download an app like Whats App that offers free private messaging around the world; arrange for international cell service if you can. Make sure they know where you are staying. We learned that the hard way when my then college-aged daughter missed her connecting flight and had no idea where we were staying in Quito, Ecuador. (Luckily, she remembered the name of the company that had helped arrange the trip.)
Even now, with the internet, apps and international cell service, I make sure all of our travelers – and those at home – have our itinerary.
Another tip: Play the "What If" game with the kids. What if you get separated in a busy city or airport? Do they know where you are staying, where you are going, your cell number? Do they know to approach someone in uniform for help? Remember that young kids not only may not know how to reach you but won't know your name beyond "mommy and daddy." Do older kids know where to meet you? Do they have any money or an APP for a ride share?)
"There's always a risk when you travel," Mark Yemma said.
But that's a risk I'm willing to take because the rewards are so worth it.
(For more Taking the Kids, visit www.takingthekids.com and also follow TakingTheKids on Twitter, Facebook and Instagram where Eileen Ogintz welcomes your questions and comments. The fourth edition of The Kid's Guide to New York City and the third edition of The Kid's Guide to Washington D.C. are the latest in a series of 14 books for kid travelers published by Eileen.)
©2023 Eileen Ogintz. Distributed by Tribune Content Agency, LLC.