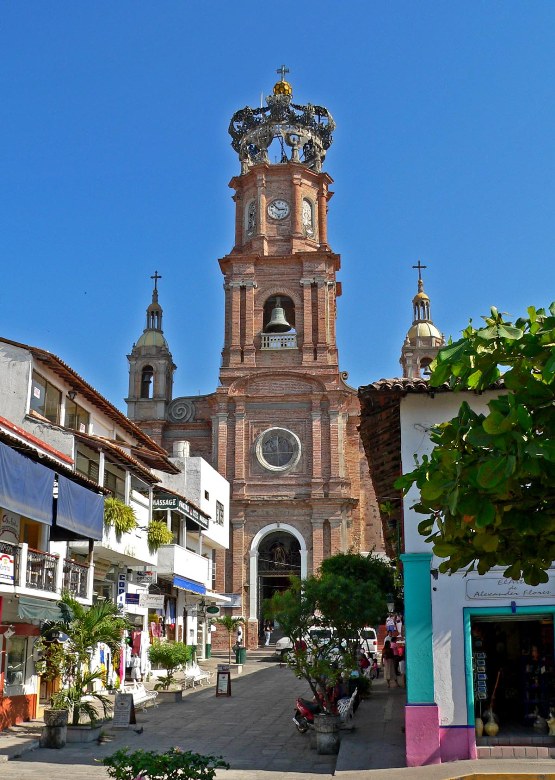 By Eileen Ogintz
Looking for a bargain?
In the past several months, the value of the U.S. dollar against the Mexican peso has increased about 15 per cent, making Mexican vacations even more affordable. Airfares are lower too, thanks to new direct flights on Southwest.
You certainly have your pick of beach destinations in Mexico. But you may not want to spend all day at the beach. That's why Puerto Vallarta on the Pacific Coast is such a good bet. The town oozes charm, starting with Old Vallarta, the city's 1930s town center complete with cobblestoned square.
Locals and visitors alike stroll the Malecon, the 12-block walkway along the Bay of Banderas which is lined with public artworks (ideal for taking selfies!)
The city is known for its food—especially tacos. There are more than 500 taco trucks here some at the same prized location for generations. We enjoyed a "Tequila Tacos and Mexican Cocktails Tour" thanks to Vallarta Food Tours and learned that every stand has its own claim to fame—fish and octopus one place, steak seasoned with cilantro at another, even beef cheek. We sample tamales, fresh churros only as long as an index finger, and Atole, a hot corn pudding. Yum! Food is a great vehicle to learn about a new city and culture, discovering Vallarta's most historic neighborhoods in the process.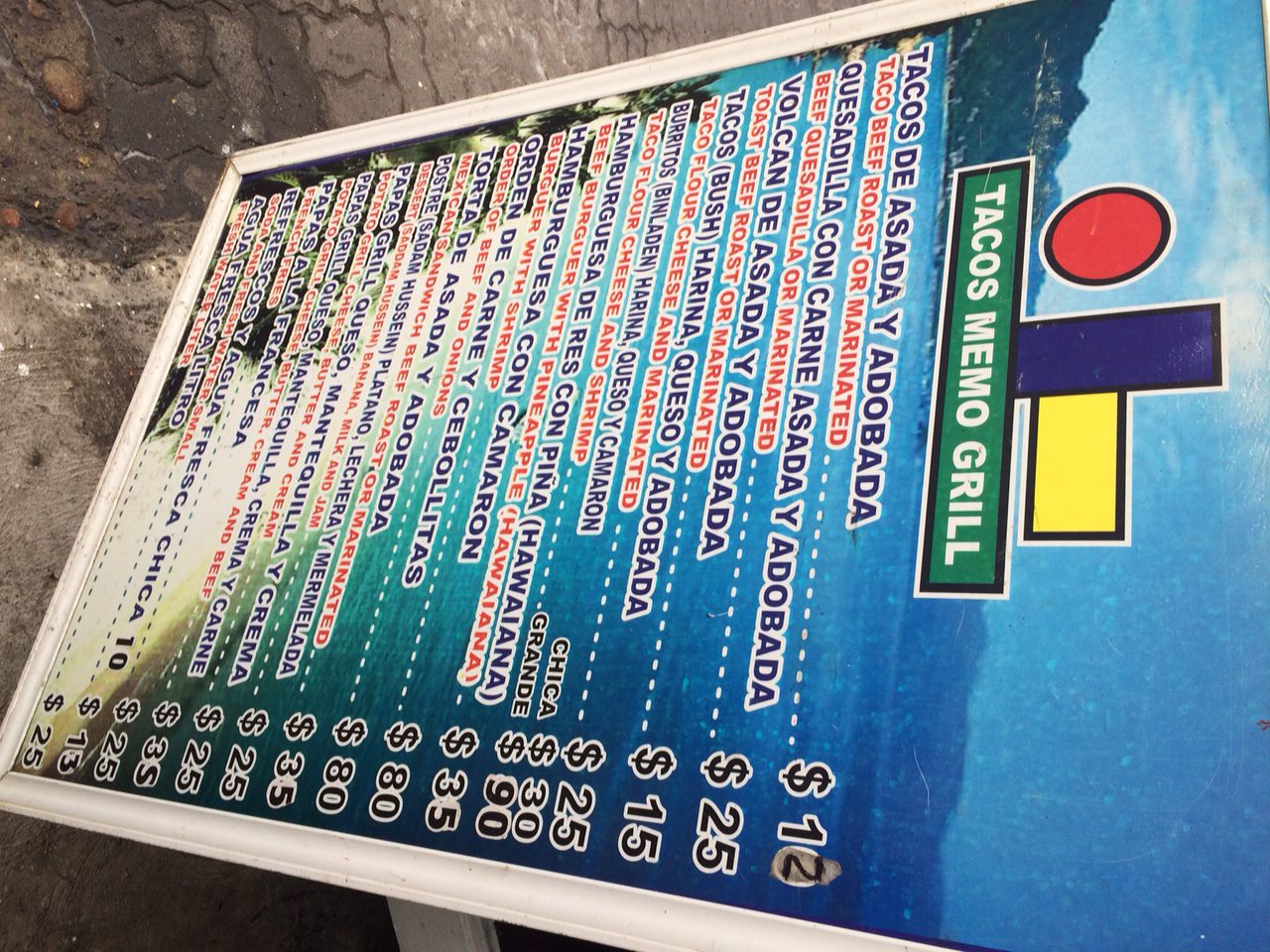 (A few tips sampling street food safely—look for the most popular stalls, make sure the plates are covered in fresh plastic wrap and that those serving are wearing gloves. Another local don't miss street food is eilote –grilled corn on the cob with cream or mayo and sprinkled with chili for less than $1 an ear.
Galleries showcase traditional Mexican art, crafts and jewelry. Take a free guided ArtWalk tour (they operate Wednesdays from October to May.)
Yes, the beaches and resorts here are beautiful. But there's always something going on around town. Mingle with the locals after sundown enjoying the seafood the region is famous for.
You'll find plenty of options for vegetarians, vegans, and those who have limited diets because of allergies.
Restaurants are very kid friendly here and there are more than 300 to choose from, some where you can eat with your toes in the sand. (The kids will love that!) If you are traveling with extended family, leave the kids with grandma (assuming she's willing) and head out for a night checking out the vibrant club scene.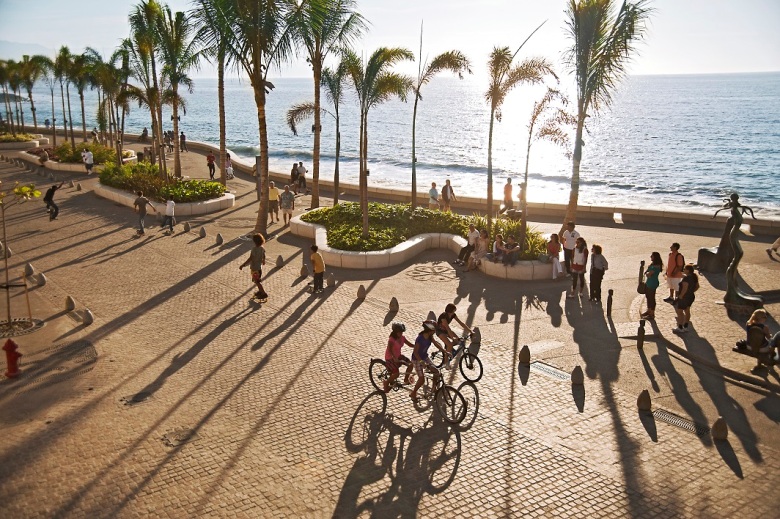 Another plus: The sheer variety of activities—zip lining, sunset sailing, ATV tours, bird watching, the chance to learn about how Tequila is made or to study Spanish (two week sessions cost less than $140 per week), snorkeling and deep sea fishing, scuba diving, a cruise on a "pirate" ship….a local festival.
The three-day Day of the Dead Festival is coming up at the end of October with locals celebrating their ancestors with masks, costumes, flowers and special offerings at their graves. On November 1, the souls of children are honored on at masses with the altars using the color white. The next day, the souls of adults are remembered.
You have many lodging options, of course, from popular all-inclusive resorts to small downtown boutique hotels and condos.
The local convention and visitors' bureau has begun partnering with airport transfer companies, local transport, hotels, restaurants and adventure tour companies to offer exclusive deals and packages on their website at www.visitpuertovallarta.com. According to the Visit Puerto Vallarta tourism office, visitors who book directly with them can save up to 50% on certain packages, another one of the many reasons to vacation in Puerto Vallarta and Riviera Nayarit now.
This blog post has been sponsored by the Puerto Vallarta Tourism Board but all of the opinions and travel tips are our own.