By Eileen Ogintz
Had any "Bleisure" lately?
You have if you've added a little leisure time—like a weekend—to a business trip. And you certainly aren't alone in the practice. According to Airbnb for Work, more than 70 per cent of Airbnb for Work bookings in the past year included at least one weekend night.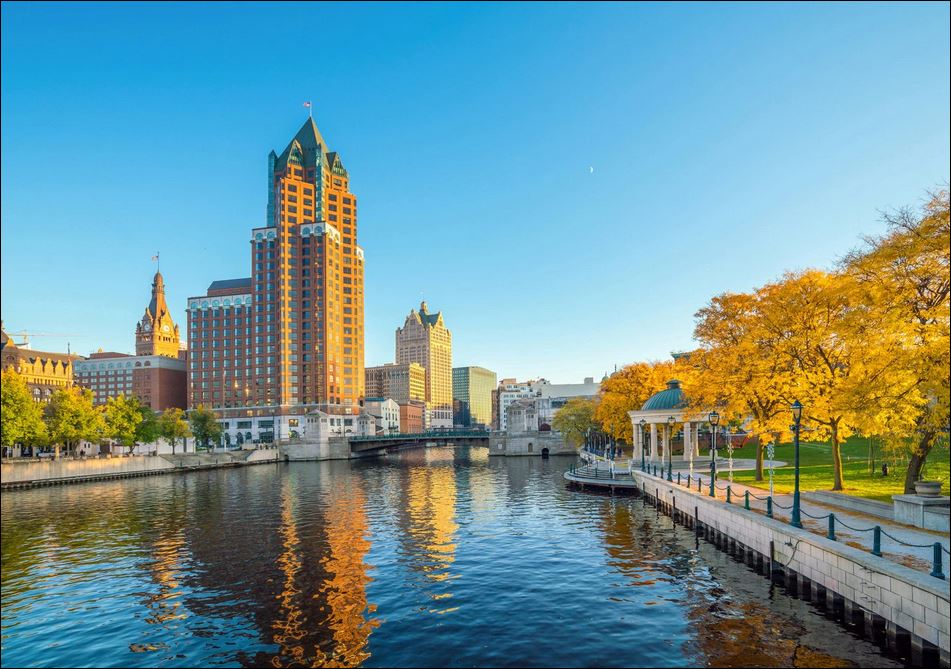 Today, more and more road warriors want the flexibility to fit business travel into their lives rather than scheduling their lives around business travel. They want to immerse themselves in new cities, especially if they can tack a weekend onto the trip. They especially want the opportunity to share new places with their kids.  Many opt to bring one child at a time so they can focus on that child and their interests—baseball, soccer, theater, art, food….. 
This at the time, according to a new survey from the Family travel Association, that more than half of Americans report they aren't using their accrued vacation. They say they don't want to spend the money and in many cases, are afraid to be away from the office.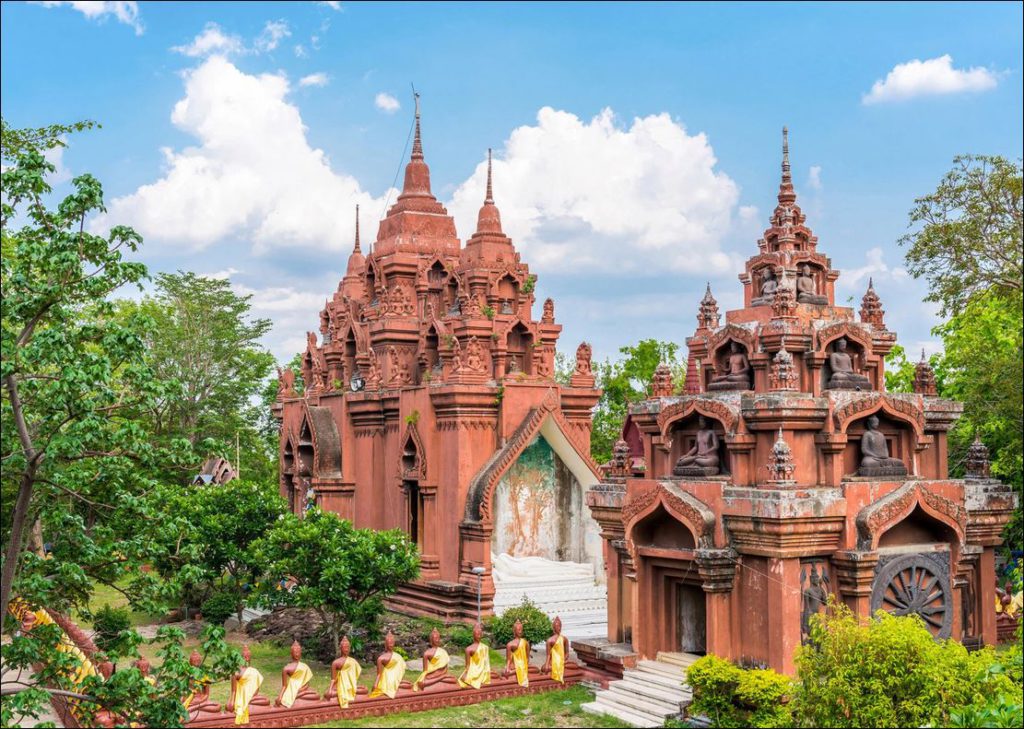 Adding a few days to a business trip can be an easy and affordable option. And Airbnb can be a good bet, especially for those bringing kids along. Having access to a house, or apartment, provides enough space for a spouse to get some work done while kids enjoy some play time. Access to a full kitchen makes it much easier—and less expensive—to feed everyone in a relaxed setting. More than one bathroom! A washer and drier!
You can choose a place to stay with a pool or outdoor play equipment; Seek out a unique home-away-from-home–a tree house or castle, for example. There are over 14,000 tiny houses, over 4,900 castles, and over 2,400 tree houses listed on Airbnb. Check out Airbnb's 20 places to visit in 2020.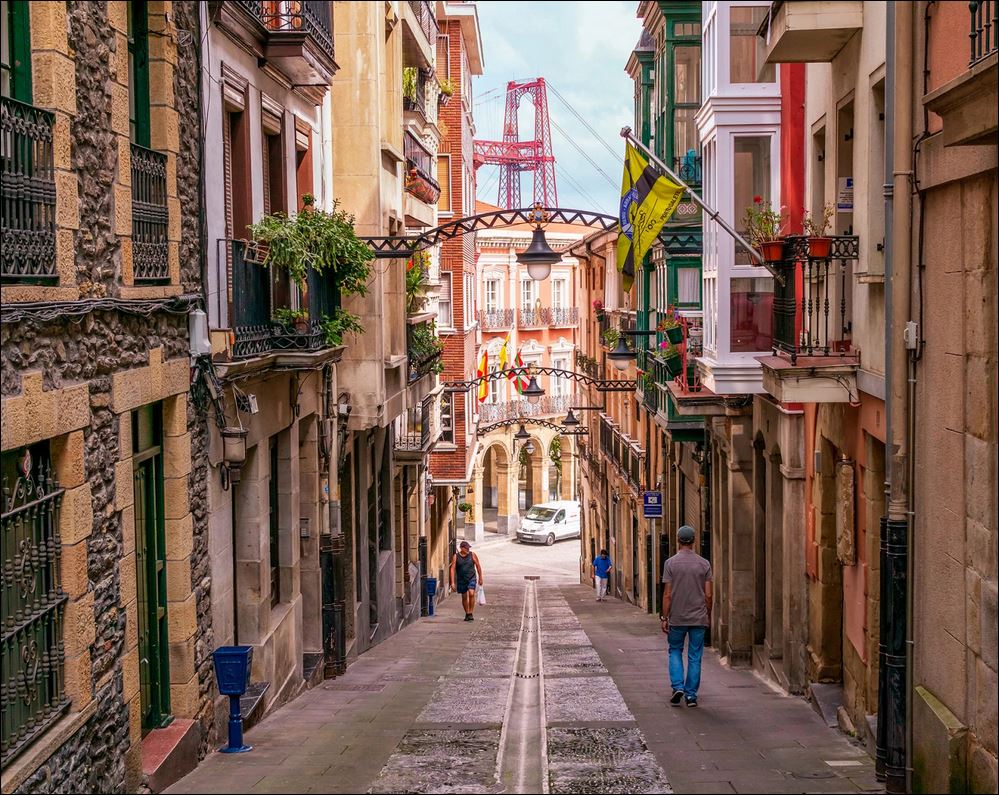 Families opt for Airbnb not only for the convenience and cost-effectiveness but because they want to show their kids more than what's on the tourist track. Staying in a neighborhood means shopping at local groceries and bakeries; visiting local cafes. The kids can join pick-up soccer games in the park. Airbnb offers over 7 million accommodations and 40,000 handcrafted activities from local hosts. The company goes out of its way to promote people to people connections around the world in 191 countries and regions.
Save even more if you invite grandparents or friends to meet you and share the cost.
Just make sure everyone knows who is cooking and who is doing the dishes!