By Eileen Ogintz
There's a totally private hot tub overlooking the jungle and an outdoor shower. Can you hear the birds chirping?
The bed is big and comfy with a mini-bar and coffee set up nearby.
The hilltop spa offers alfresco couples massages. The bar offers all kinds of infused spirts which the bartender whips into bespoke just-for-you cocktails.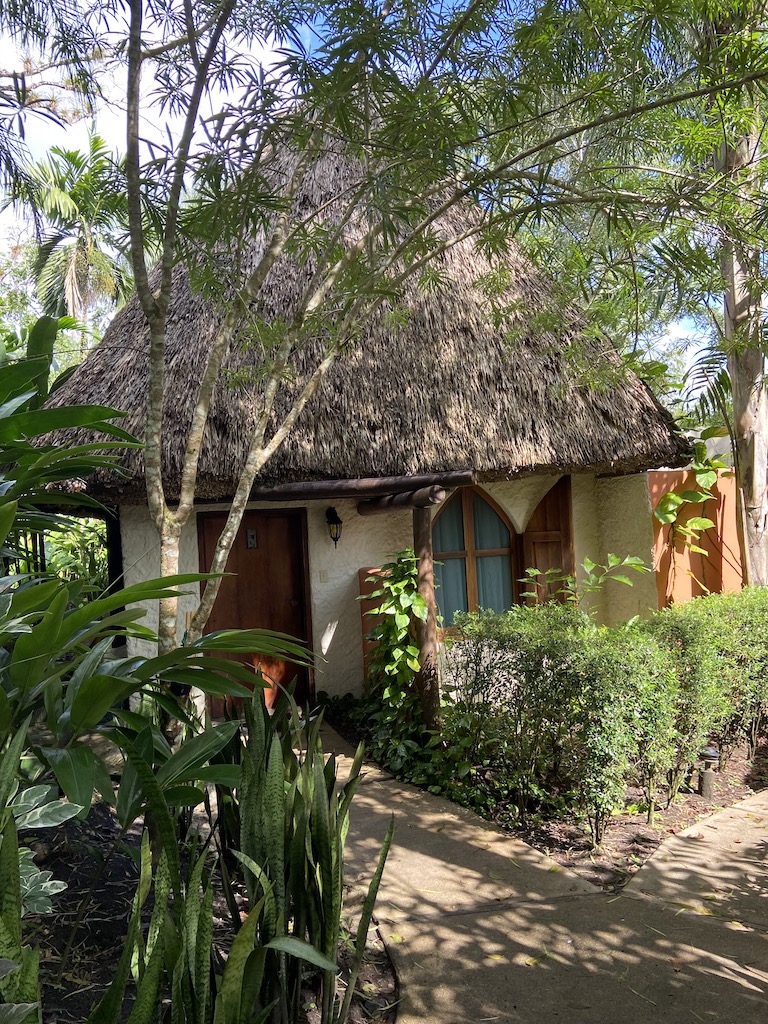 Have a private dinner under the stars poolside or wine on the hilltop overlooking the expansive valley below.
Romantic? You bet! This he Lodge at Chaa Creek on the Macal River about two hours east of Belize City. It bills itself as "Windly Civilized. The resort has an unlikely origin.
It began to be carved out of the jungle starting some 45 years ago when Mick and Lucy Fleming ran into the owner of an overgrown 140-acre farm in a Belize City bar.
The young couple—he's British and she is from New Jersey—had met picking apples in England and decided to tour Central America together as many young people were doing.
They bought the farm and began to produce vegetables, transporting them to the market via dugout canoe, much as the Maya had done more than a thousand years ago. There were no roads, no electricity or hot water.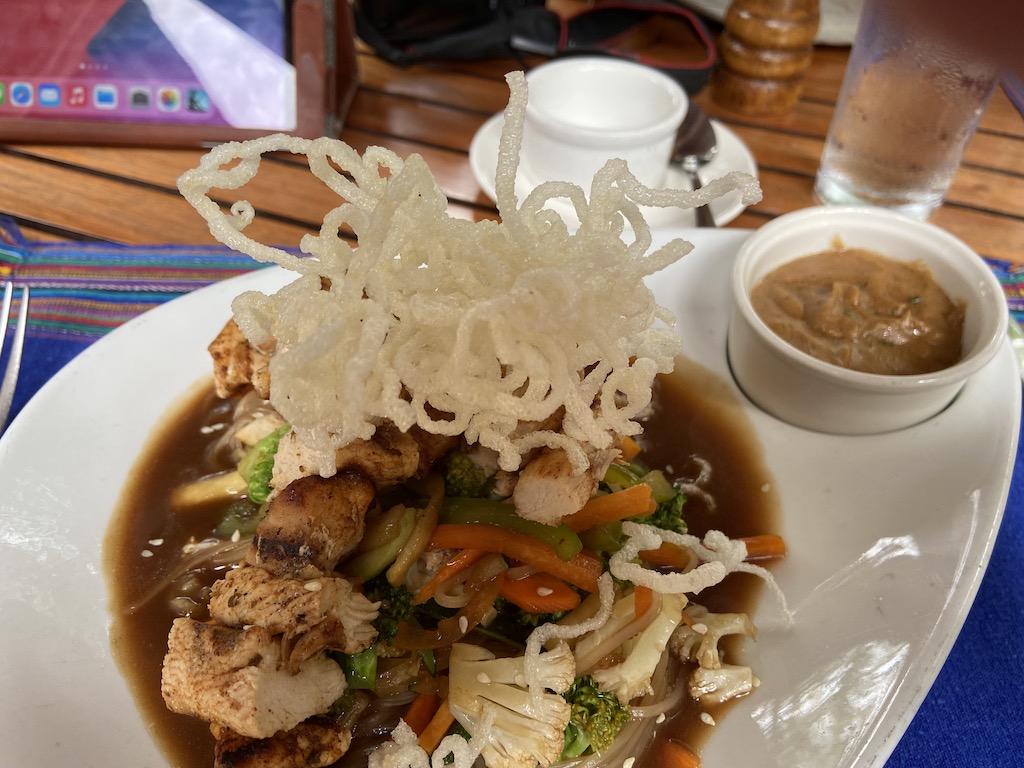 But that didn't stop the backpackers from finding the place, as it also was producing milk, yogurt, cheese and eggs. They'd offer to help in return for lodging and a guest cottage was built. The Flemings had two children. And Chaa Creek Cottages, the first jungle lodge in Belize and exceedingly rustic, opened in 1981.
A road wasn't built until two years later. Indoor plumbing was installed in 1985; electricity in 1987. There wasn't hot water until 1988. The Fleming children went to school in the early days in a dugout canoe.
That's a far cry from The Lodge at Chaa Creek today, one of the leading and pioneering eco lodges in Belize. With new nonstop flights from Denver and Orlando on Frontier Air and from Seattle and LA (Alaska Air), Belize is poised to become the must-see eco destination. English is the official language and the US dollar is accepted everywhere.
It is easy within this small country—just about the size of Massachusetts and with a population under 500,000, to enjoy bird watching, canoeing, caving, and Mayan Ruins in the jungle. Then kick back on the beach in Placencia or San Pedro with access to the second-longest reef in the world and some of the best diving and snorkeling. (Chaa Creek has jungle-to-Reef packages.)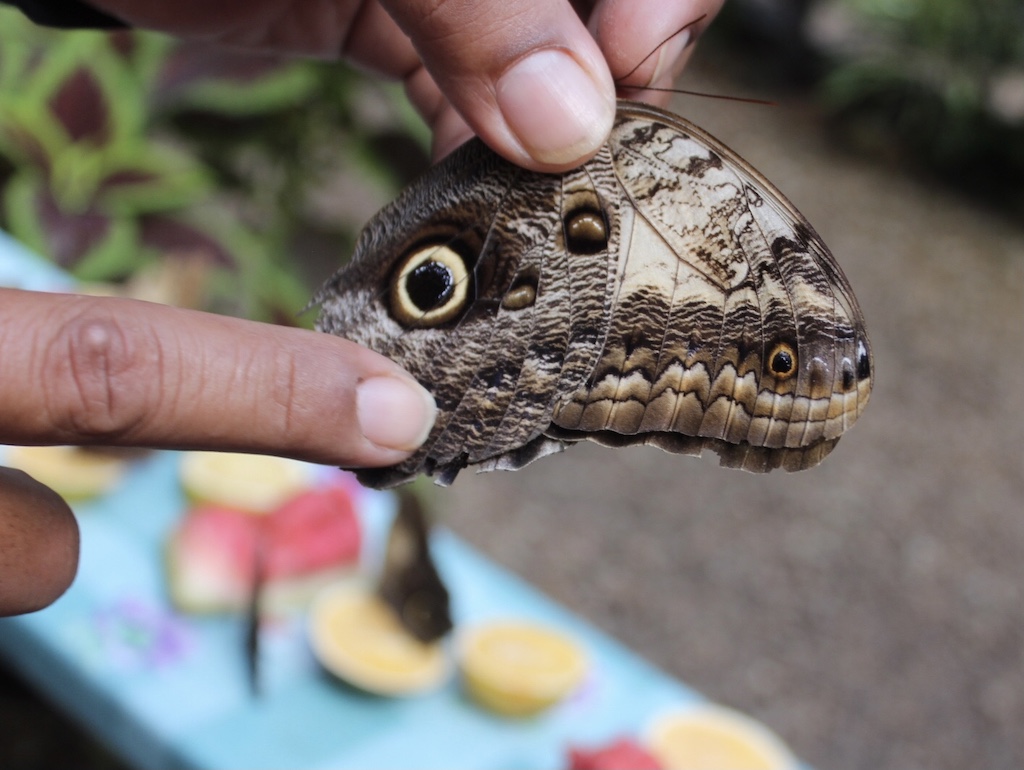 Most first-time guests, Lucy Fleming says, do a package that includes both jungle and the beach "and they always say they wish they had more time here," she said. That's because there are so many options—right on the property.
During the pandemic, she added, more guests have been opting to stay on the property. It offers early morning bird-watching (there are 300 species right here!), horseback riding and touring the Maya Organic Farm. There also is hiking (miles of jungle trails), learning to cook a local dish, or canoeing downstream on the Macal River. You can learn about the Maya who lived and farmed right here 1000 years ago. Even more: commune with the butterflies in the Butterfly Garden.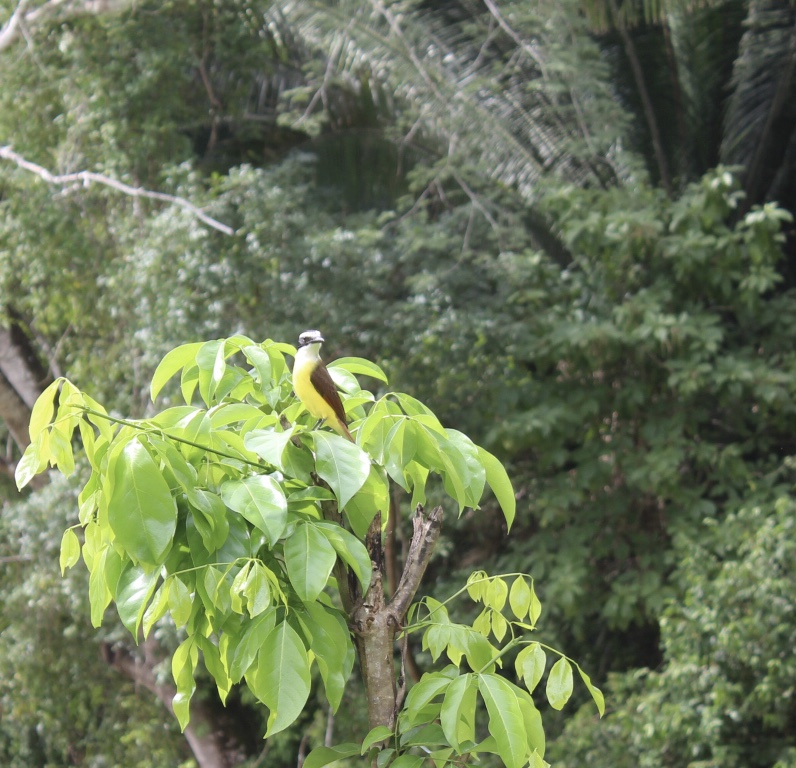 But when the Flemings first arrived, they couldn't have imagined creating this amazing retreat that suits families (kids will love the butterfly farm, guided river tubing and "Nature Quest" treasure hunt along the jungle trails) as well as couples seeking romance.
The resort has won awards for its sustainable practices (most of the produce is grown at their organic Maya farm and what can't be grown here is sourced from local producers). They support local schools and communities, employing more than 100 Belizeans from this area. Ten per cent of room revenue supports community and school projects.
We stayed both in a cottage-style room with a traditional palm thatched roof and the Chel Luxury Rainforest Villa with the big private veranda overlooking the jungle, outdoor shower and hot tub. There is even a butler, should we need one, and units can be rented together for families.
Which offers the option for more romance? Either, I think.