By Eileen Ogintz
Tribune Content Agency
If you could jump into a painting and walk around in it, what painting would you choose? Where would you go in the painting? The sun-splashed Riviera or foggy London? A forest filled with animals? A field of sunflowers or a haunting desert landscape?
Good museum conversation starters for adults as well as kids. Also a good way to engage kids when visiting an art museum, suggests Lindsay Genshaft, the senior manager of family and community programs at the Denver Art Museum, one of the most kid-friendly I've visited.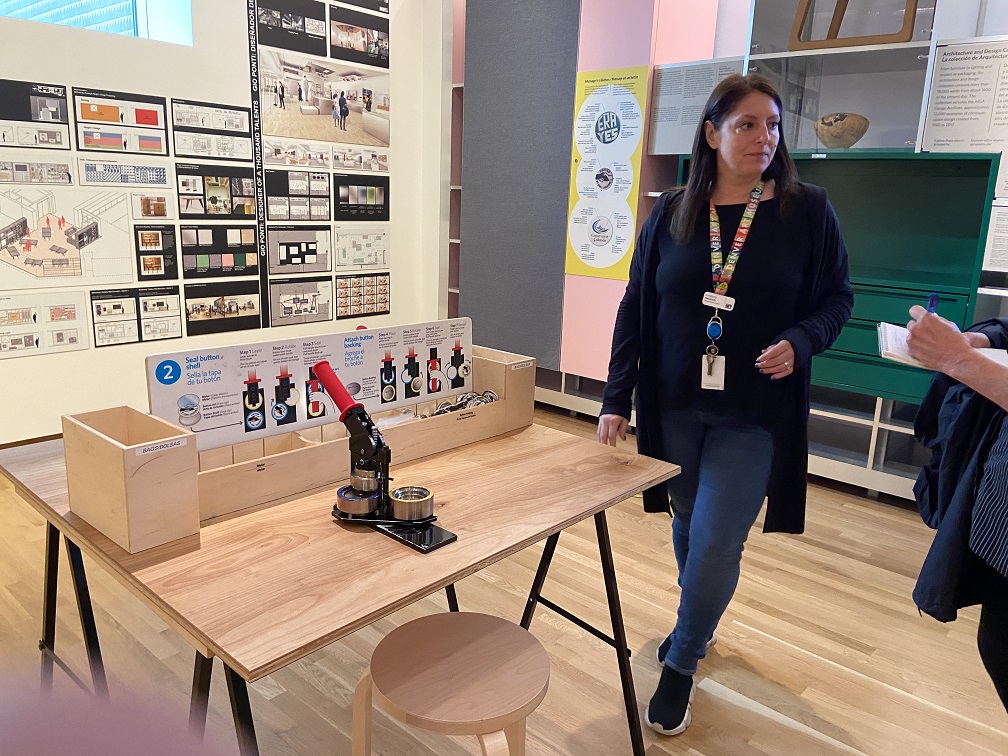 Maybe it's a rainy day on vacation, maybe you're home and the kids are whining that they are bored, maybe everyone has had too much sun. Maybe you have a child who is the best artist in his class, or the worst.
Whether you are art lovers or not, there is no better time to take the kids to an art museum as many are more kid-friendly than ever. That might turn a young art-hater into an aficionado. Maybe you'll get your own family portrait on canvas prints.
You just have to plan your visit. Look online for special family tours and activities. Encourage the kids to peruse the museum website to see what exhibits might interest them … paintings, sculpture, Medieval armor, jewelry.
The august Metropolitan Museum of Art in New York has #metkids with online and social media content developed by kids for kids. The Smithsonian, which includes the Getty Museum in LA, has a special free multimedia Getty Guide family tour and Art Detective Cards for kids to solve a mystery while exploring the museum. The Art Institute Chicago invites visitors to create their own museum journey with works from the museum's extensive collections. Ready to fly through galleries like a superhero?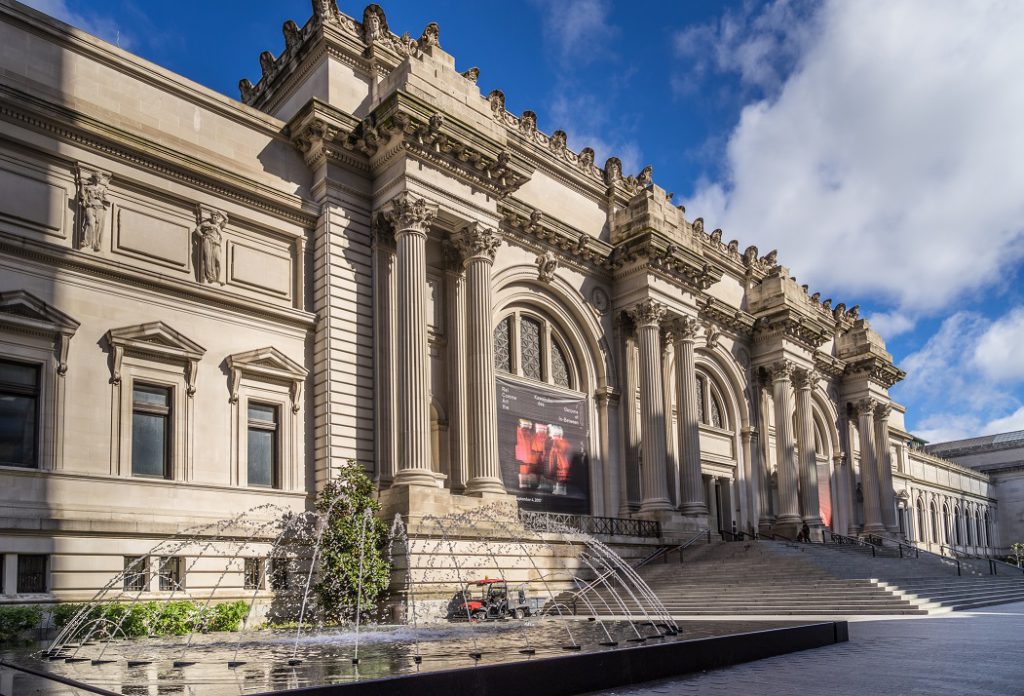 Of course you will find special family activities and programs at smaller art museums as well. Check out the Eric Carle Museum in Massachusetts with the original artwork your kids will recognize from his many books. Kids are invited to create their own art in the Everyday Art Project. The Heard Museum in Phoenix, which celebrates Native American culture and art, has a variety of hands-on activities and festivals, encouraging kids to build understanding.
(A tip: If you can't find a section on the museum website for families, search for what is offered for educators and students. Many of the activities and suggestions for school groups can be easily adapted for families.
At the Denver Art Museum, now reopened after a $175 million renovation, families are front and center in everything the museum does. Not only are kids and teens (up to 18) free but just about every gallery has a hands-on children's activity and special exhibits have a kids' audio guide, crafted with the help of the museum's Youth Advisory Group. I really enjoyed seeing the special Claude Monet: The Truth of Nature" at the Denver Art Museum, for example, told from the viewpoint of a little water lily.
With the help of her team and the Youth Advisory Group, Genshaft is working on the audio story for the fall special exhibit. "Saints, Sinners, Lovers and Fools," which showcases 300 years of Flemish masterpieces.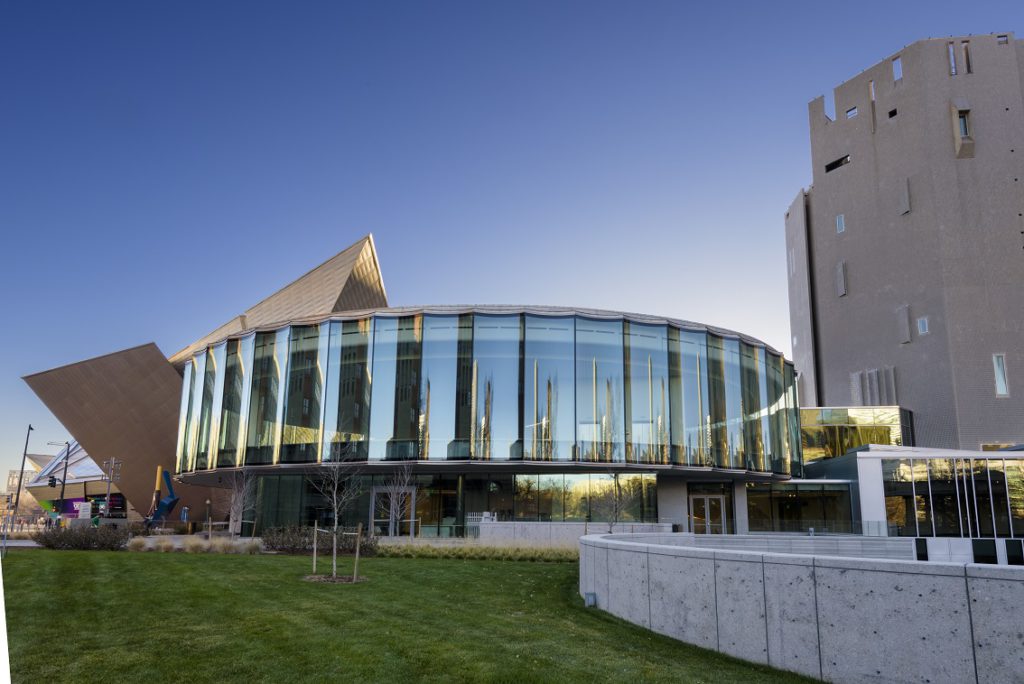 Genshaft noted that the kids will help create the audio story.
"I get so much from the kids," she said, as she showed us around the new Martin Building, recently opened as part of the museum's large expansion.
Family Central offers drop-in activities. Kids can act out stories in costumes based on the museum exhibits, build sculptures, and create their own artworks to fit in a miniature museum. They can learn about the design process in the design studio and create their own button. Sometimes there is a long line, the activity is so popular, Genshaft said.
They can meet the native artist-in-residence and contribute to a project about Denver; design a box after seeing the beautiful Korean lacquer boxes. Customize details of a jacket in the Thread Studio or create jewelry designs in the Western Studio.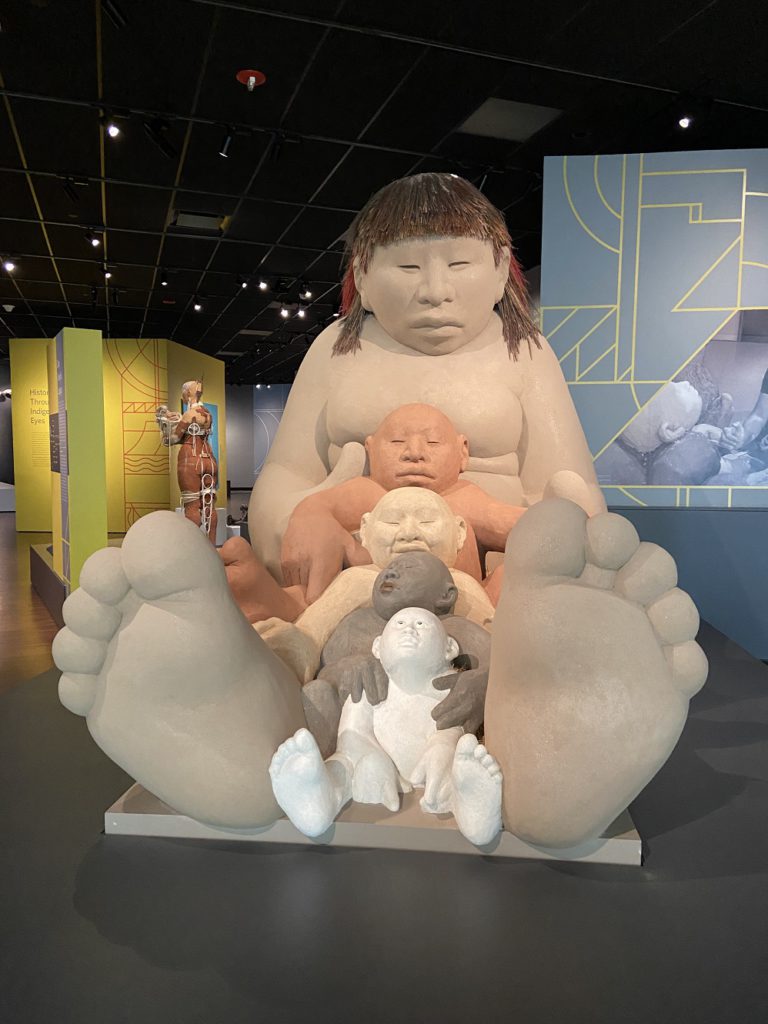 "What is so unique here is that the family programs aren't an afterthought," Genshaft said. "We get to claim a spot in the gallery from the time an exhibit is designed."
Genshaft noted that art helps kids with early literacy and developing critical-thinking skills. It helps them develop empathy. "When you ignore kids," she said, "You are ignoring a massive population."
It would be interesting which image kids might want to jump in here — or if they have a favorite, another good question to ask. If they could choose an artwork they've seen to take home, what would it be?
Perhaps the larger-than-life Mud Woman Rolls On by Roxanne Swentzell which shows a Native American female figure holding her four children, in the style of Pueblo Storytellers who pass knowledge down through the generations.
Genshaft noted that there are "treasures" inside the sculpture, including rocks and feathers that had meaning to the artist. New Art Venture tablets eventually will allow kids to see inside Mud Woman, and other interactive activities enabling them to gain more insight. "Technology enhances their experience and makes them see things they wouldn't otherwise see," she explained.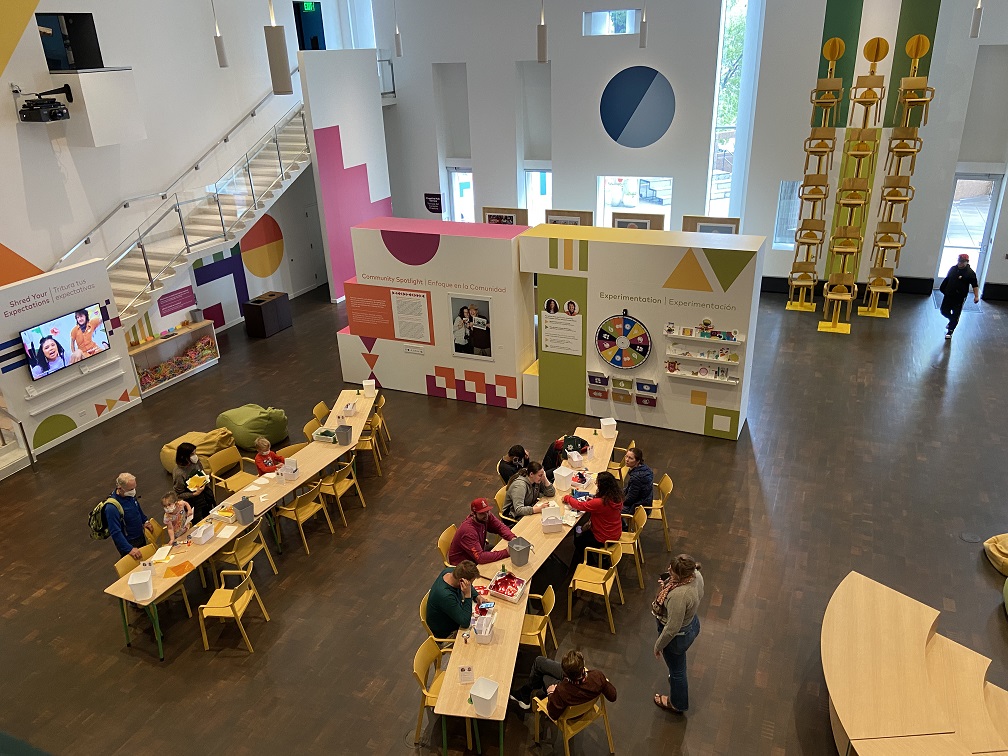 Meanwhile, if you haven't been to an art museum in a while, you may be surprised at what you will find to engage the kids—and yourself—as art museums work hard to welcome all visitors no matter how young. After all, they are the future of art museums, says Genshaft.
"Have a discussion with the kids about art," she urged. "There is nothing better."
(For more Taking the Kids, visit www.takingthekids.com and also follow TakingTheKids on Twitter, Facebook and Instagram where Eileen Ogintz welcomes your questions and comments. The Kid's Guide to Philadelphia and The Kid's Guide to Camping are the latest in a series of 14 books for kid travelers published by Eileen.)
©2022 Eileen Ogintz. Distributed by Tribune Content Agency, LLC.