By Eileen Ogintz
Tribune Content Agency
Can this be real?
From our thatched-roof suite, we were able to watch a bull elephant happily splashing in the river, a lioness and her cubs out for a morning stroll, and hippos and cheetahs.
Yes, we feel like we've stepped into "The Lion King". We're at the vast malaria-free Madikwe Game Preserve in South Africa, some 185,000 acres opened in 1994 by the South African government to attract tourism and jobs. The preserve is home to the famous "Big Five," and before 7 a.m., we've seen four of them — lions, elephants, Cape buffalo and white rhino.
We were in South Africa exactly three years ago not only on safari but also exploring Cape Town, Robben Island where Nelson Mandela was imprisoned for so many years, talking to impoverished South Africans and women in nearby Zambia helping to support their communities, thanks to an Abercrombie & Kent Philanthropy Bike Enterprise Program now in five countries — the women sell and repair donated bikes, enabling healthcare workers to see more patients, students get to school and workers to their jobs.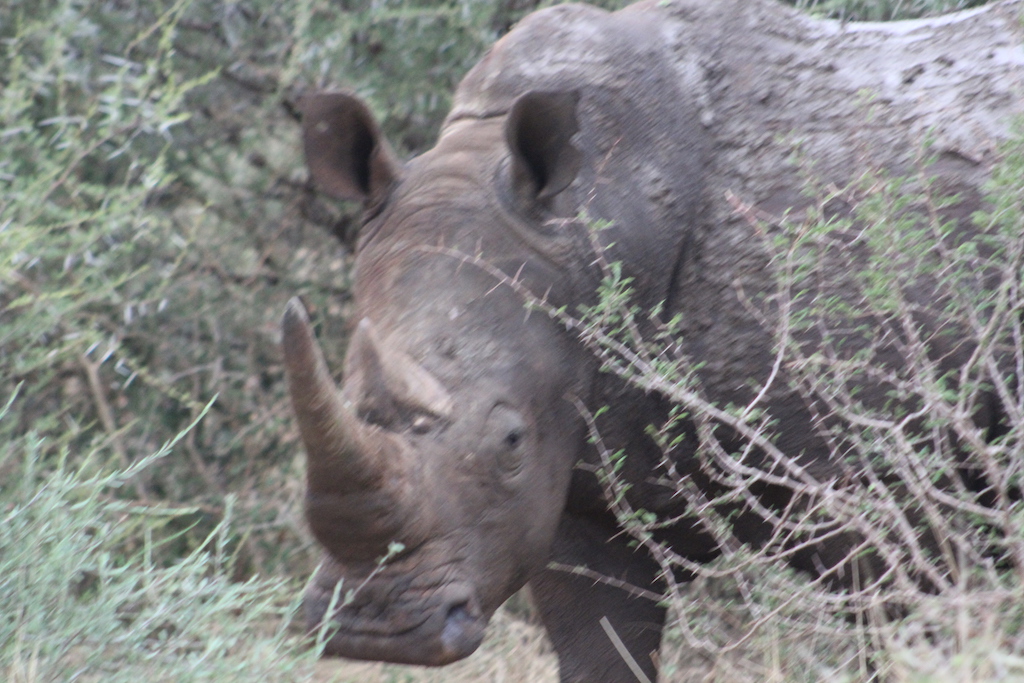 Since the news broke that the first cases of the Omicron variant of COVID-19 had been found in South Africa — and travel restrictions imposed for non-U.S. citizens entering the U.S. from South Africa and seven other African nations — I've been thinking more about the people we met on that trip than the wildlife, as spectacular as it was. Milwana "Sparky" Sparks, the guide at Robben Island, who was a political prisoner himself, the drivers and guides at the Game Preserve who helped us to appreciate what we were seeing; Mzwandie Zwai in Langa Township who attempted to teach me African drumming; the men and women who cooked and served our food, always with a smile, those who showed us a historic winery embracing families and, of course, the women delighted to show off their bike shop in the small Zambian village of Nakatindi near the famous Victoria Falls.
"It's hard to imagine the huge role tourism plays in Africa," said Ina Steinhilber, president of Thomson Family Adventures and Thomson Safaris, operating in Africa for some 40 years. She explained that when the pandemic first shut down tourism, there was no governmental safety net for all those out of work whose jobs supported many family members.
Even worse, this new variant was discovered just as the busy holiday and winter travel season — one of the region's biggest — was set to begin.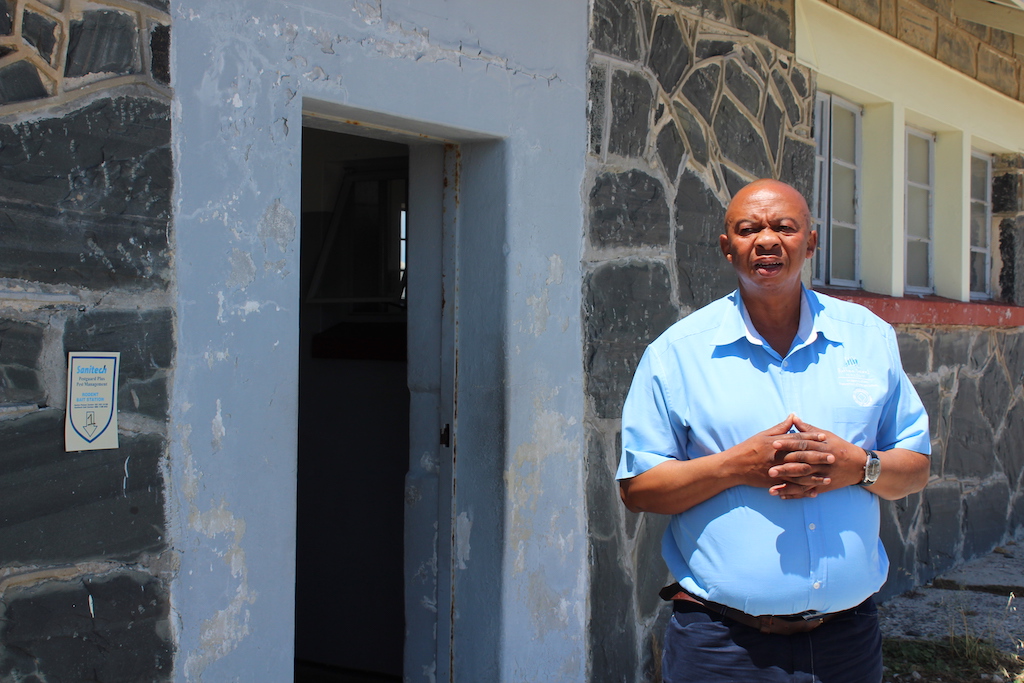 "This is devastating for Africa," said Stefanie Schmudde, VP of Product Development for Abercrombie & Kent that has staff in nine offices in sub-Saharan Africa.
The good news — if there is any now that this Omicron variant has been found in countries around the world, including the United States — is that those who have planned upcoming trips to South Africa and elsewhere haven't canceled but are taking a "wait and see" approach until scientists determine if COVID-19 vaccines are effective.
Besides being "vaxxed and boosted," travelers also take comfort in knowing that their travel insurance can protect them should they get stuck or ill. It's key, however, to make sure the policy you choose will cover your expenses in case you get COVID or get stranded because of a shut down.
"So far the cancellations are the exception rather than the rule," said Steinhilber, with guests determined to travel if they can safely.
"This is a bucket list trip," added Schmudde. "Our guests — many of whom had to postpone this trip already – don't want to wait anymore and they want to take their kids and grandkids."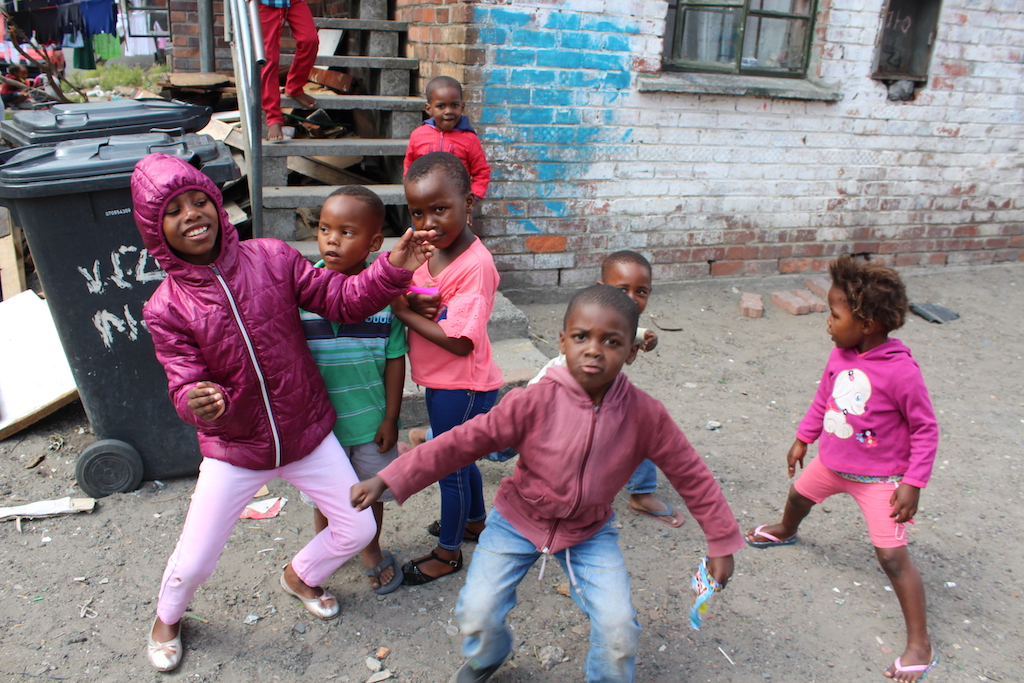 In fact, Schmudde noted that Abercrombie & Kent guests who were in South Africa when the new variant was revealed were given the option to cut their trips short and return home, "But they chose to continue." There are no additional shutdowns in popular tourist destinations like Cape Town and South Africa's wine region and American carriers are continuing to fly.
"From our perspective, being isolated on safari is one of the best places to be now," said Jack Ezon, founder of the luxury travel adviser Embark and Beyond. He, like others in the travel industry, believe Sub-Saharan Africa is being unfairly singled out because it is clear that this new variant will be found "basically everywhere."
"We have seen and navigated changes with variants several times over the pandemic," said Sherwin Banda, president of African Travel, Inc. the award-winning luxury safari operator based in the U.S. "Guests return with memories of a lifetime while their travels benefit a continent that relies heavily on tourism to help its wildlife and people."
"We have guests calling us to say how moved they were knowing their trip meant so much," noted Steinhilber.
I certainly felt that way.
Shyly, Esther Kawewe showed us the bike shop in a refurbished container. She and the other women had learned not only to repair and assemble donated bikes collected by A&K staff from around the world but to run a successful business which in turn supports a much-needed maternity hospital in the village of Nakatindi, where kids gather round us laughing and giggling, looking at our cameras and notebooks. In this one village, A&K Philanthropy also supports a health clinic, maternity ward, waiting mothers' hostel, and school, as well as other projects elsewhere in Africa.
Trips like ours enable tourism companies to support efforts that make a big difference in people's lives.
That's a great feeling — as exciting as seeing The Big Five.
(For more Taking the Kids, visit www.takingthekids.com and also follow TakingTheKids on Twitter, Facebook and Instagram where Eileen Ogintz welcomes your questions and comments. The Kid's Guide to Philadelphia, the 13th in the kid's guide series, was published in 2020, with The Kid's Guide to Camping coming in 2021.)
©2021 Eileen Ogintz. Distributed by Tribune Content Agency, LLC.