By Eileen Ogintz
Tribune Content Agency
Broken your New Year's resolutions yet?
I have, at least the one about eating less chocolate and drinking less wine.
But one resolution I'm determined to keep is to plan more adventures with my family — not only my kids but extended family and old friends, who are like family, as well as our elderly (10-year-old) pooch, Trooper.
I'm not talking a mega reunion either — just getting away for a few days to enjoy each other and create new memories in places we enjoy. I'm also not suggesting you bust your 2020 resolution to keep to your budget, especially on vacation.
To that end, with our partners at Family Travel Forum, we have put together 20 Winter Adventures for 2020, whether you want some fun in the snow, in the sun or to in a new city together, regardless of age, physical ability level or budget.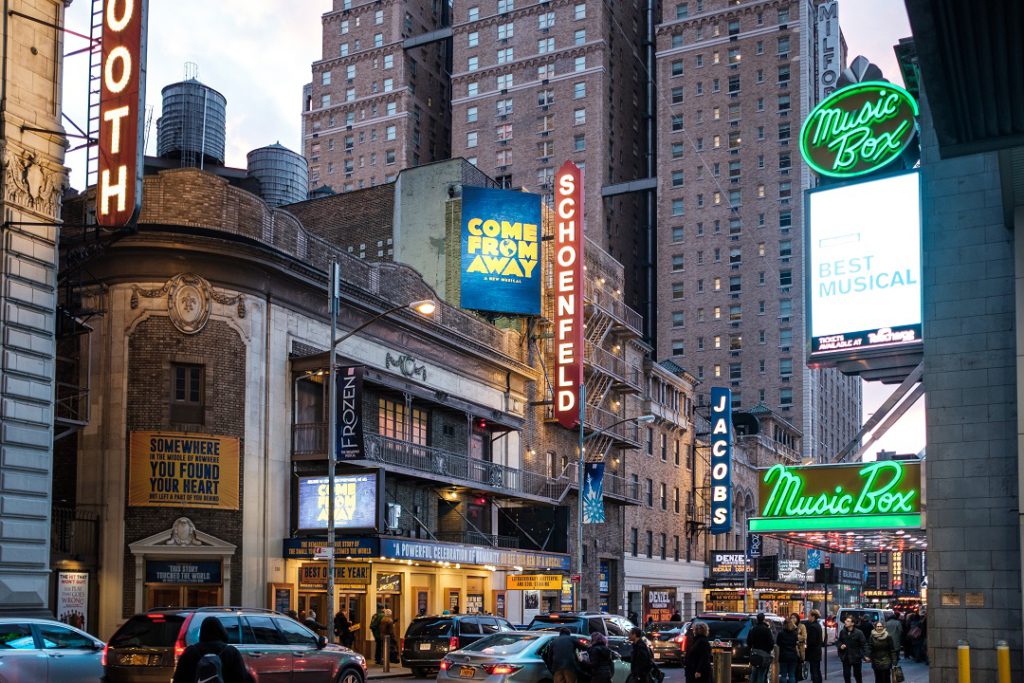 Here are six ideas guaranteed to please:
CRUISE FROM A PORT NEAR HOME, whether you live in New York, New Jersey, Texas, Louisiana, Southern California or Florida. You will save big on flights — not to mention aggravation — and your vacation will start as soon as you get to the port. Carnival Cruise Line, for example, which carries the most kids — nearly a million a year — is launching the new Panorama to the Mexican Riviera from Long Beach, California. It is the cruise line's first new ship on the West Coast in 20 years. The ship features a number of innovations, including the first Sky Zone trampoline park at sea, as well as a first-in-fleet culinary studio where guests can participate in hands-on cooking classes, tastings and other food-related activities hosted by the ship's chefs. There is also the popular WaterWorks aqua park. Go for three days or a week, depending on what deals you find on websites like CruiseCompete.com.
HAVE A DIFFERENT KIND OF FUN IN THE SNOW. In the winter, dude ranches offer the antithesis of a bustling snow resort, as fun as they are, with the chance to cross-country ski, snowshoe, sled and horseback ride in spectacular snow-covered country. And unlike summer, you can stay for just a long weekend. The Dude Ranchers' Association can help you find a ranch where you can play in the snow. You may even find a deal, like at Red Reflet Guest Ranch in Wyoming, which is having a winter sale with 30 percent off rates now through April 4, 2020.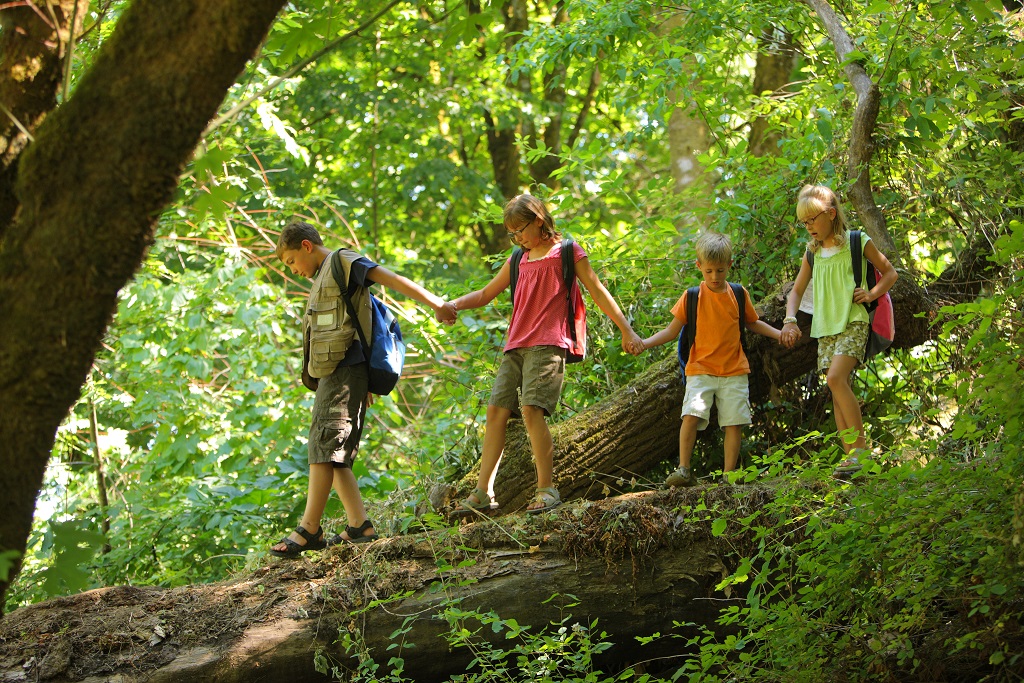 The always affordable YMCA of the Rockies offers plenty of family winter fun, including a family winter mountaineering weekend Feb. 14 to 17 to prepare guests with the skills they need to enjoy Colorado, such as backcountry skiing, winter survival skills, and tips for hiking with children. Rates begin at $89/night per room; see the YMCA of the Rockies schedule to book. In New England, the Appalachian Mountain Club's Highland Center in New Hampshire offers plenty of guided activities and L.L. Bean gear you can borrow at no charge.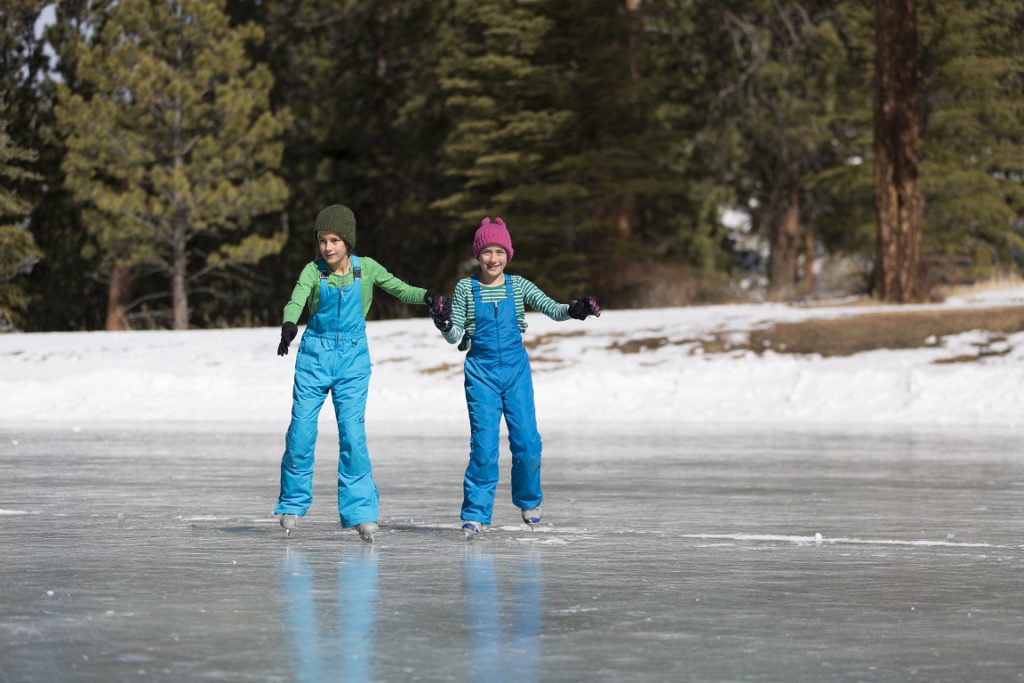 TAKE ADVANTAGE OF LOW SEASON in Europe, saving on flights and hotels and avoiding the summer crowds. Portugal certainly is having a moment and remains less expensive than other European destinations and with TAP AIR Portugal, Portugal's growing airlift from the U.S., Europe's easier to reach. Consider Berlin, Budapest or Prague and explore through food, as we did in Budapest with Taste Hungary. Winter is the season to save up to 30 percent on car rentals in Europe with AutoEurope, so you can see more for less.
GIVE BACK. Discover Corps will help you vacation with purpose as you not only travel sustainably with other families, immersing yourselves in a new culture but also have the opportunity to volunteer while you are there, working with conservationists in Belize, helping to plant trees in Costa Rica or building a school in the Dominican Republic. These all-inclusive, kid-friendly trips start at under $2,000. Many nonprofit organizations organize volunteer vacations where you can work together on sustainable projects, and there are even half-day give back opportunities at most resort areas. Opportunities for VolunTourism are varied and exist in countries throughout the world.
LEARN OR IMPROVE your Spanish at the Na'atik Language and Culture Institute. It's an hour south of Tulum and you'll live with a host family and learn about the Maya culture. The name Na'atik comes from a Maya expression, which means "we're understanding each other." Week-long programs, including a homestay and classes, are under $600 a week.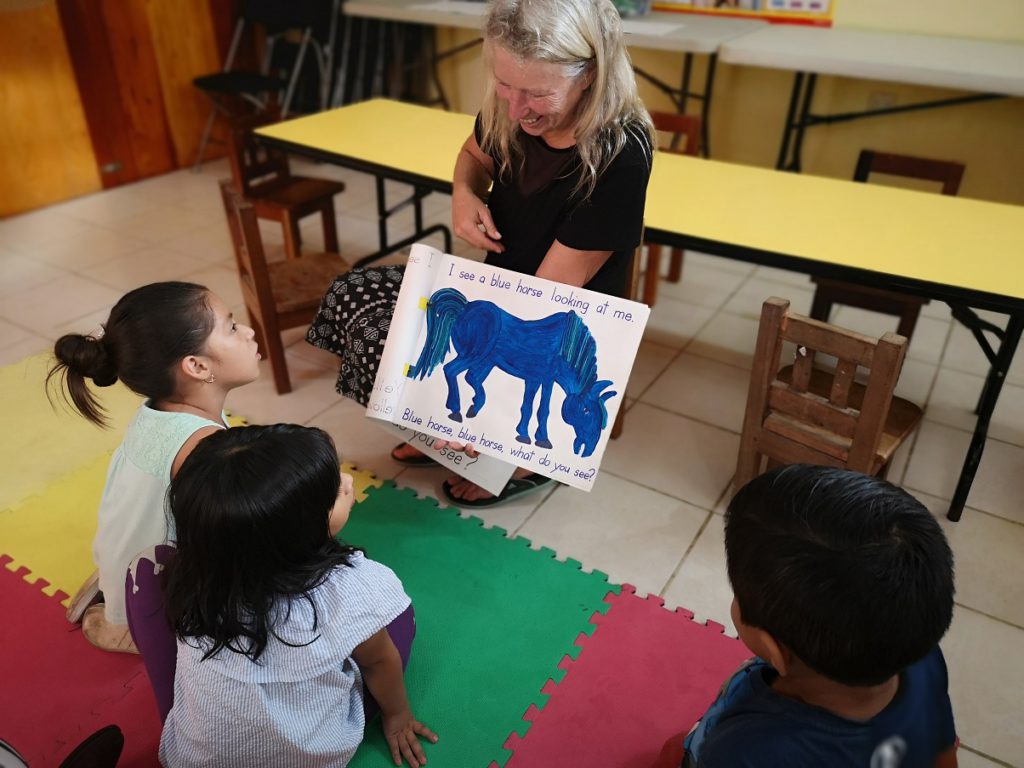 MUSEUMS ARE MADE FOR WINTER. Explore a city like a tourist, opting for a bargain winter hotel deal or VRBO. NYC Winter Outing is a new program that combines NYC Restaurant Week, NYC Broadway Week, and NYC Must-See Week, from January 21 through February 9, a time when hotel rates are typically 30 percent to 40 percent lower and airfare prices drop. Select Broadway shows, attractions, museums, tours and performing arts will offer 2-for-1 tickets and nearly 400 restaurants will feature prix-fixe menus for lunch and dinner. Make a special exhibit, like the stand-out Monet exhibit at the Denver Art Museum with a special kids' audio guide.
HEAD TO A FESTIVAL, like the International Snow Sculpture Championships in Breckinridge, Colorado, the end of January when teams from around the world turn 20-ton blocks of snow into enormous works of art. Here's what I wrote about the Breckenridge Snow Carvers. Alternatively, tie in the upcoming Lantern Festival at the Louisville Zoo opening March 5. It is one of the largest such festivals in the country.
Happy Travels in 2020!
© 2019 EILEEN OGINTZ
DISTRIBUTED BY TRIBUNE CONTENT AGENCY, LLC.