The Covid-19 experts say we're safest outdoors and can even take off our masks in most settings. So, you're thinking, where can you take the kids safely for a winter or spring break that won't bust the budget?
There are many options. But keep in mind that so-called "off-season" rates may not apply or be as good a deal, as so many of us are looking to recreate in outdoor settings. Do your research before you book.
Here are seven ideas that will keep you outdoors most of the time:
1. FUN IN THE SNOW doesn't necessarily mean downhill skiing. There's snowshoeing, cross-country skiing, dog sledding, ice skating, tubing, snowmobiling and more at and near now resorts around the country. Opt for a smaller resort a drivable distance from home. Many believe that smaller resorts — those in the Midwest and Pennsylvania, for example — will continue to attract many families who prefer to stay closer to home. Go for a long weekend rather than a week. Play in the snow at the YMCA of the Rockies in Colorado or the Appalachian Mountain Club in New England.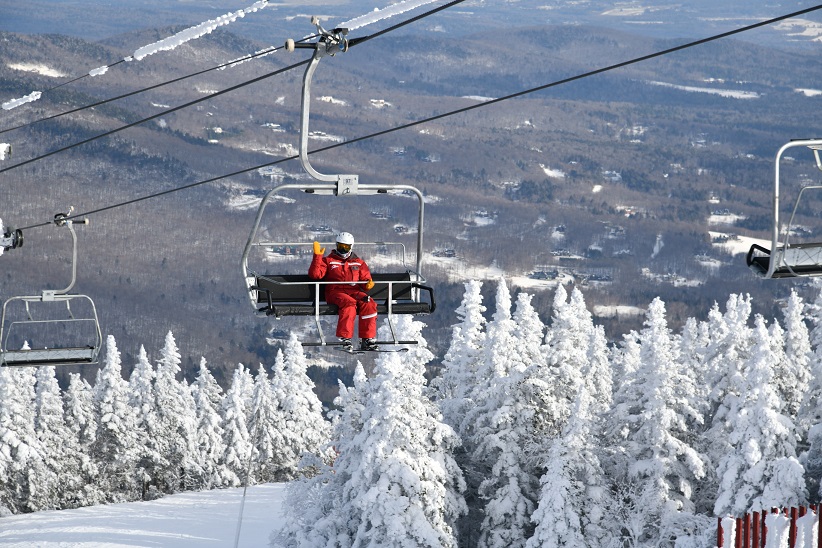 2. MOAB UT,, famous for its red rocks, hiking, national parks and mountain biking is perfect for outdoors-loving families and social distancing. We loved the family-owned Whispering Oaks Ranch, located about 20 miles southeast of Moab. At nearly 8,000 feet elevation with spectacular views of the La Sal Mountains. Many people come to Moab for the national parks — Arches and Canyonlands. Becoming Junior Rangers can be a terrific way for kids to engage and learn about the parks. Booklets can be downloaded from either park's website (Arches or Canyonlands) or picked up at visitor centers. There are also plenty of local and state areas to explore, including the popular Dead Horse Point State Park that allow on-leash dog hikes while national parks do not.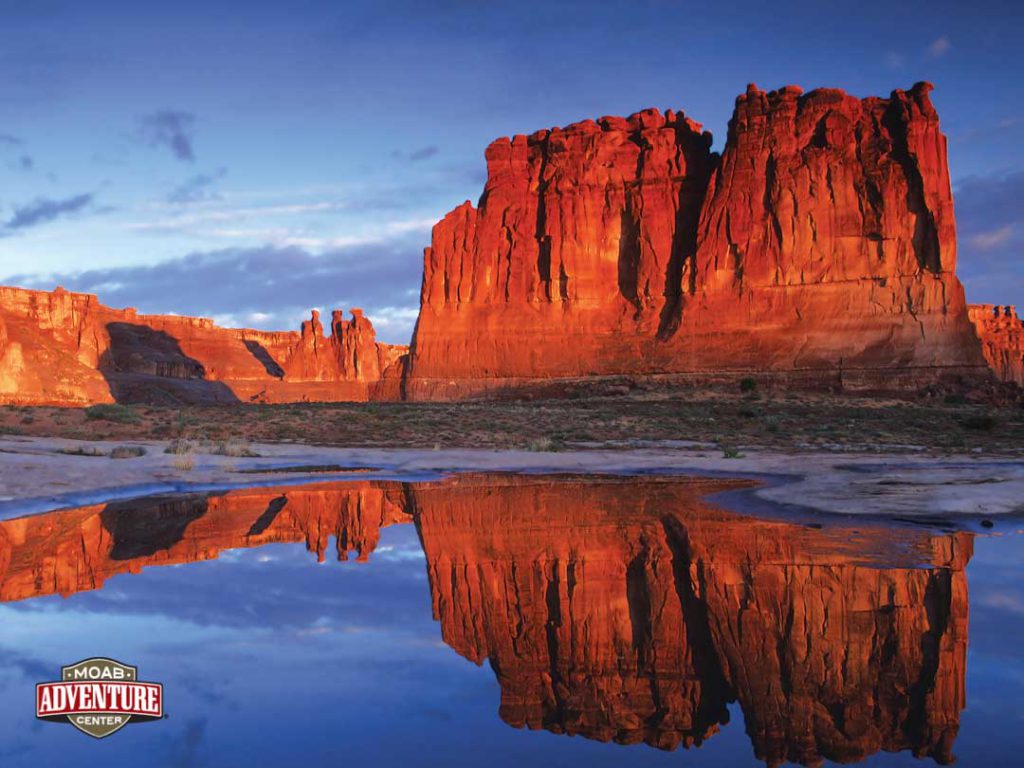 3. ORLANDO attractions are mostly outdoors and besides hotels, there are plenty of houses to rent, especially in nearby Kissimmee. Early spring will be less crowded and less expensive. Visit Orlando is launching a year-round, complimentary one-on-planning sessions with vacation experts making it easier than ever for travelers to plan. There's plenty new too, including Ice Breaker, a new launch coaster at SeaWorld Orlando, the world's first Peppa Pig Theme Park will open Feb. 24, 2022 at LEGOLAND Florida Resort, Gateway: The Deep Space Launch Complex will open at Kennedy Space Center Visitor Complex in March 2022, and the continuing Disney World Resort's 50th anniversary celebration brings new experiences to all four theme parks.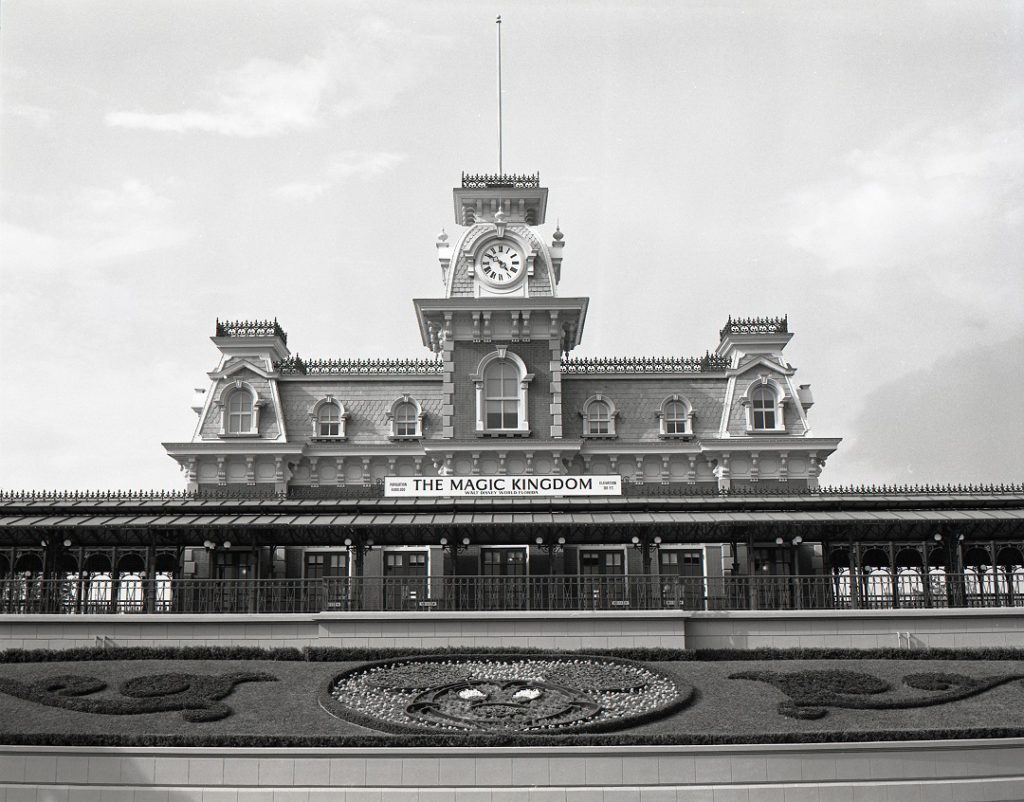 4. Spring Training either in Arizona to the small stadiums of the Arizona Cactus League (15 teams across 10 stadiums) or the Florida parks that host the Grapefruit League (15 teams in 13 stadiums ). Not only are tickets half what they'd be at Major League teams, but you also can have plenty of beach time in Florida, pool time in Arizona and maybe take in some local attractions as well. Fishing or rock climbing perhaps?
5. Head Out in the Off Season to a National Park. Our National Parks experienced record attendance last summer. Perhaps you can beat the crowds this winter or early spring AutoCamp Joshua Tree has just opened, offering a 25-acre property located adjacent to Joshua Tree National Park. Autocamp Joshua Tree will offer 47 custom-built Airstreams, four accessible suites and four "X Suites," all equipped with updated HVAC systems for all-season weather, The Grand Canyon is a lot cooler in winter or spring. Yellowstone is an entirely different place without the crowds in winter. Stargaze at Bryce Canyon in Utah; or learn more about Black History through The National Park Service Network to Freedom program that includes more than 650 sites that have a connection to the Underground Railroad.
6. Raft the Grand Canyon like we did in 2020! Sleeping on cots under the Milk Way. You cant' get more outdoors than this.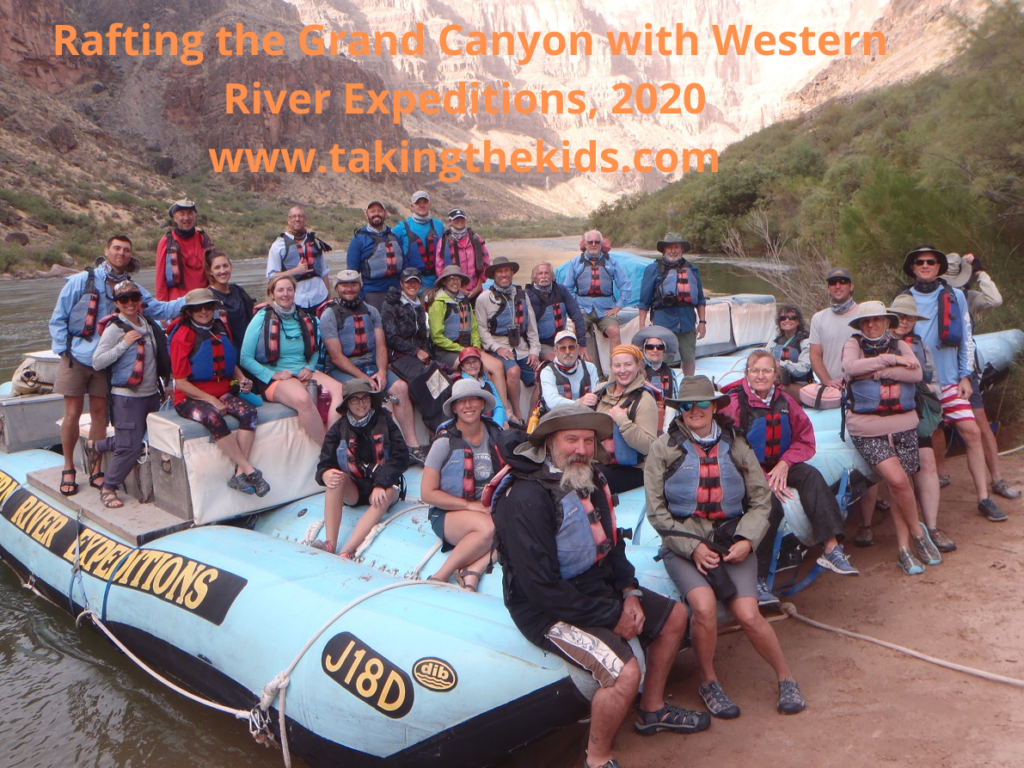 7. We visited Belize very recently. Read all about it in our travel diaries. Friendly folks, everyone speaks English. The dollar is welcome everywhere. And we were outdoors 90 percent of the time.