By Eileen Ogintz
Tribune Content Agency
Talk about being spoiled.
We have a chef, assistant chef, two butlers, two housekeepers, a lawn crew (there are beautifully landscaped grounds, the beach is meticulously raked) and a manager who oversees it all.
Our biggest decision is what we should do. Laze on the private beach, kayak, paddleboard, sail, snorkel, play ping pong or board games on the huge, covered patio?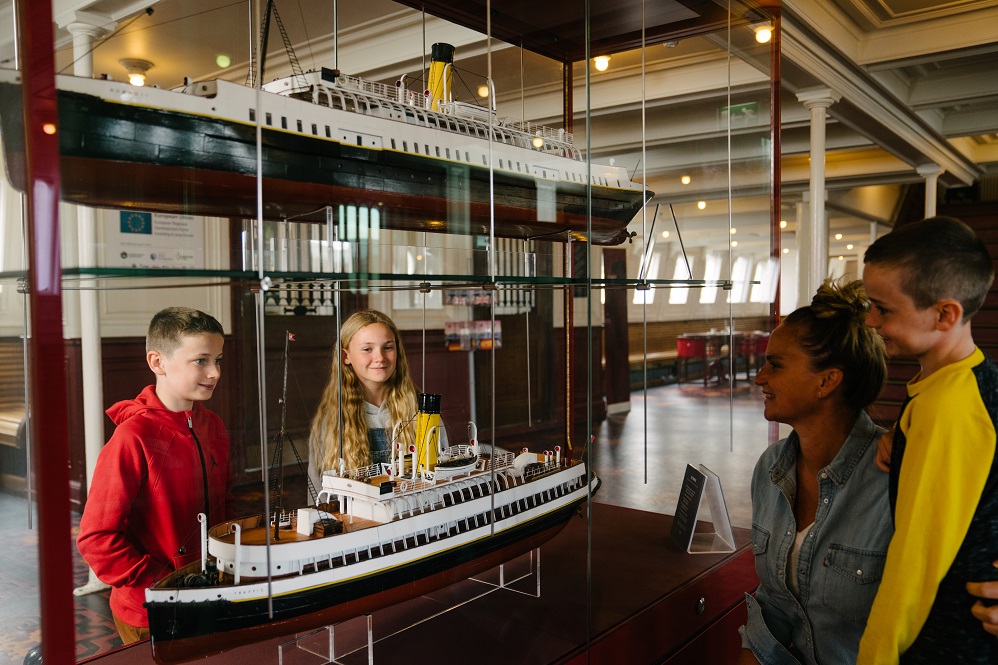 Our other big decision is what we want to eat, prepared by a chef trained at the Culinary Institute of America. Jerk chicken or quinoa salad for lunch? Seafood or steak for dinner?
Just before the pandemic, I'd been invited to experience what more families wanted at the time – a more intimate vacation experience. While not inexpensive, vacation rentals, whether staffed or more do-it-yourself options, can prove a better value than gathering the family at a big resort.
Especially during the pandemic, families have been seeking private enclaves, often within resort settings with resort amenities, across the U.S., Caribbean and abroad. Others have sought private options on everything from raft trips to private yacht charters in Alaska, to a just-for-us guided trips to Yellowstone, among other places.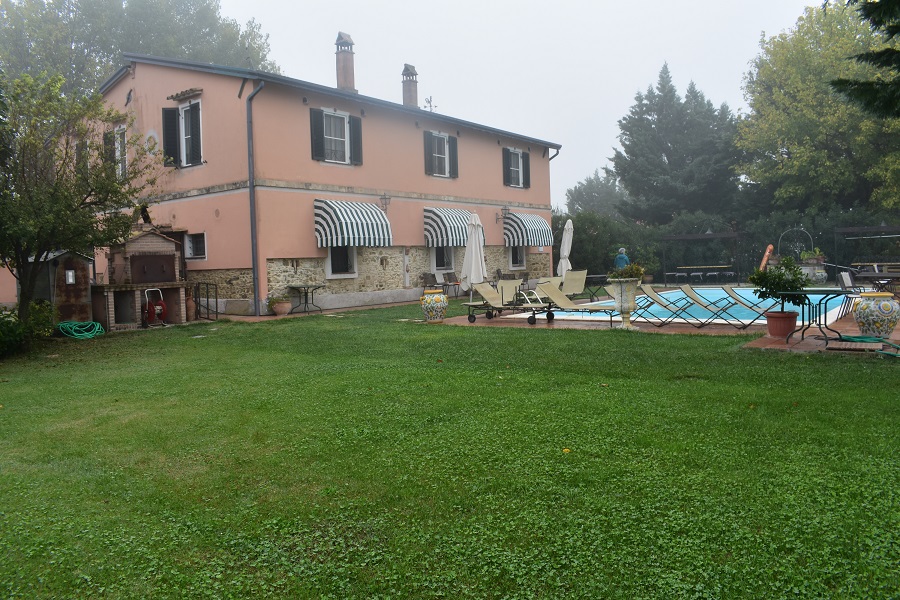 Jack Ezon, founder of EmbarkBeyond, notes that his company's villa bookings are up about 38 percent above 2019. "The reason is not so much about isolation for hygiene anymore but more so for isolation to promote togetherness," Ezon said. "People want to connect deeper than ever and reunite with family members or friends and finding a villa the perfect situation to do it in."
They also are booking more private chefs, said Stiles Bennett, president of WIMCO Villas. "Perhaps it's a desire to avoid the crowds in a restaurant, or the convenience, or how nice it is after a long day in the sun to not have to get changed to go into town, and instead have someone else take care of the whole meal," he said
According to Vacasa's 2022 Spring Travel Trends, nearly one-third of all travelers and nearly half of parents of young children are booking vacation rentals for their spring travels. They appreciate the value for their vacation dollar, having access to a kitchen and more privacy, according to the survey by the international vacation rental management company. Most are vacationing in the U.S.
"The pandemic really underscored the value of travel and making vacation memories with family and friends," said Natalia Sutin, Vacasa's vice president of revenue management. "Those who are in the position to splurge are likely to do so, but it may not be all spent on one trip," as travelers indicate they hope to take multiple smaller trips this year.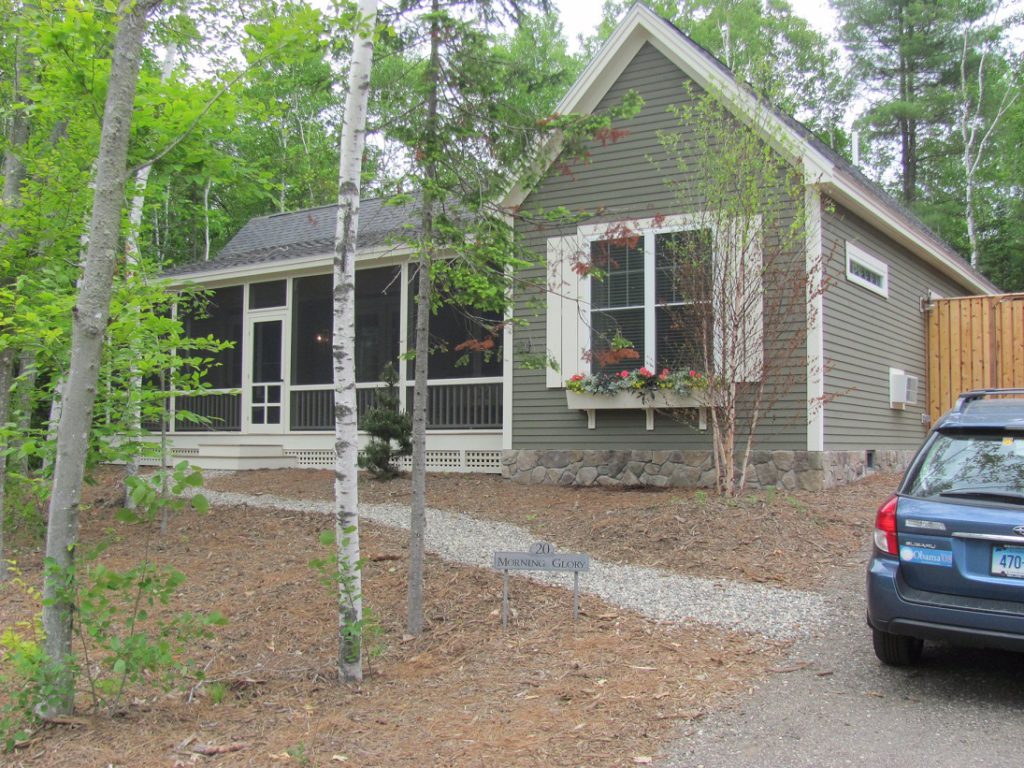 We've stayed in all varieties of rental vacation accommodations — everything from a sheep farm in Wales to a sailboat we sailed in the British Virgin Islands to a barge we drove in France. There were many trips to Ski Country, once so my husband and daughter could compete in a chili contest, and most recently, a condo at Park City, Utah, that was so comfy we cooked in every night, though Park City is known for its restaurants.
Some have been wonderful like the renaissance palazzo in Mantua, Italy; others not so much. When my kids were small, I appreciated not having to spend a lot for hotel breakfasts or restaurant dinners they didn't eat. Having room to spread out (and more than one TV) has always been a plus, as has a washer and dryer.
Now that they're grown, that washer and dryer certainly comes in handy when we gather, as does saving (a lot) of money on bars and restaurants. Luckily, my family likes to cook together and mix their own drinks.
Rarely, though, have we been treated so royally as at Sundown, a five-bedroom villa owned by the Stewart family who own Sandals Resorts International, the parent company of couples-only Sandals Resorts and family-friendly Beaches Resorts.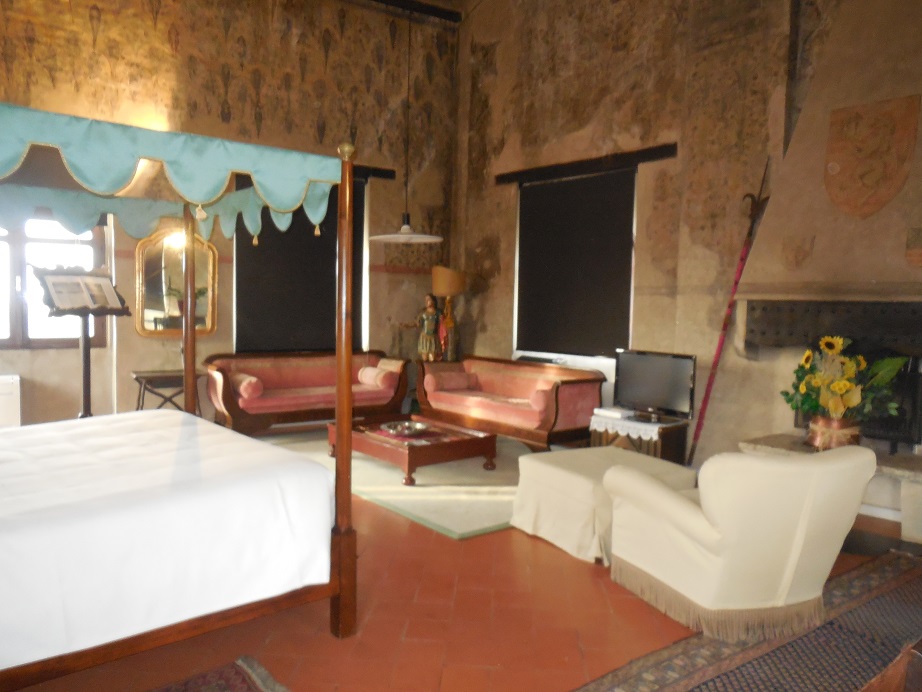 "My favorite place in the world," Sandals Resorts International Executive Chairman Adam Stewart told me, explaining that Sundown in Discovery Bay has been in the Stewart family since the 1970s and has since expanded to two houses with a total of nine bedrooms. Stewart became executive chairman last year after the death of his father, Gordon "Butch" Stewart, the founder of Sandals Resorts International.
Sundown is one of three family villas rented through YourJamaicanVillas.com Sandals Resorts International also owns Fowl Cay Resort in the Exumas, Bahamas, where every villa on the private island comes with its own powerboat.
"I learned to water ski, drive a boat, snorkel and fish at Sundown," Stewart said. In fact, his experiences gave him the idea for Island Routes now the largest tour company in the Caribbean. When he was a student in the U.S., he said, he would bring his friends home and take them around to do all of the things he liked to do. As Sandals grew, he wanted visitors to be able to experience the authentic Jamaica — rafting on bamboo rafts or tubing on a crystal-clear river, for example..
There's horseback riding on the beach not far away, snorkeling and diving, fishing and even a bobsled run in Ocho Rios, about a half-hour away.
Then there is the attentive staff who caters to every need, including the CIA-trained chef who outdid herself on the last night serving up, barbecue ribs, blackened red snapper (procured from local fishermen the same day), baked sweet potatoes and for dessert chocolate lava cake with ice cream.
In case you are wondering, all-inclusive rates start at $15,000 for five bedrooms a week to more than $26,000 for holiday weeks. The property has up to nine bedrooms available. But honestly, you could spend more at many all-inclusive resorts for that many people. Certainly, more expensive than vacation rentals from VRBO, Airbnb or Vacasa, where you fend for yourselves.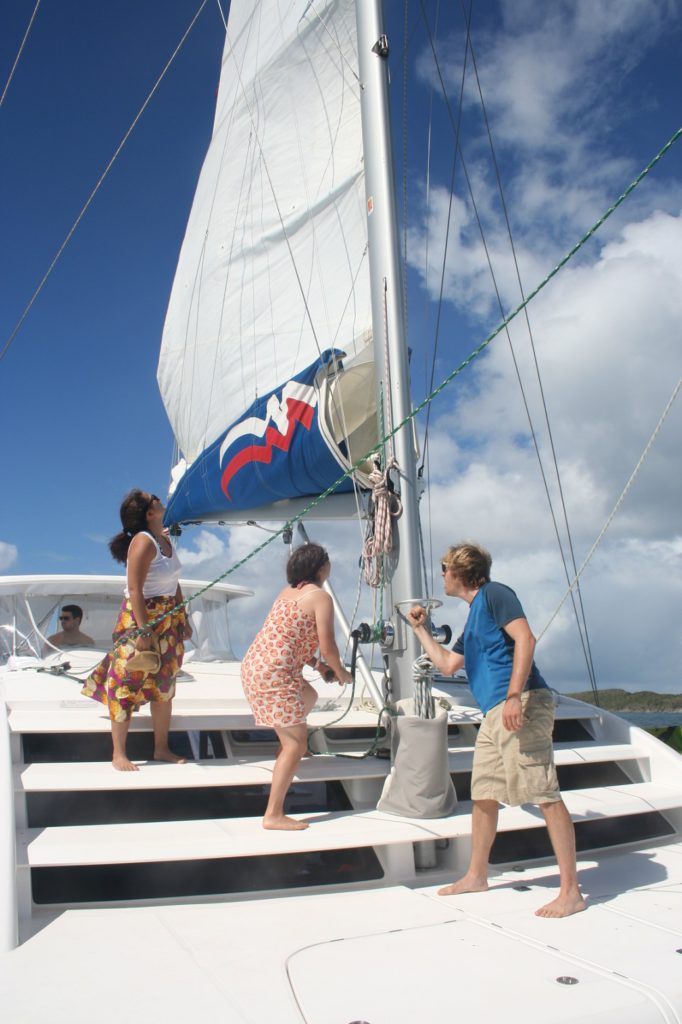 No one has to do dishes or laundry, plan meal or go to a grocery store. Ezon notes that staffed villas are increasingly popular for that reason, as well as villa accommodations within a resort with activities on site like at Martinhal resort villas in Portugal known for family amenities. Reunion Resort & Golf Club features resort accommodations, including two- to 14-bedroom vacation homes surrounded by 2,300 acres of lush landscape, as well as a nature preserve, pools and more. Bellapalazzo has villas in Arizona with pools and fire pits, one even with a teepee and another a putting green.
"The only thing you don't take home," said longtime Sundown housekeeper Veronica Hall, "is disappointment."
As for Stewart, he and his family still look forward to every visit to Sundown. "You'll never get bored," he promised.
(For more Taking the Kids, visit www.takingthekids.com and also follow TakingTheKids on Twitter, Facebook and Instagram where Eileen Ogintz welcomes your questions and comments. The Kid's Guide to Philadelphia, the 13th in the kid's guide series, was published in 2020, with The Kid's Guide to Camping coming in 2021.)
©2022 Eileen Ogintz. Distributed by Tribune Content Agency, LLC.