By Eileen Ogintz
Is it safe?
As we head into summer and as states slowly reopen during the pandemic, that is the question every family is asking. Is it safe to go on vacation, or even a short road trip?
We asked Dr. David Kimberlin, a professor at the University of Alabama at Birmingham and co-director of the Division of Pediatric Infectious Disease. He also is a spokesman for the American Academy of Pediatrics on infectious disease. In addition to the Academy of Pediatrics' main COVID-19 page, HealthyChildren.org offers a collection of articles in response to the pandemic in both English and Spanish.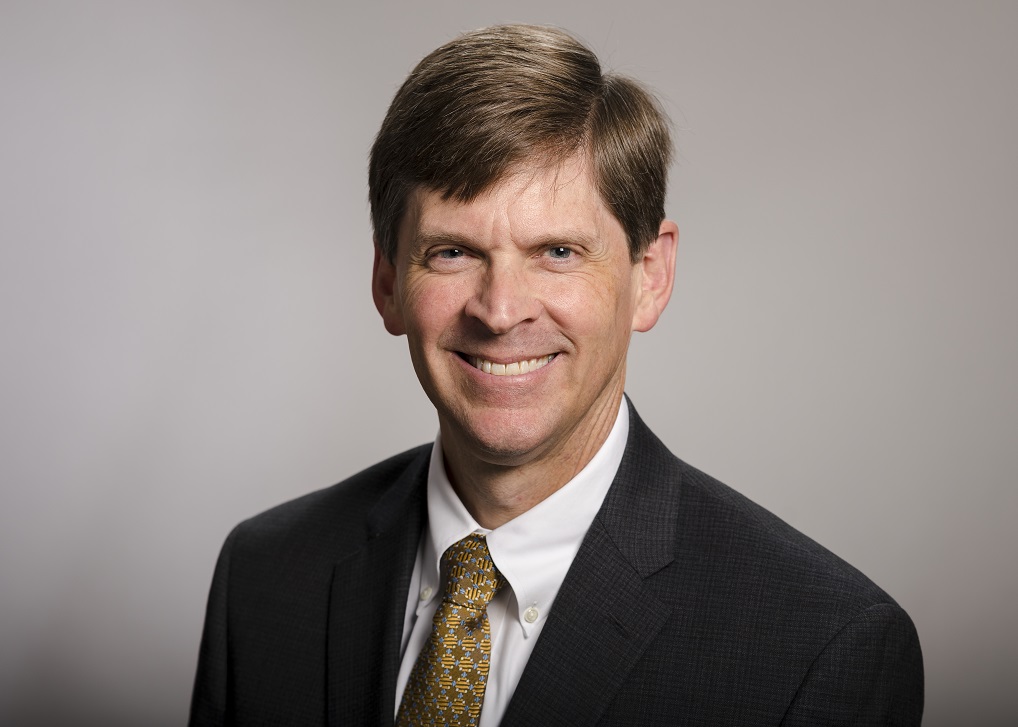 Is it safe to travel?
"It is a really difficult position we are in. I am concerned we will see an increase in cases, but I recognize we can't stay locked up forever. I hope we have bought ourselves time to be prepared to identify cases of COVID and who has been around those cases and track them and test them… contact tracing… bread and butter public health.
"We need to keep a small number of cases from becoming a large number of cases –that is what we lacked as a country. What I hope is we have taken this 6-8-week time to get ready. We did a very good job with lockdown. But the virus isn't going away."
What about all of the people who are asymptomatic?
"I think what we all have to do—and for a long time, months if not year, is to protecting ourselves and protect others by maintaining social distancing, not gathering in large crowds, wearing masks in public, washing your hands frequently. By doing that, those who have COVID and are asymptomatic are much less likely to spread it and at the same time, we can protect ourselves."
Hotels, VRBO, Airbnb are all initiating enhanced cleaning protocols. Should families feel safe staying?
"I think enhanced cleaning protocols will be enough. We don't know everything about this virus, but it is spread mostly through droplets that can travel several feet from your body before they hit a surface. That's where the six feet social distancing comes from. Once the virus is on a surface, it can live for the most part up to 24 hours. If surfaces are wiped down frequently and the number of guests is kept down so there are fewer people in one place, hotels can be safe places to be.
"That's as long as Americans are wearing their masks and social distancing."
Is it safe to go to restaurants once they reopen?
"Restaurants are more problematic. There were a lot of people in restaurants. As we do reopen, we are going to hear a lot about density reduction—fewer people in the restaurant and a certain amount of space between tables. We will see disposable menus. And as we try these things, we will have a better sense what is working well. Picnics are great idea, pick-up is a good idea."
Is it safe for families to fly? Major airlines now have blocked off middle seats and announced that passengers and crew must wear masks.
"I think the airline industry will find ways to come through this. I have less concern about airborne transmission in recirculated air, especially when everyone is wearing a mask. If they cough or sneeze, the mask will catch the droplet—it shouldn't get around the larger environment.
"But I would be very conscious of surfaces I'm touching, don't put your hands at your eyes! Go to the bathroom when you get off the plane and wash your hands. It is common sense awareness.
"What worries me is people who think this is all behind us –that is not the case — the virus will come back if we give it a chance."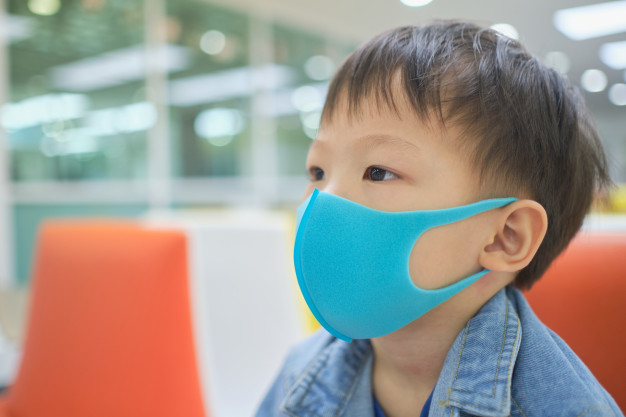 What about traveling with infants and young children?
"I would avoid traveling with a young infant, but I would have said that before COVID-19. There is a lot of this virus and (how it affects) children we don't fully understand — it doesn't impact children as hard as adults. Masks are not recommended for children under two and even four and five-year old's aren't practicing hygiene they way we would want. They touch a lot! Don't be cavalier."
What about playgrounds?
"I'd be wary of the kind of playgrounds with slides and jungle gyms . As we continue to move into reopening, we have to stay with the messages of social distancing and a playground would be a hard place to do that. Certainly, get out in the fresh air—go for a walk, let the kids run through a field—just maintain that social distancing and wash your hands a lot."
Many families gather with extended family on vacation. Is that safe?
"The number I hear most is 10. Keep gatherings to fewer than 10. There is no absolute on whether families should gather. Are the grandparents healthy? Has anyone been exposed? The best advice is to talk to your doctors first before making any plans."
It's unclear when theme parks will open. Will they be safe to visit?
"You don't want to gather in large crowds, whether at a theme park or the South Rim of the Grand Canyon. If you can't avoid crowds, you should get out of there. This is about personal responsibility —what are you doing to protect yourself and others around me."
What if your child has a chronic condition? Should you stay home?
"The kinds of risk factors that have been identified in adults, we don't see as much in children, so it is harder to know. But certainly, if children have diabetes or a weak immune system, this isn't the time to go straight back out in the world."
Does your family have summer plans?
"I have three kids aged 18, 19 and 21. We are planning to rent a house later in the summer on a stretch of beach without a lot of people in the Florida Panhandle—It will be a road trip."