By Eileen Ogintz
If you think camping is not worth the effort, think again.
Nine-out-of-10 moms reported in a new survey conducted this spring for Yogi Bear's Jellystone Park Camp-Resorts that camping/glamping leads to greater family communication and bonding compared to other activities.
According to Touchstone Research, that's because families spend time together communicating face-to-face or cooking over a campfire, and spend less time online.
Camping these days isn't all work either at places like Jellystone Park with creature comforts for parents (stay in a cabin, yurt or RV!) and plenty of activities for the kids.
The Pandemic has brought millions of new families to camping and glamping and they are planning even more camping trips. This new survey explains why nine-out-of-10 moms with camping experience said their family has made some of its best memories while camping/glamping; nearly all of them (98%) said they would recommend camping or glamping to friends and/or family members who have not yet tried it.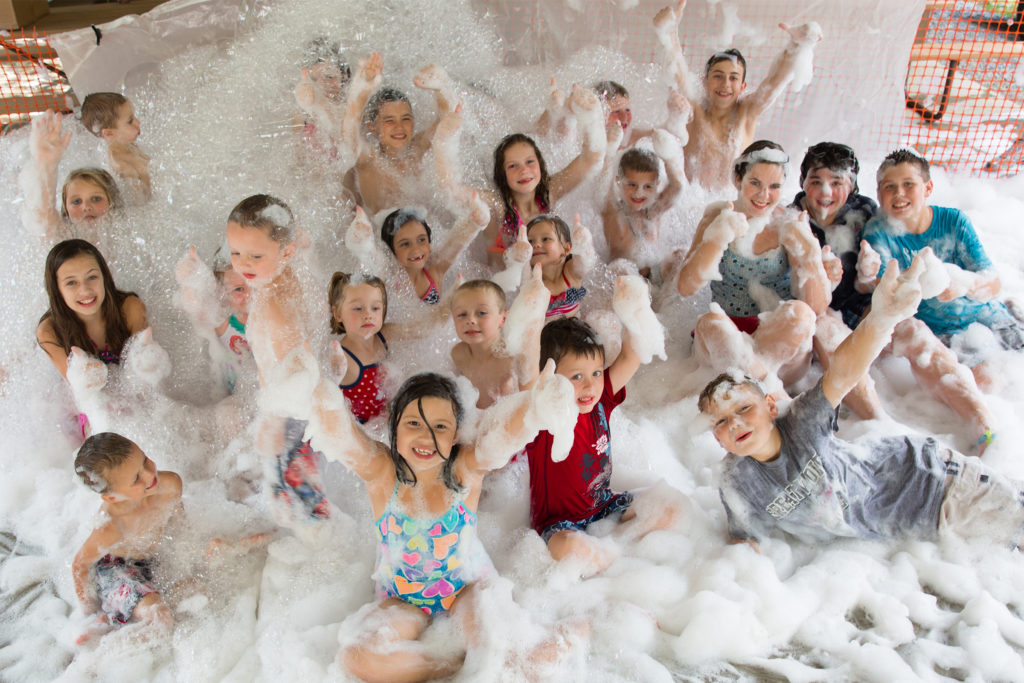 Camping or glamping should be on every travel list this summer. Check our Taking the Kids 51 Great Ideas for Your Best Summer Vacation.
Ninety-five per cent of those with camping experience said family members are less likely to engage in social media or other online activities while camping/glamping compared to when at home.
Three-quarters credited the variety of camping/glamping activities, including swimming, organized games and other activities for this, because it leaves less time available for online activities.
Two-thirds said camping stimulates quality conversations between family members that overshadows the need to communicate with other people online. This, in turn, leads to better communication and feelings of connecttions between family members.
Eighty-five percent of moms who have camped before also said that camping/glamping helps their family relax more than other types of vacations.
The survey also found that moms prefer camping over other types of vacations. Seventy percent said they are somewhat to very comfortable camping, compared to staying in a hotel room (62%). Just more than one-third (37%) are comfortable traveling by air, with only one-in-five moms comfortable taking a cruise.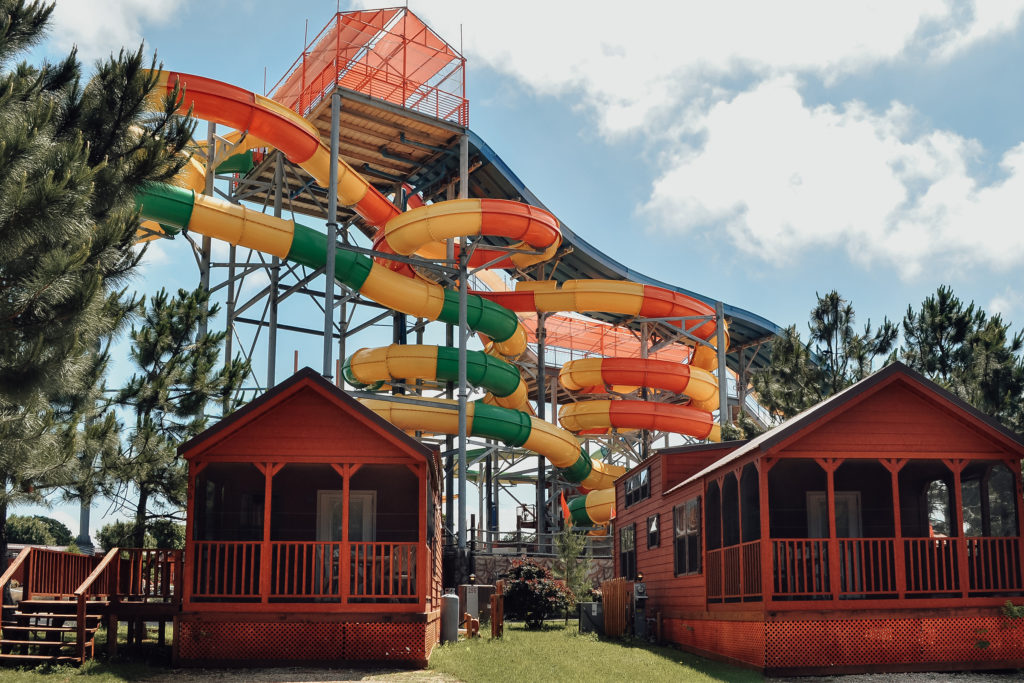 There are more than 75 budget-friendly Jellystone Park locations across the country and in Canada, many near top tourist attractions, national parks, lakes and beaches.
Providing children with an opportunity to learn new life skills, controlling their family's environment, and saving money on eating out were identified as top camping attributes.
And while moms prioritize family togetherness, they also value "me time" or time with their spouse or partner.
Kids agree. When asked what they like about summer vacation, only 50% gave five thumbs up – the most possible – to spending time with their parents; even fewer (35%) gave five thumbs up to being with their brothers and sisters.
That's why kids love camping resorts like Jellystone Park. They can safely have "me time" — freedom to ride their bikes and scooters—and make new friends—than they ever could at a traditional hotel.
Parents too.
Author Eileen Ogintz, her family and dog have happily camped in several states. On behalf of sponsor Yogi Bear's Jellystone Park Camp-Resorts, she shares the latest research on family camping in this post.