By Andy Yemma
Denver International Airport is one of the nation's busiest, and many who fly into DIA head straight to the mountains, missing some great metro attractions.
One of them is Stanley Marketplace, a community of more than 50 independently owned Colorado businesses collectively offering a place to eat, drink, shop, exercise, play, work, and more. It's not far from downtown Denver, and not far from DIA, a perfect place to explore on your way two or from the airport.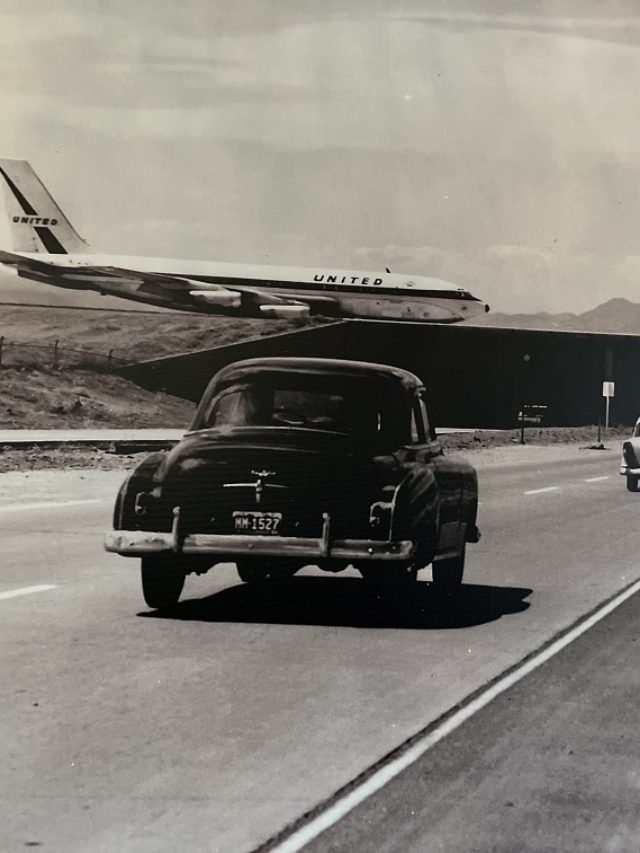 In fact, the Marketplace sits the site of the previous airport – Stapleton Field (closed 25 years ago) and the old Stanley Aviation Hanger.
Located in northwest Aurora, Stanley Aviation opened as a 75,000 sq. ft. manufacturing facility in 1954, and expanded to 140,000 sq. ft. within a few years. The plant soon became the largest employer in Aurora, Colorado's third largest city (after Denver and Fort Collins).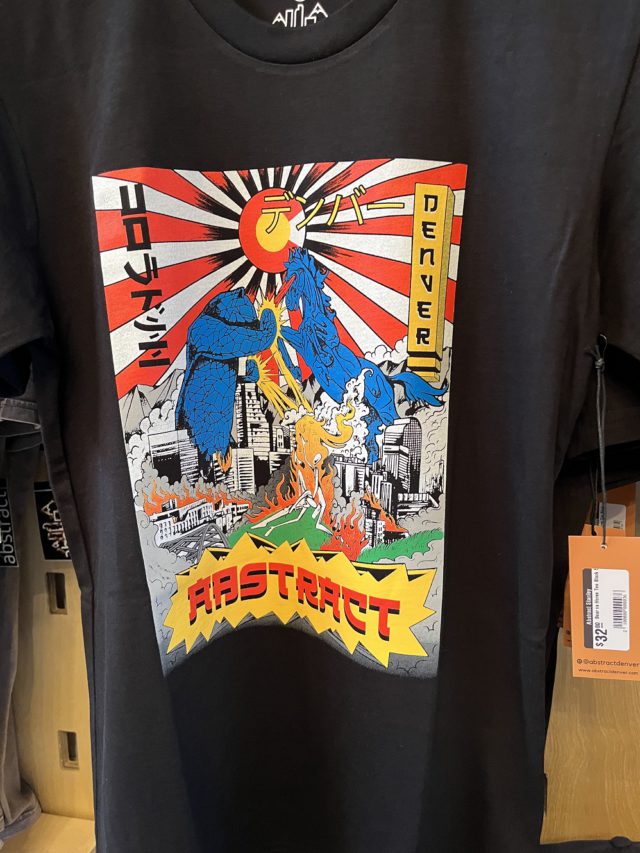 Stanley Aviation designed and produced a series of innovative and revolutionary military airplane ejection seats and capsules. Founder Bob Stanley is said to have borrowed live bears from the Denver Zoo to successfully test the capsules.
The old Stapleton Field was redeveloped into housing and retail establishments over the past two decades. The old Stanley Hanger is now a special events center. Last year it hosted the Immersive Van Gogh Exhibit.
The true charm of the complex is the eclectic mix of shops, restaurants and business in the Marketplace. Take a look at our Web Story to see more: