By Eileen Ogintz
Tribune Content Agency
Kids living and visiting Sonoma, California, never knew Antonia and Frank Bartholomew, but they owe them a big thank you.
The Bartholomews purchased a rundown 500-acre ranch here in in 1943. It was a birthday gift for Antonia before Frank, a war correspondent, left for the Pacific. The couple then set up the Bartholomew Foundation to ultimately preserve the property as a 375-acre private park — kid- and pooch-friendly, a place for picnics and walks with three miles of hiking trails, places to horseback ride or bike.
"The whole park is giving back to the community, said Michelle Hogan, the winery marketing director, "The park has so many memories for families here. … It's a magical place."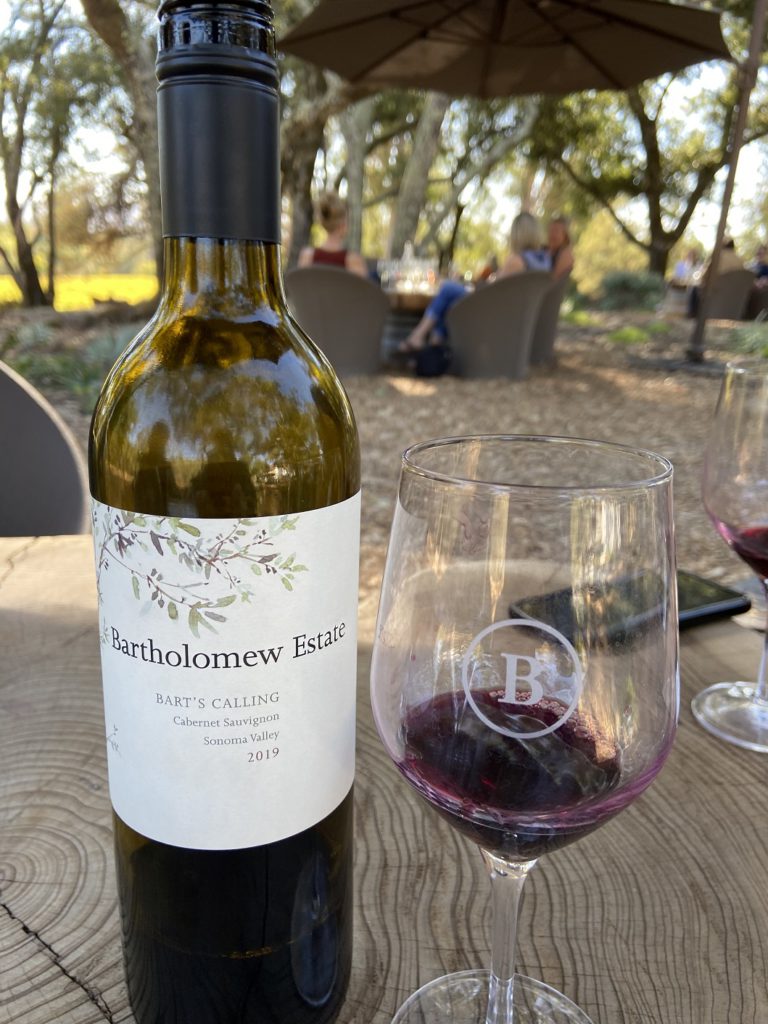 It also has great historic significance. The Bartholomews had discovered this was where the California wine industry began.
The land was actually the original estate of Agoston Haraszthy, a flamboyant Hungarian American who planted his grapes in 1856, offering practical advice for planting vines and making wines, becoming a very early leader and spokesman for California winemaking.
By the time the Bartholomews bought the estate, however, the vineyard had been abandoned. They replanted and reopened the Buena Vista Winery to great success before selling it. After leasing winery operations for many years, the Bartholomew Foundation partnered with a wine maker to form Bartholomew Estate Vineyards and Winery, which just re-branded in 2019, now controlling the process from farming the organic vineyards to bottling the excellent wine (just 2,500 cases a year). The foundation is co-owner and their profits go directly to support the park. That means when you purchase wine here — as we did — you are helping to ensure the future of the park.
There are more than 425 wineries (you may need an appointment to visit) and a surprising number are kid-friendly as are hotels and restaurants. Consider the Francis Ford Coppola winery that includes a pool, bocce ball, family fun nights and pizza. Kids visiting the Kendall-Jackson Winery nearby can check out the chicken coop and demonstration garden while the DeLoach winery even provides lessons in water conservation efforts.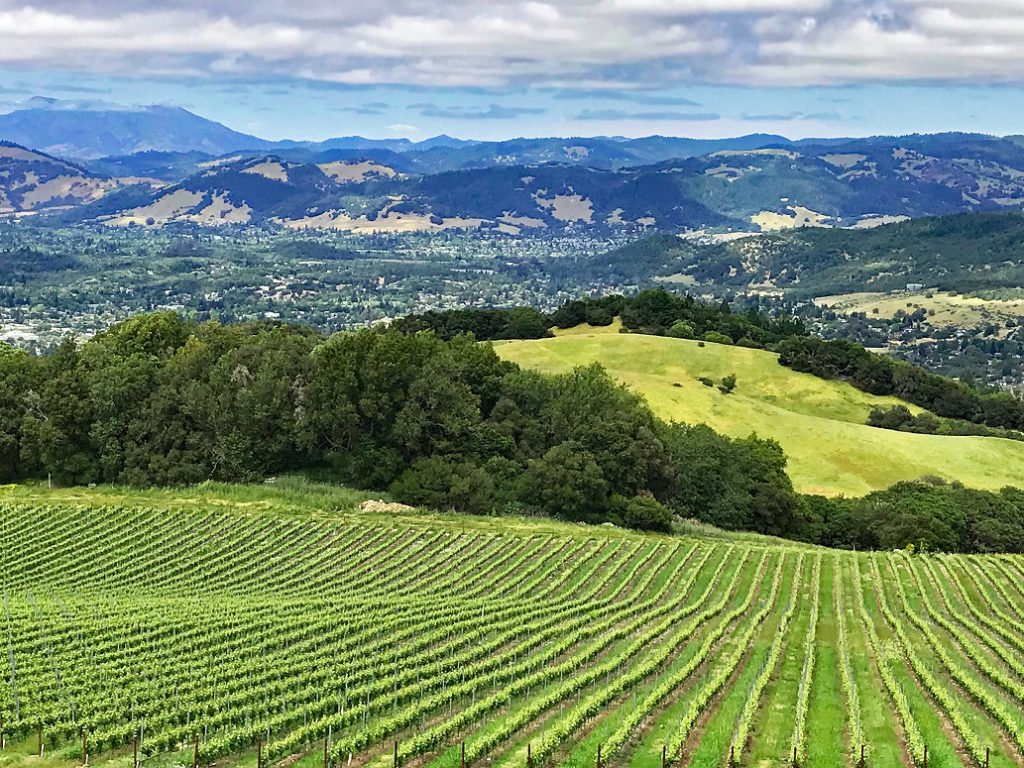 Let's not forget all of the breweries, distilleries and cider houses or the chance to visit a farm (try milking a goat or see how cheese is made).
As we all seek more outdoor-oriented getaways this winter, Sonoma County, just an hour north of San Francisco and bounded by the Pacific Ocean to the west with more than 50 miles of coastline, is guaranteed to please. Not only is it beautiful, less crowded and less expensive but the temperatures typically are in the high 50s — perfect for hiking (perhaps through a Redwood Forest) and biking (there are some 60,000 acres of state and regional parks), as well as winery visits. Local outfitters can set visitors up with everything they need to explore on two wheels. Sonoma County also includes the Russian River Valley where the Russian River empties into the Pacific Ocean. Kayak, anyone? Follow the Cloverdale Sculpture Trail to see 12 pieces of public art selected in an annual juried selection; the display changes each year.
"Ever bike?" famously said author Jack London. "Now that's something that makes life worth living…"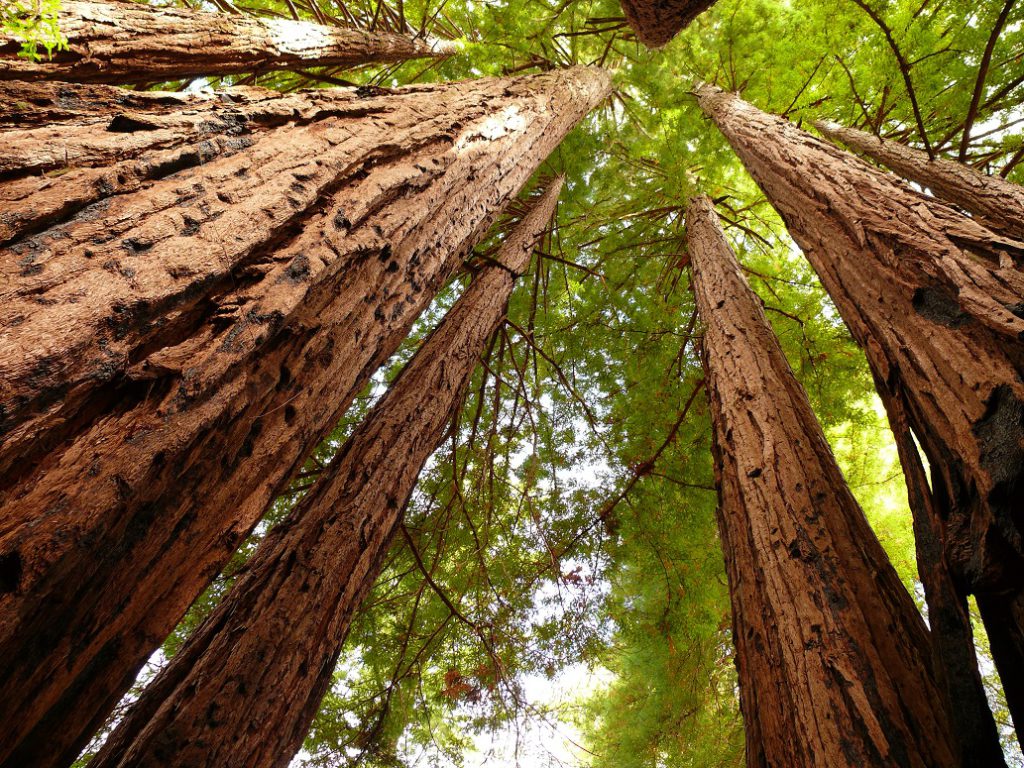 London, the author of "Call of the Wild," "White Fang," and scores of other books that made him the most popular American author in the early years of the 20th century, lived in Sonoma on Beauty Ranch that today is Jack London State Historic Park, located just outside Sonoma in the hamlet of Glen Ellen. Everyone will love this place where you can picnic (as we did), hike, bike, bird watch, horseback ride, or take in the mighty Redwoods. There's also kayaking, pumpkin patches in fall and kid-friendly restaurants like the family-owned Agave where we had delicious Mexican food (mole inspired by their family recipes from Oaxaca).
There are options to stay from the Best Western Dry Creek Inn — with winter rates starting at under $100 a night, perhaps the best bet for those on a strict budget – to vacation rentals to charming romantic Bed & Breakfasts, including The Four Sisters collection, complete with gourmet breakfast, afternoon wine and cheese, and mini picnic. There are also deluxe kid-friendly (and dog-friendly) resorts like the Montage Healdsburg on 258-acres of vineyards and oak tree groves (a third of each of the 130 rooms is dedicated to outdoor living) with packages that include substantial resort credits, free bike rentals and more.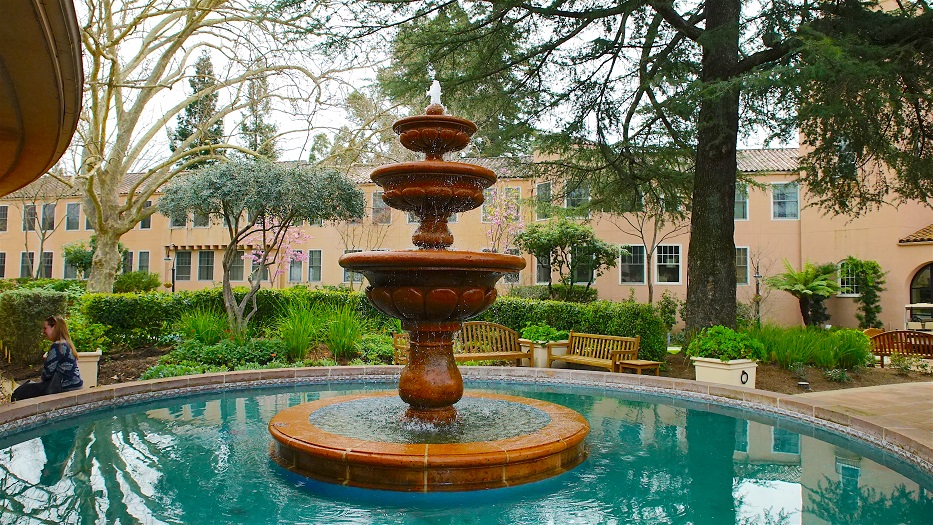 Those seeking getaways with kids, especially college-aged or grown kids could enjoy a spa getaway at the Fairmont Sonoma Mission Inn, with its famous thermal pools and Friday night music. People here have soaked in these springs for hundreds of years. (There are other pools at the pooch- and kid-friendly resort too.) The thermal mineral waters flow 1,100 feet beneath the resort. There's a Roman Bathing Ritual with different temperature pools that also includes an herbal steam room, mineral soaking baths and more.
Today the resort is an oasis in the heart of wine country — 10 acres in the heart of the 17-mile-long Sonoma Valley and just 40 miles north of San Francisco. All guests get a complimentary bottle of wine — for every bottle of Trinity Oaks purchased by the hotel, a tree has been planted.
"Sonoma is more laid-back than other wine country towns," says Trevor Blake Anderson, the executive chef of the new Taub Family Outpost on the historic Sonoma Plaza. The Outpost is open for breakfast, lunch and dinner five days a week, much of the food sourced from a co-op representing some 40 local Sonoma farms and it offers a patio just steps from the bustling Plaza.
Mac and cheese for the kids — and a glass of wine for you?
(For more Taking the Kids, visit www.takingthekids.com and also follow TakingTheKids on Twitter, Facebook and Instagram where Eileen Ogintz welcomes your questions and comments. The Kid's Guide to Philadelphia, the 13th in the kid's guide series, was published in 2020, with The Kid's Guide to Camping coming in 2021.)
©2022 Eileen Ogintz. Distributed by Tribune Content Agency, LLC.