Did you know there are exemplary places to take your dog on a pre-baby vacation? They offer open space for playing fetch and allow parents to spend quality one-on-one time together.
More than 4,000 dog-friendly campgrounds listed on Pitchup.com are available for a pup-moon. Here are details on three options: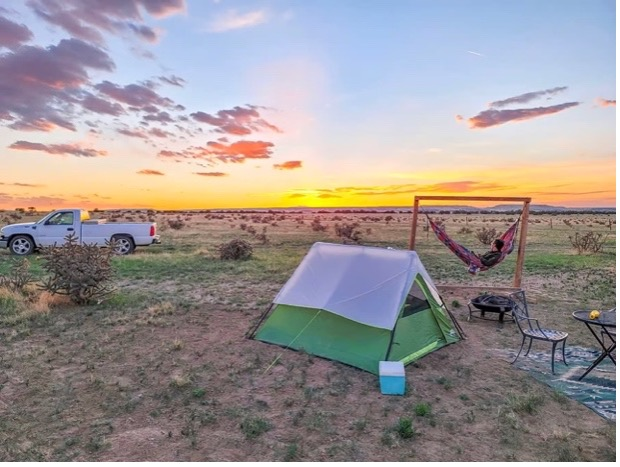 Aarondale
This campground is in Santa Fe Trail, CO. You can live like a 19th-century explorer in the wilderness. Take a boat out on Trinidad Lake during the day and enjoy a campfire with your dog at night.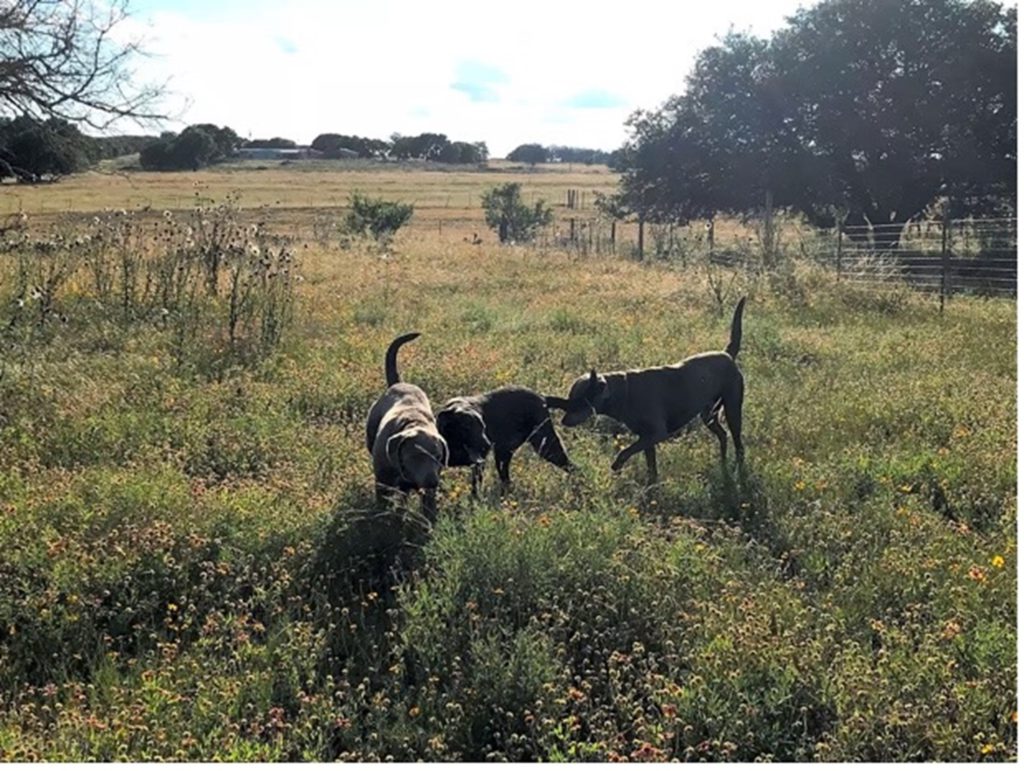 Bankersmith Campground and RV Park
Located in Fredericksburg, TX, this campground is a quaint retreat. There are hilltop views, a picnic area, and weekend festivals at which your dog can mingle.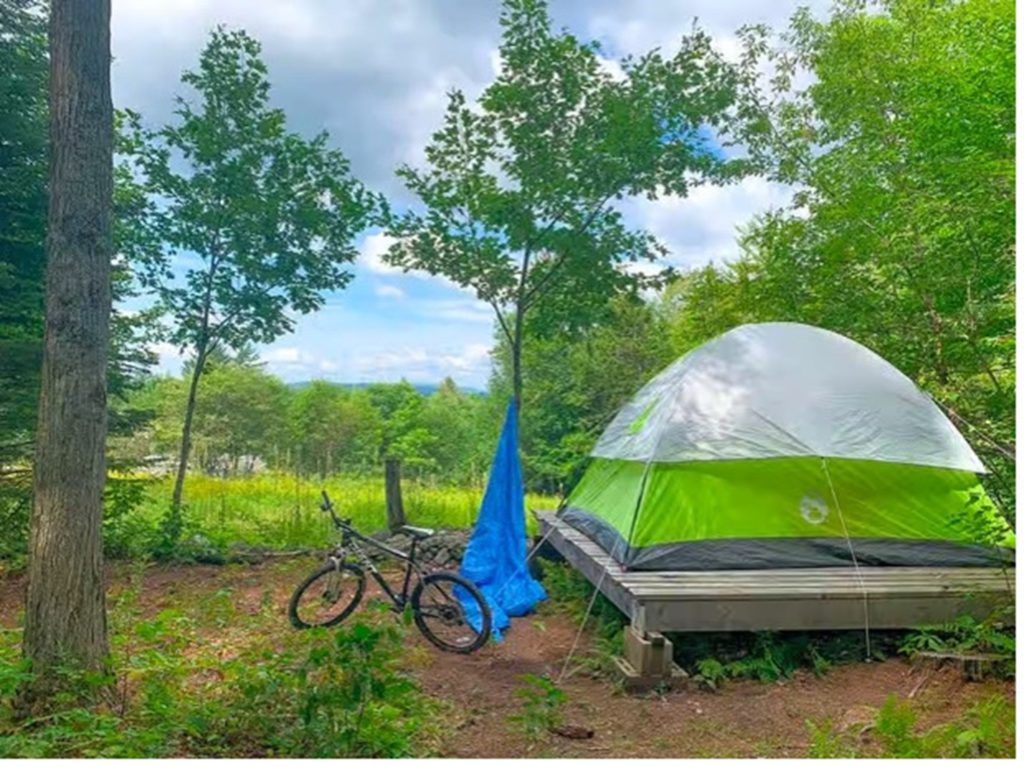 The Hummingbird Center
The Center in the White Mountains of NH, is on a non-profit organic farm. You can bike ride, ski, and hike the trails with your dog.
Pitchup is the winner of multiple national awards. There are parks throughout the Americas, Europe and the UK.