By Eileen Ogintz
Tribune Content Agency
Thailand and Vietnam. Maybe Japan and the lure of its ski slopes. Maybe a bike trip in Spain, scuba diving…
There are so many options, so many exciting places to consider, my youngest daughter says happily, as she and her fiancé debate honeymoon choices for later this year.
Whether it's a honeymoon or a trip to Orlando's theme parks, a special anniversary or birthday trip, a family reunion or spa getaway, the anticipation — and planning — can be nearly as much fun as the trip itself.
All the better if you can get the kids involved in the planning. You will be surprised what's top of their must-do list.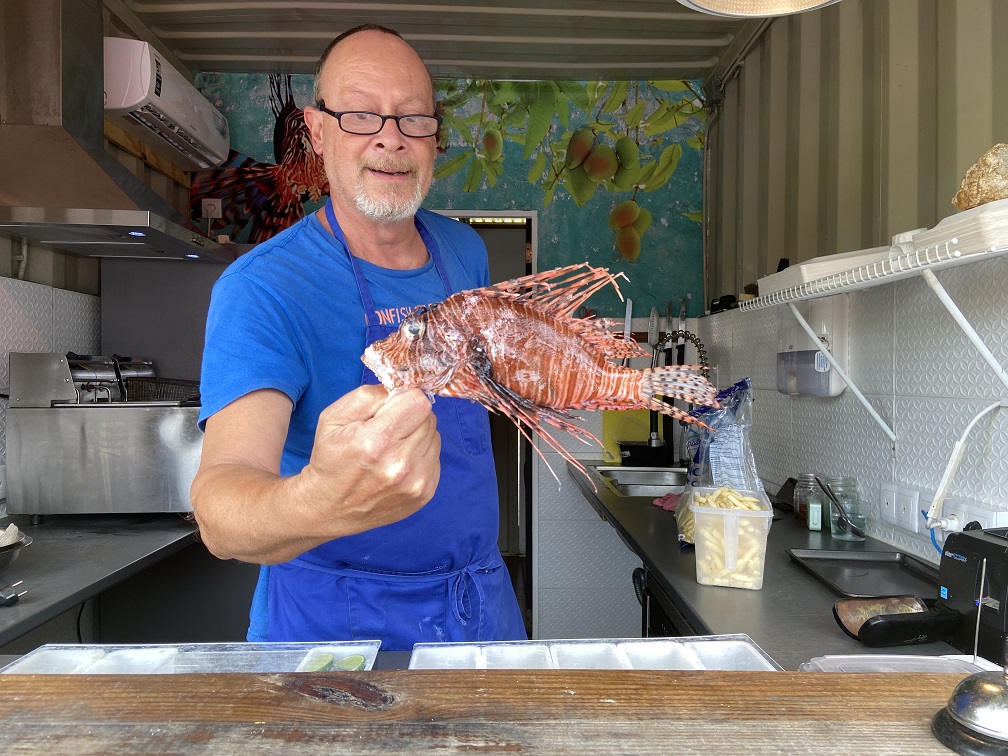 Yes, trips can disappoint. Kids –and relatives — will squabble as they do at home. Hotels or vacation rentals may not be as advertised. Flights will get delayed, and bags lost, as we saw over the holidays.
But as long as we understand all that and protect our investment with travel insurance, there's nothing more wonderful than discovering new places, revisiting favorite haunts and sharing experiences with those you love most — and those new friends you meet along the way.
My kids say they have learned from all our not-infrequent misadventures. One daughter arrived in a foreign city without knowing where we were staying (a flight snafu meant the person charged with meeting her didn't have her correct flight information). Another daughter, then 12, was sleeping in an Australia vacation rental when it was burgled.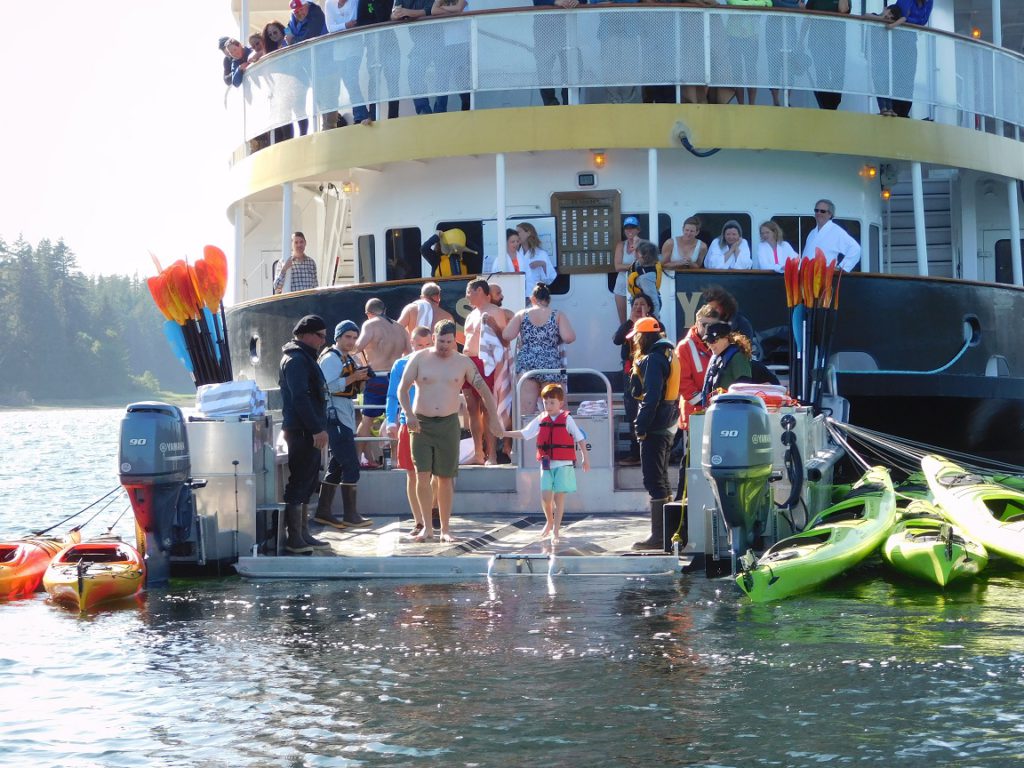 All was fine in the end and travel mishaps have made my kids more confident as they embarked on their own adventures.
I've been thinking about the power of anticipation a lot lately as I've been unexpectedly hobbled from complications after a routine knee replacement. I'm finally on the mend and everyone has been asking me where I want to go first. It's fun to just consider:
— Do we want an adventure, or do you want to be pampered? Perhaps there is a way to combine the two.
— Are we seeking City Lights with great food, museums, concerts and theater, or would we rather focus on getting outdoors and away from the hustle and bustle?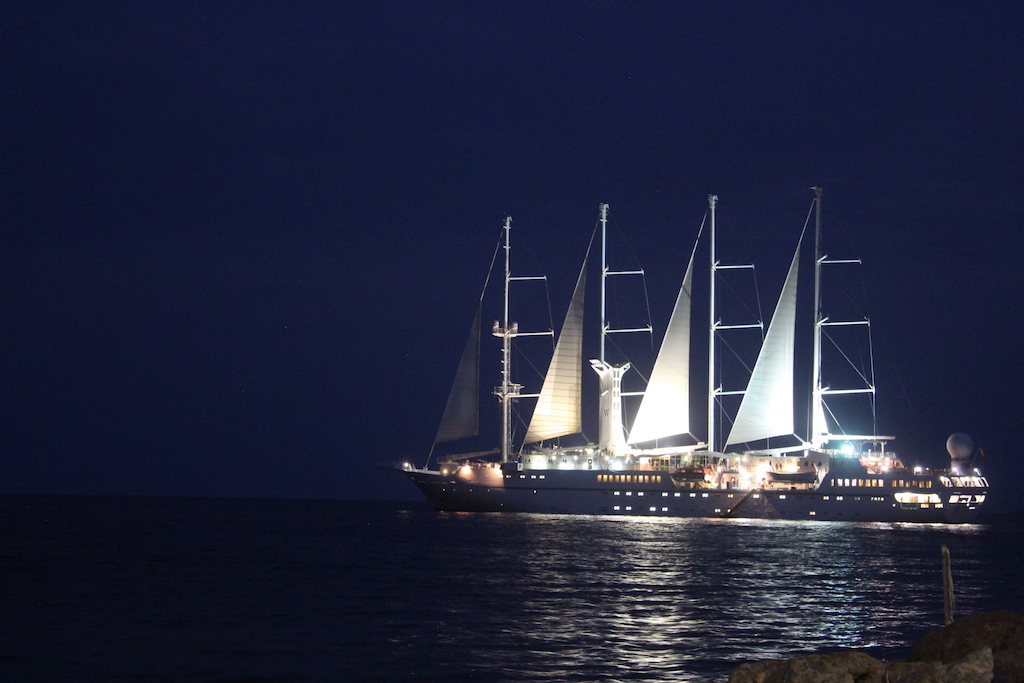 — Do we want to return to a place we know and love or head somewhere new?
— Are we seeking a once-in-a-lifetime experience, or just the chance to kick back?
— If you are planning with extended family, this might be the time to not only appoint a trip leader but also work with a travel adviser. That way, no one in the family gets blamed for any missteps — and the experienced travel professional not only can help plan but also step in when travel plans go awry.
We were supposed to head out this past December on a Hurtigruten Expedition from England to cruise up the Norwegian coast to see the Northern Lights with plenty of snowy adventures and quaint coastal towns along the way. Beforehand, we figured we'd spend a few days in London. My knee troubles put the kibosh on that trip, but it's definitely on the agenda for 2023. Hurtigruten Expeditions has "book early and save " deals combinable with child offers up to 50 percent off and savings up to 40 percent off Galapagos cruises and 30 percent off Iceland.
COVID put the kibosh on a long-planned Thanksgiving trip to Sedona with our kids just two days before we were supposed to leave. Luckily, our Allianz travel insurance got us a refund for our portion of the vacation rental and two of our three kids went ahead, having a great week cooking, hiking and biking. Maybe we will try Sedona again, I think.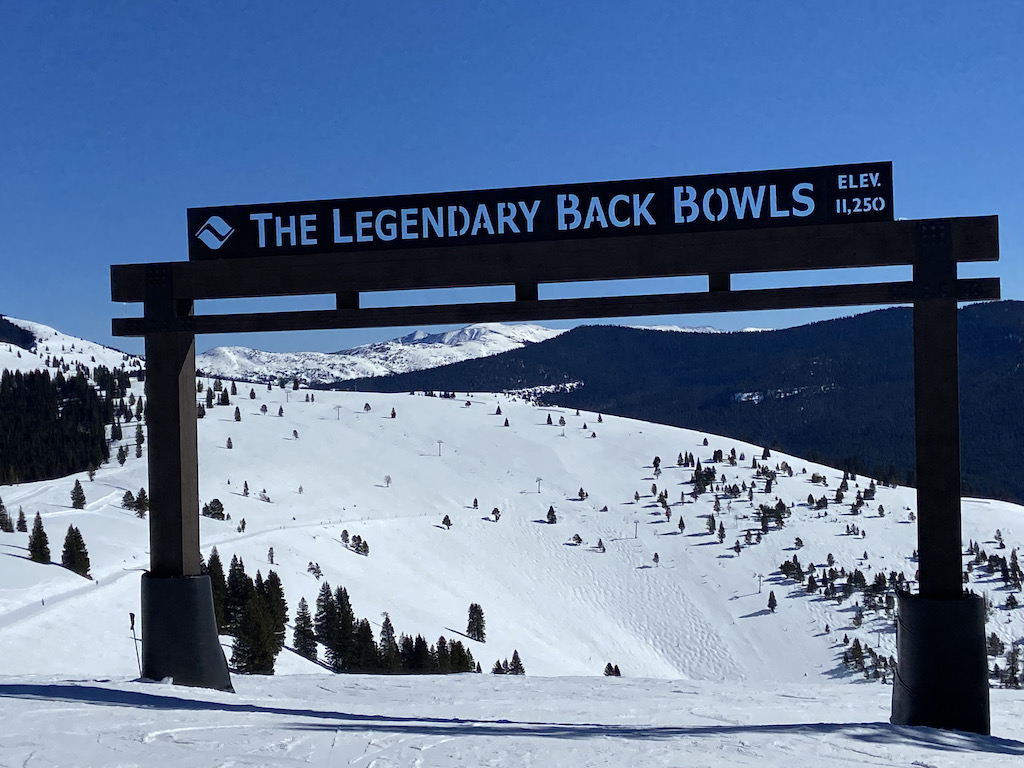 I love the mountains — I live in Colorado after all — and there's nothing better than a blue sky day on the slopes or a summer hike amid the wildflowers. Skiing won't be on the agenda this winter but I'm holding out hope for some hikes this summer — perhaps when the family gathers this June in Crested Butte, Colorado, touted as the nation's wildflower capital, to celebrate my daughter's marriage.
I'm also thinking I'll embrace a little luxury when we next head to the slopes. What's wrong with having a ski valet help you unbuckle your ski boots and dry them overnight? Certainly a day at a well-appointed spa, like the Four Seasons Vail, will be part of the equation. No guilt allowed!
After this ordeal with my knee, I'm looking for accessible adventures. I'm thinking of the cruise we took during the second year of the pandemic on a Windstar sailing yacht in Greece. I loved that we could swim, paddleboard or kayak right from the yacht. Maybe we should try Tahiti! I love the UnCruise Adventures itineraries that are all-inclusive and focus on nature and local culture, whether in Alaska, Baja or Belize.
My grade school friends and I haven't had our annual reunion trip since just before the pandemic when we relaxed at a villa in Jamaica. Maybe later this year.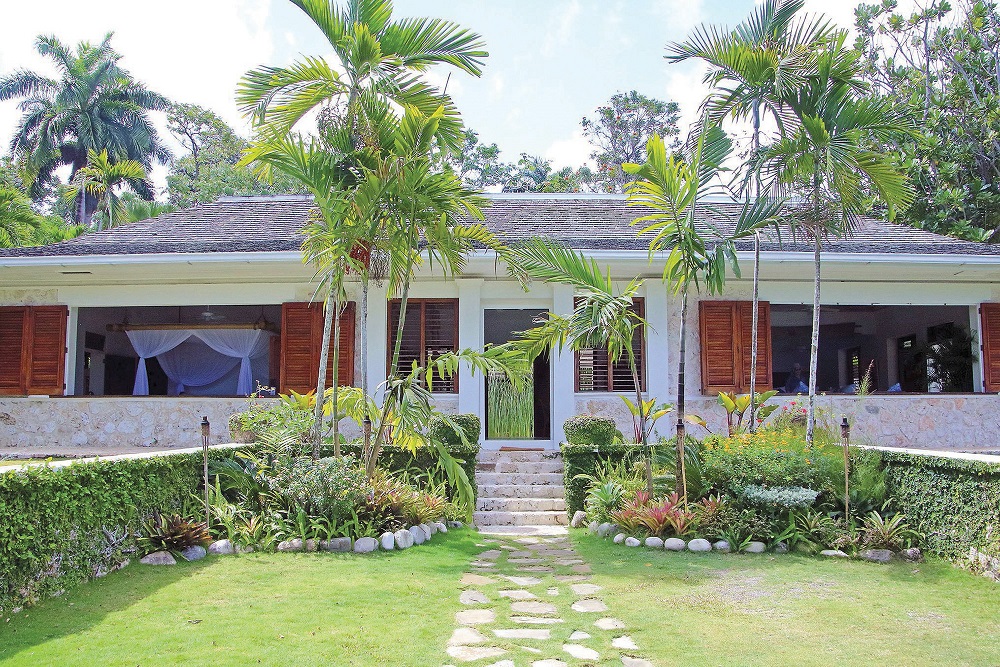 And then there are places I want to return to sooner rather than later. We honeymooned at a small luxe all-inclusive resort called Curtain Bluff in Antigua — at that time by far the nicest place we'd ever stayed. My husband, Andy, chose Curtain Bluff because he liked the story of how Howard Hulford discovered the land where he would build his small resort while flying — the land boasted a rough and calm beach.
I suppose it could have been a bust choosing that way — there was no TripAdvisor then, of course. But we loved the low-key place so much we've returned several times over the years, including once with the kids when we were spending a week sailing around Antigua. There's plenty to do but honestly, I'd be happy to just sit on the beach and think about that first trip — and all that came after.
Happy travels in 2023.
(For more Taking the Kids, visit www.takingthekids.com and also follow TakingTheKids on Twitter, Facebook and Instagram where Eileen Ogintz welcomes your questions and comments. The Kid's Guide to Philadelphia and The Kid's Guide to Camping are the latest in a series of 14 books for kid travelers published by Eileen.)
©2023 Eileen Ogintz. Distributed by Tribune Content Agency, LLC.