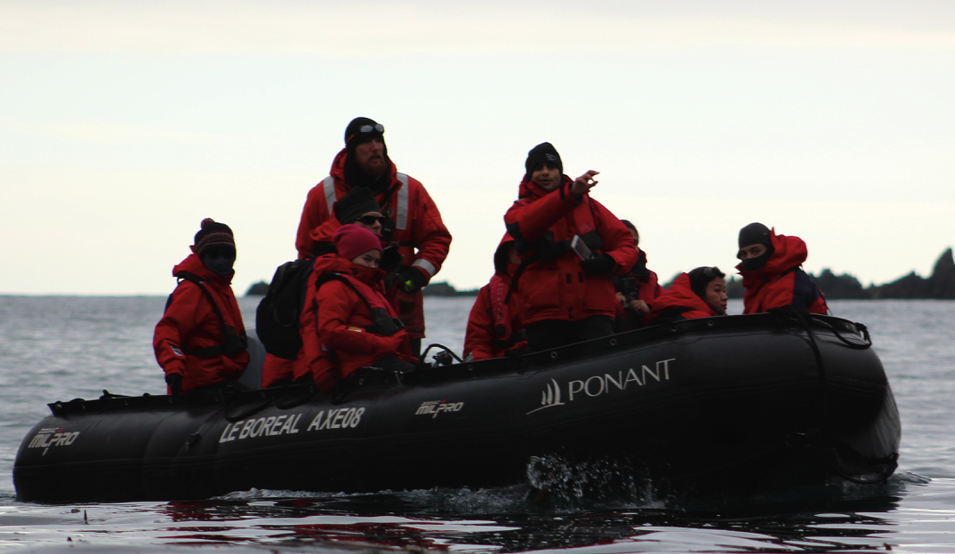 We're in some of the most treacherous seas of the world, Captain Etienne Garcia, tells the boys and girls.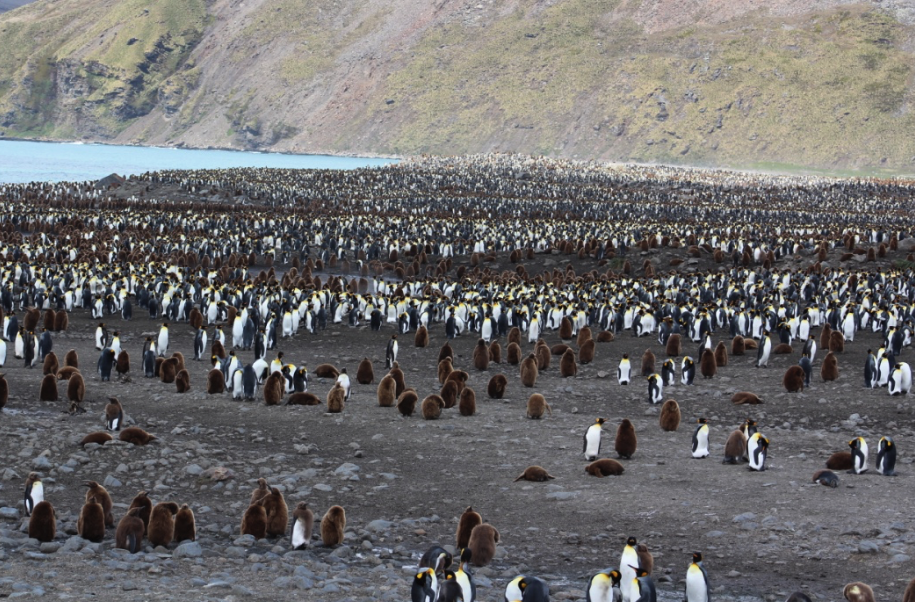 Welcome to St. Andrews Bay in South Georgia with the backdrop of the Heaney and Cook Glaciers and home to the largest King Penguin colony in the world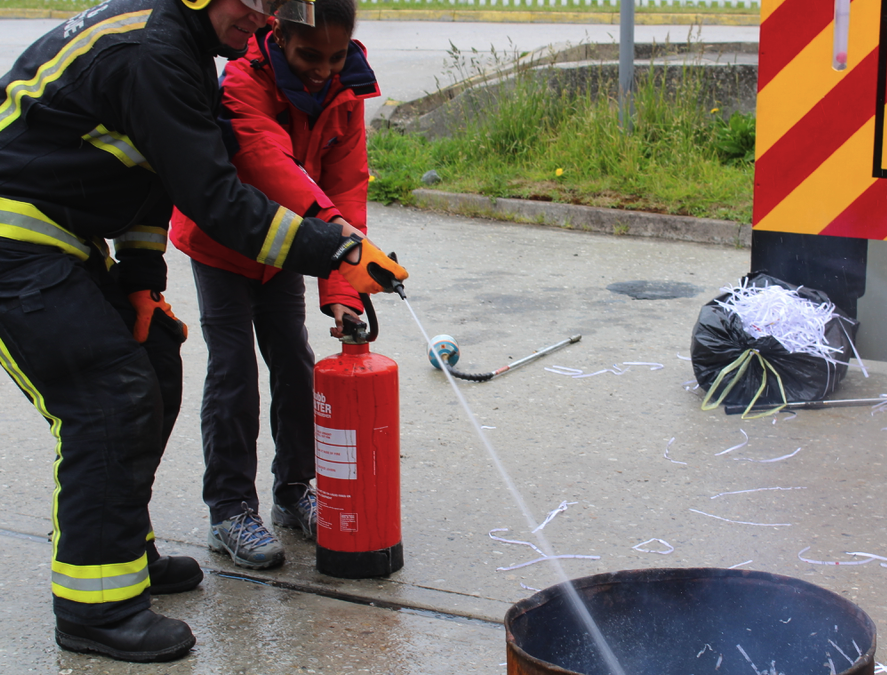 The fire trucks pull up to our ship Le Boreal in the Falkland Islands, sirens blazing and lights flashing. But there was no emergency.