By Eileen Ogintz
Tribune Content Agency
Got your backpack? Reusable water bottle?
Especially this year, consider getting outdoors for spring break. The more time you can spend outdoors, the safer you'll be, public health experts suggest. But that doesn't necessarily mean a backpacking or RV trip, although those options can be a lot of fun.
You can hit the slopes or the links. Try a new roller coaster or two. Explore a national park you haven't visited before. Learn something new about America's first president at Mount Vernon, George Washington's home, as we celebrate Presidents' Day.
With our partners at Family Travel Forum, we have just published Spring Break Ideas to Meet Every Family's Wish List.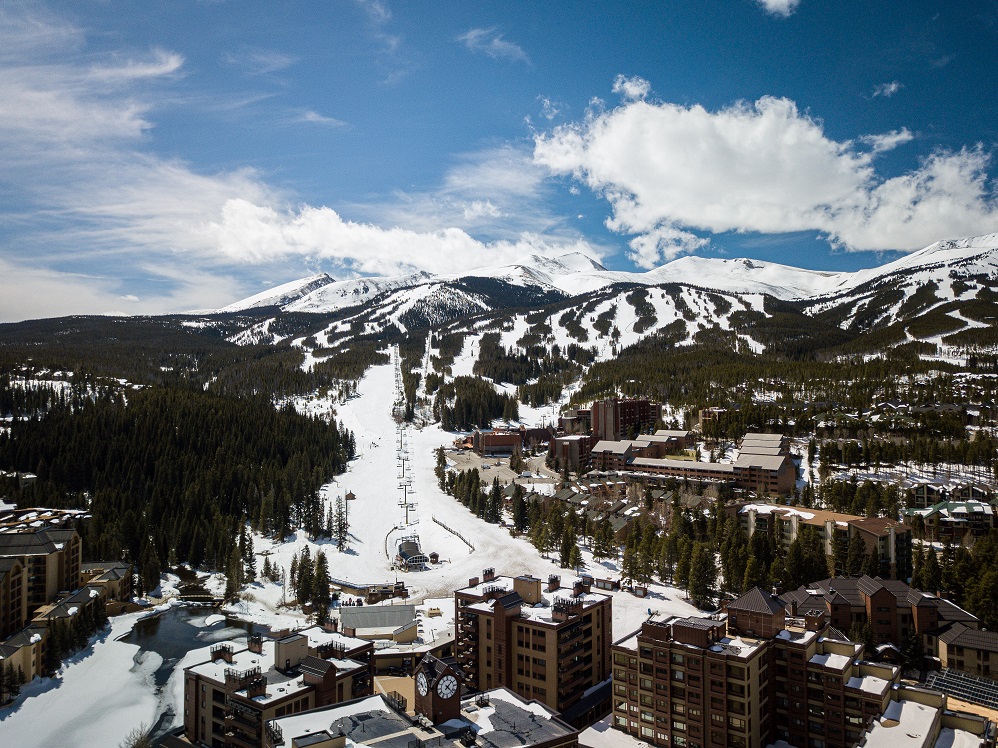 Of course, travel this year is more complicated because of the pandemic. If you are heading out of the country, make sure you have the latest information on what is required for entry. Know that you and children over 2 will need to present a negative COVID-19 test taken no earlier than 24 hours before returning to the U.S. Consider N95 masks designed to achieve a very close facial fit that protects from airborne particles, especially if you are flying. Consider travel insurance that will cover your expenses in the case one of you tests positive.
Now that you're ready, let's get out there and have some fun! There are more than 25 new Orlando experiences in 2022.
Orlando is launching year-round, complimentary one-on-one planning sessions with vacation experts making it easier than ever for travelers to plan a visit. Resources include a dedicated Facebook group, a refreshed Visit Orlando app, and easy access to information on VisitOrlando.com, featuring the latest safe travel guidelines, events calendar, attraction ticket and hotel deals.
This help will come in handy when choosing where to go. There are more than 25 new Orlando experiences in 2022. Coaster lovers will be at Ice Breaker, SeaWorld Orlando's first launch coaster, opening this month. The ride features four launches, both backward and forwards. (Also new is reserved seating at shows, unlimited front of the line access, including one-time priority access to Ice Breaker for $29.99.)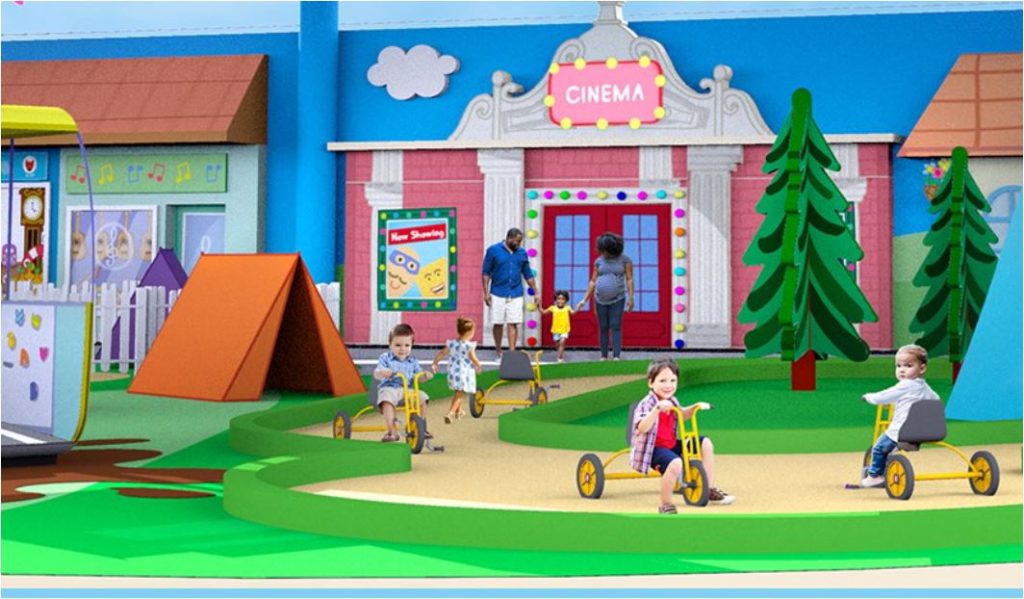 For the youngest theme park goers, the world's first Peppa Pig Theme Park also opens this month at LEGOLAND Florida Resort with rides, interactive attractions, fun live shows, themed playscapes and more. The park will open as a certified autism center and will feature a newly designed ride vehicle for increased accessibility for children in wheelchairs.
Nearby, Gateway: The Deep Space Launch Complex will open at Kennedy Space Center Visitor Complex in March. The 50,000-square-foot, multi-level attraction will feature a showcase of NASA and commercial spacecraft hardware with immersive displays, as well as a "journey" through space. The Kennedy Space Center is also a perfect place to see a rocket launch. Check the schedule and try to time your visit around a launch.
Have you been to Moab, Utah, famous for — Arches and Canyonlands National Parks? Moab's red rock formations, hiking and mountain biking are perfect for outdoors-loving families and social distancing. We loved the family-owned Whispering Oaks Ranch, located about 20 miles southeast of Moab. At nearly 8,000 feet elevation with spectacular views of the La Sal Mountains, Utah's second-tallest range, there is plenty of hiking nearby, even four ponds on the property where you can fish (catch and release) or canoe. There is also a playground. Becoming Junior Rangers can be a terrific way for kids to engage and learn about the parks. Booklets can be downloaded from either park's website (Arches or Canyonlands) or picked up at visitor centers.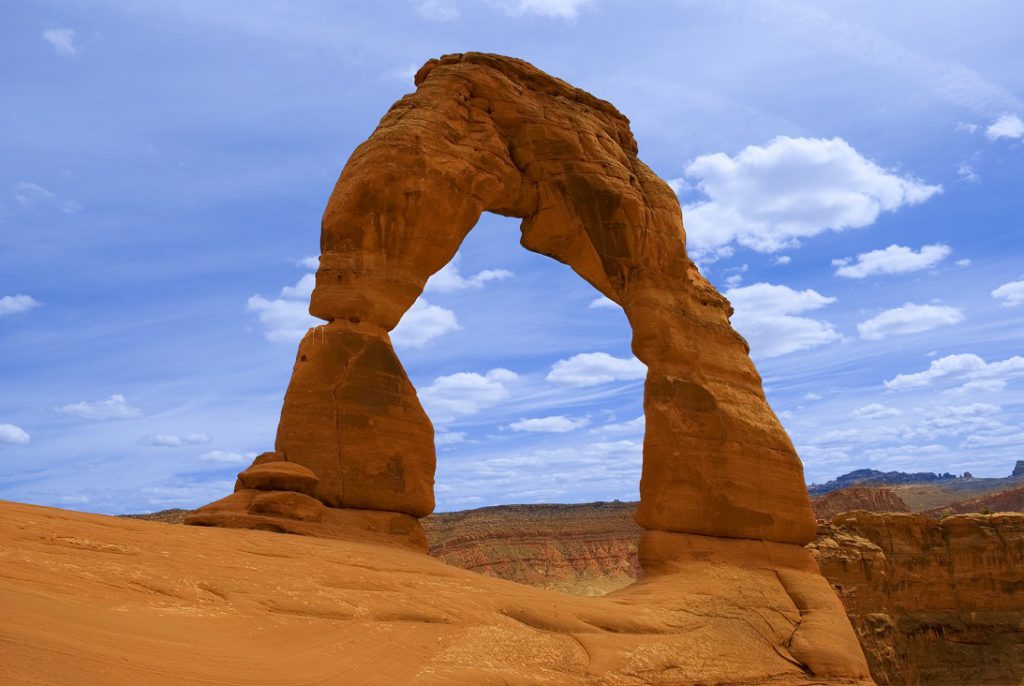 With Little Leaguers in your house, head to spring training either to the small stadiums of the Arizona Cactus League (15 teams across 10 stadiums) or the Florida parks that host the Grapefruit League. Not only are tickets half what they are at Major League stadiums, but the kids might even be able to get an autograph. Bring along a copy of "Ballparks of America Bucket Journal," a 83-page book ($37) with the history of 30 Major League ballparks and extra room for trip planning notes, ticket stubs, drawings, stats of the games you saw and more.
Myrtle Beach, S.C., is one of the most popular East Coast golfing destinations, primarily because of its long season and affordability. Nearly half of the region's golf courses welcome children 16 and under to play free with paying adults. Besides golf, there's plenty of mini-golf, beaches, sailing and fishing. Catch a Myrtle Beach Pelicans minor league game when their season starts in April.
Spring can be a great time to head to a snow resort with sunny days, warmer temperatures, and lodging deals. Breckenridge, Colorado, the historic mining town at 9,600 feet, is home to one of the most popular snow resorts in the country. Located less than two hours from Denver, the Vail-owned resort is celebrating its 60th anniversary this season and plans to stay open until Memorial Day. Stop in at the free historic museum to learn more about Breckenridge history since the town boasts one of the largest historic districts in North America. Take the kids to eat at any of the cafes along Main Street during Happy Hour, which local families call "the Happiest of Hours," with special menus and a kid-friendly vibe.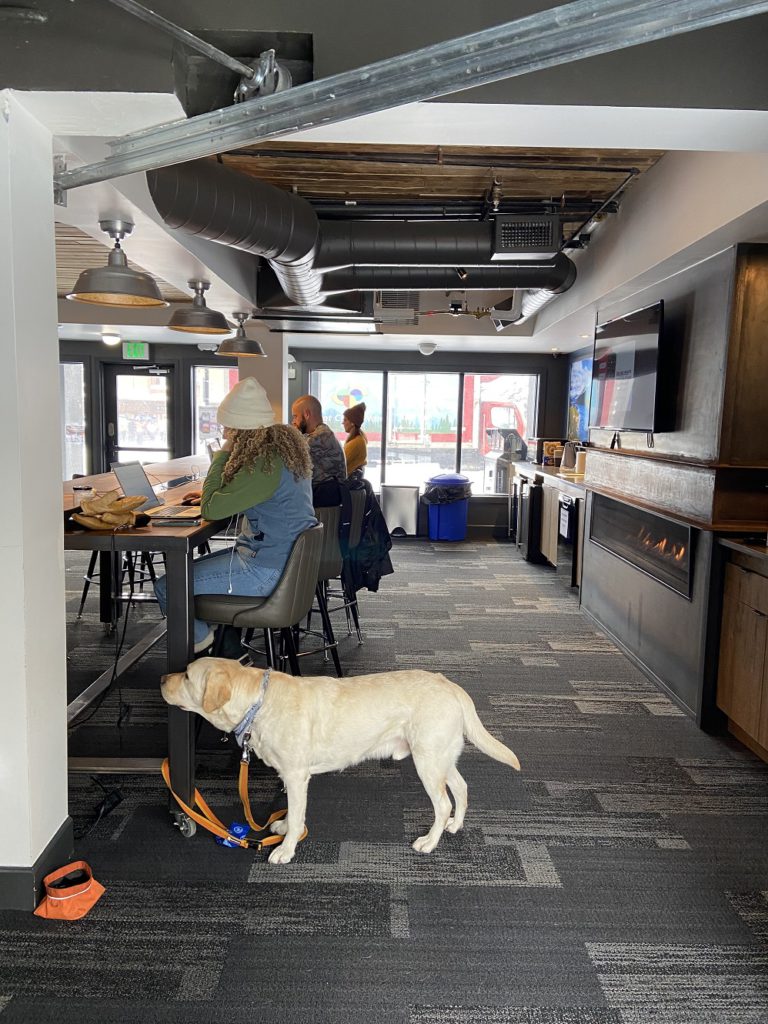 Opt for a new-style hotel like the dog-friendly Gravity Haus in Breckenridge or a cozy condo like the ski-in, ski-out Beaver Run Resort at the base of Peak 9, the closest base area to downtown Breck. The lower half of Peak 9 offers mellow learning terrain and family-friendly zones, while the upper half offers wide-open intermediate terrain that fosters progression. According to the rental home site Vacasa.com, Breckenridge, Lake Tahoe, California, and Winter Park, Colorado, are good bets for vacation rental availability this spring.
Wherever you go, have fun – and stay safe!
(For more Taking the Kids, visit www.takingthekids.com and also follow TakingTheKids on Twitter, Facebook and Instagram where Eileen Ogintz welcomes your questions and comments. The Kid's Guide to Philadelphia, the 13th in the kid's guide series, was published in 2020, with The Kid's Guide to Camping coming in 2021.)
©2022 Eileen Ogintz. Distributed by Tribune Content Agency, LLC.