By Eileen Ogintz
Tribune Content Agency
Sun, snow or city lights? My hope for you this new year is that your travel hopes and dreams — at least some of them — come true.
To that end, with our partners at Family Travel Forum, we've compiled Best Family Getaways to Light Your Winter. These trips don't have to derail your budget. Go for a long weekend rather than a week. With lower gas prices, drive rather than fly. (Did you know Carnival Cruise Lines boasts that much of the country lives within a day's drive of a cruise port?)
Make your goal a winter festival and turn it into a long weekend adventure. Winterfest, for example, runs from November to February 2023 in the Smoky Mountains. Tour Tennessee to explore the Dollywood theme park, drive the Winterfest Driving Tour of Lights along Pigeon Forge Parkway (open till Feb. 19, 2023)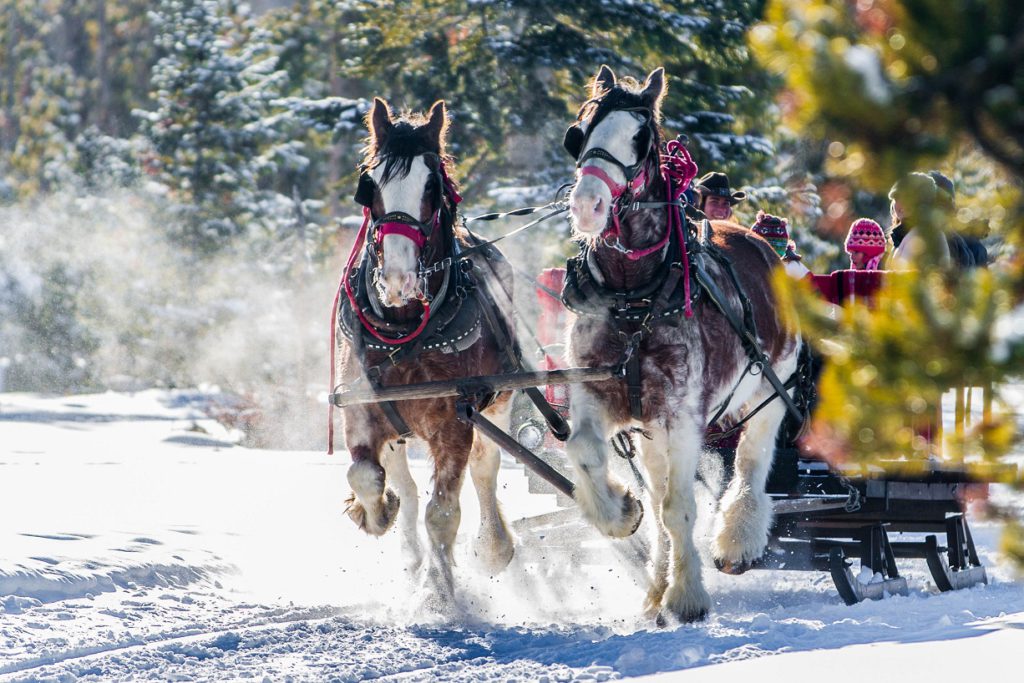 Speaking of cruises. Wave Season, typically from early January through March, historically offers some of the best cruise deals of the year. If you are planning ahead for this summer, for example, Holland America Line is touting a "Time of Your Life" deal, including kids free, cabin upgrades, reduced deposits, free specialty dining and more. Princess Cruises' Best Sale Ever runs through March 1, 2023, offering up to 35 percent savings on cruises to Asia (Japan and Korea cruises start at under $100/day), the Caribbean, Alaska, Europe, the Mexican Riviera and more.
If you are a newbie to cruises, there are so many options, it's a good idea to work with a travel adviser who is a cruise expert. They can talk you through the best bets for your family and help you score the best deal.
Wherever you are going, invest in travel insurance. You never know when COVID, flu, RSV or some other issue will derail your trip, as happened to us before a long-planned Thanksgiving gathering in Sedona, Arizona, with our grown kids when I got COVID two days before we were supposed to leave. Check www.insuremytrip.com to compare policies. Some might insure kids for free. Allianz Travel has new cancel anytime optional upgrades on their most popular plans that will cover 80 percent of lost nonrefundable trip costs for almost any reason your plan does not already cover.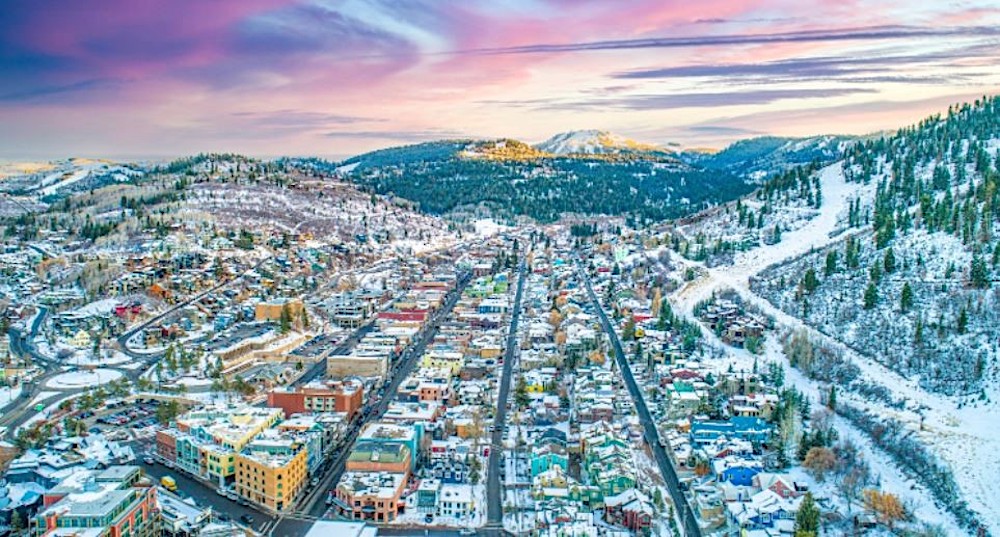 Here are some ideas for 2023 winter travel you might not have considered:
There is no better time than February – Black History Month – to show your kids some of the places that have played a big role in African American history. In Miami, for example, the trip planning tool Art of Black Miami features artists, exhibits, events and art initiatives inspired by the Black diaspora from Africa, the Caribbean, Latin America and beyond to south Florida. Montgomery, Alabama, is one city that has embraced its painful heritage of racism and terror against African Americans. Choose a theme such as civil rights and chart your course for the NPS African American Civil Rights Network.
If your kids have never seen snow, consider the affordable YMCA of the Rockies – Snow Mountain Ranch in Colorado near Rocky Mountain National Park with everything from cross-country skiing, snowshoeing, sleigh rides and more, as well as plenty of indoor options (even a craft center). New at the Estes Park Center, the Enger Family Nature Trail features an upper and lower loop built for all ages and accessibility levels – the perfect spot for a winter hike or snowshoe. The Estes Park area is known for its abundant wildlife; guests can often spot elk, deer, small land animals and birds just outside their lodging. The resort also offers wildlife ecology classes and expert guides to help guests safely view wildlife on hikes.
In New Hampshire, the Appalachian Mountain Club, the country's oldest conservation and recreation organization, offers special family weeks with all-inclusive programming and guided adventures.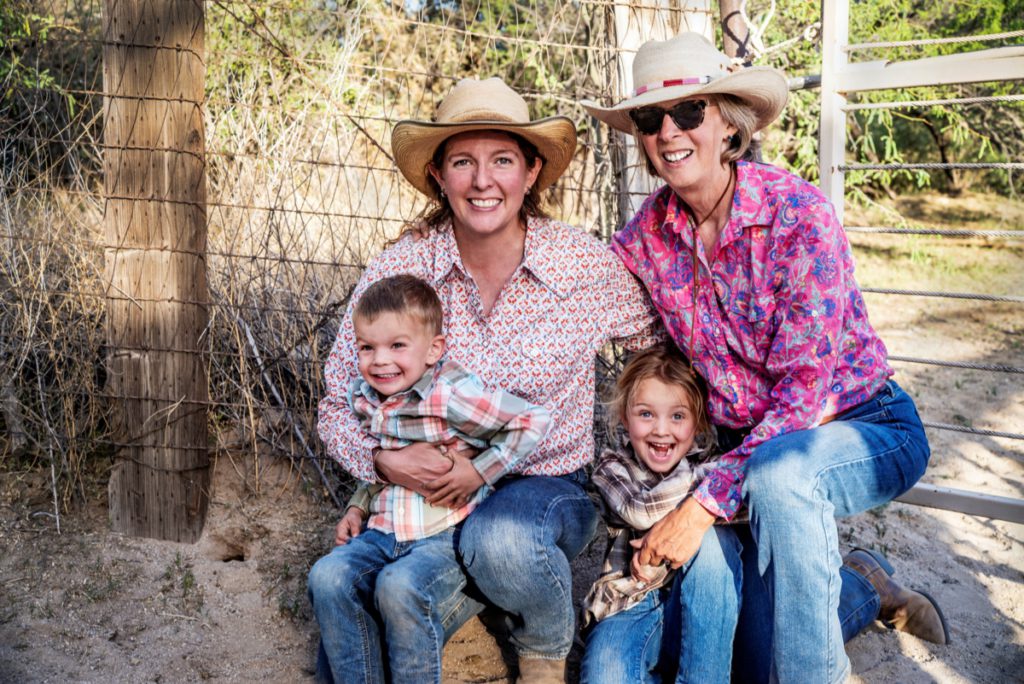 Dude ranch vacations are popular for 2023 because they are nature based and offer small group numbers. Guests feel safe in individual cabins and lodge rooms with enhanced cleaning procedures. Enjoy a different kind of fun in the snow experience at a ranch like Vista Verde in Colorado or the Arizona desert at White Stallion Ranch. These days, there's a lot more to do than ride horses – spa, art classes, mountain and snow biking….
Orlando is a great bet in winter – sunny skies and warm weather with plenty to do at the theme parks and beyond, including world-class dining, parks, museums, golf, tennis and shopping. Actually, it would take more than 120 days to tackle everything there is to do in Orlando! There are plenty of free and inexpensive things to do too, with USA Today ranking Orlando as the top most affordable destination among U.S. cities.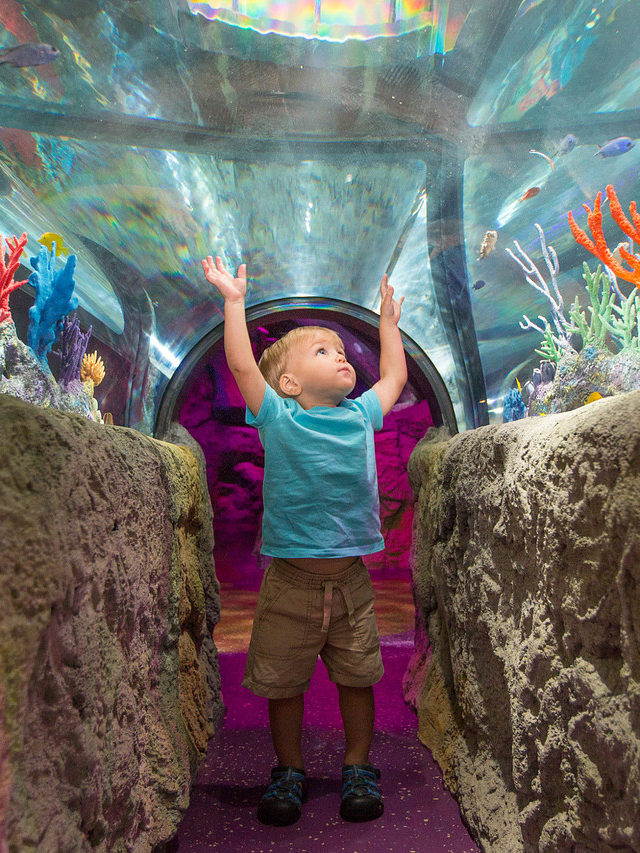 Museums are always a great bet in winter. But consider new immersive experiences now in many cities. One of the best is "Beyond King Tut," a National Geographic-sponsored experience based on Egypt's legendary boy king with upcoming tours to Atlanta, Houston, Los Angeles, Washington, D.C., and more. Immersive Van Gogh is still playing in 19 U.S. cities, plus Toronto. Meow Wolf, the Santa Fe, New Mexico-based arts and entertainment group, is a pioneer in immersive and interactive live experiences. After instant successes in Santa Fe and Las Vegas, Convergence Station is Meow Wolf's third permanent installation in Denver and already one of the Mile-High City's top attractions.
Happy travels in 2023!
(For more Taking the Kids, visit www.takingthekids.com and also follow TakingTheKids on Twitter, Facebook and Instagram where Eileen Ogintz welcomes your questions and comments. The Kid's Guide to Philadelphia and The Kid's Guide to Camping are the latest in a series of 14 books for kid travelers published by Eileen.)
©2023 Eileen Ogintz. Distributed by Tribune Content Agency, LLC.